Poetry has a special place in the heart of The Wild Word and we believe that the world is a better place with poetry in it.
We have been delighted and honored to publish the poets below.
Read some of the poems below and you may find yourself transported, your world changed, or that your day just got a little bit brighter.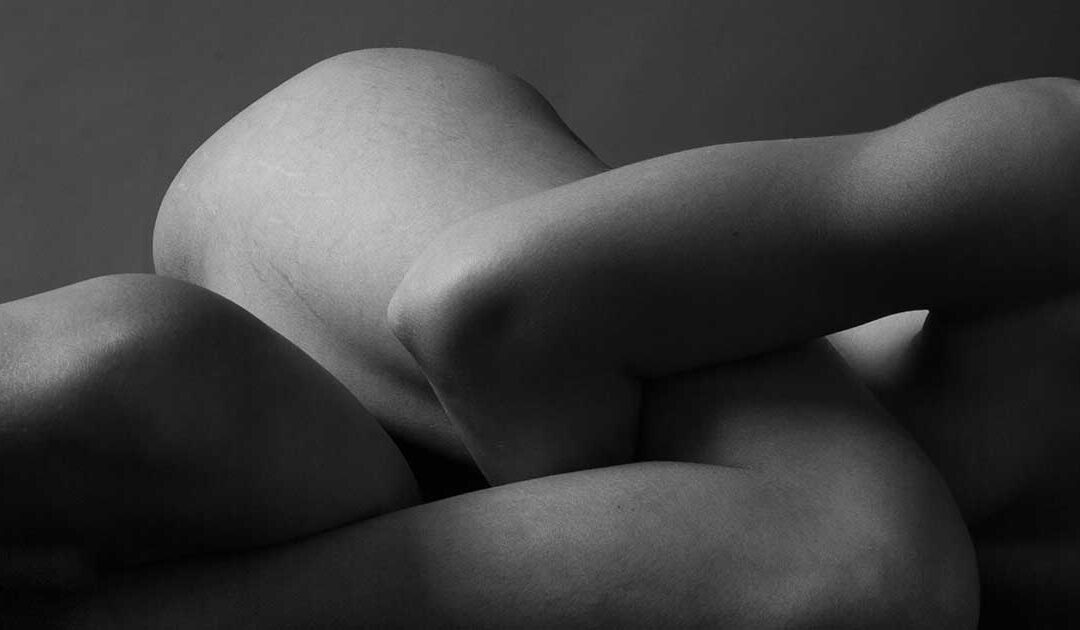 Center Stage celebrates the work of poet Mary Brancaccio and her new collection Fierce Geometry