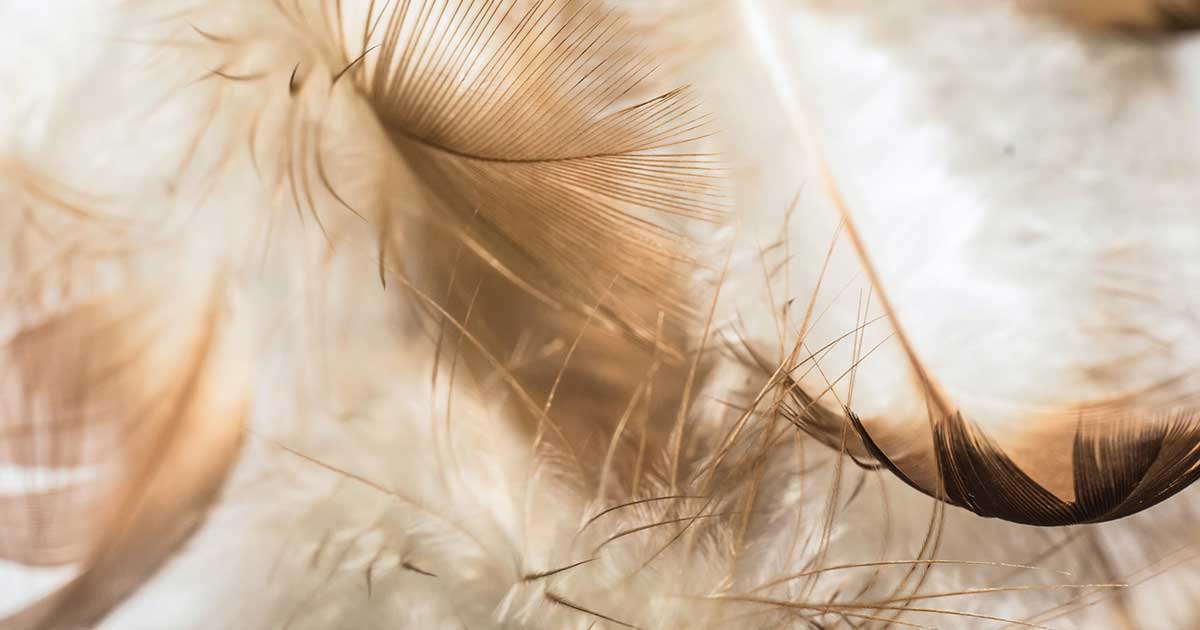 Image by Julian Hanslmaier

Confinement
My heart is cool metal.
With a knife I scrape off the thinnest strips
to feed the birds.
Flapping, they strain to fly.
Some day their weighty bodies will fall
into the pit that was my heart.
Spoon-fed
for Dieter and my late mother-in-law
A spoon
to scrape the plate,
lick it clean,
use as mirror;
your distorted face
an older version
of the child you were
in Danzig, winter 1944.
Don't you ever lose the tin spoon,
your mother said.
Put it into your coat pocket.
Your pudgy fist clutched it tight.
A spoon
to ladle water from a bucket,
dig up root, collect berries,
cut the potato into mouthfuls
the four-year-old can gobble.
A spoon
to rake earth,
comb snow, grate ice,
scoop a hole
for your pale baby sister.
A spoon
to sound the clonkety clonk clonk
requiem
of the handcart's wheels
pulled by mother walking
scrunch scrunch scrunch
in the snow.
A spoon
to hold up in the glass screen sky,
catch the frozen sun in your eye.
A spoon
today the odd one out in your kitchen drawer
used to stir, scrape pots, slurp soup,
to cling to ceremoniously without ceremony.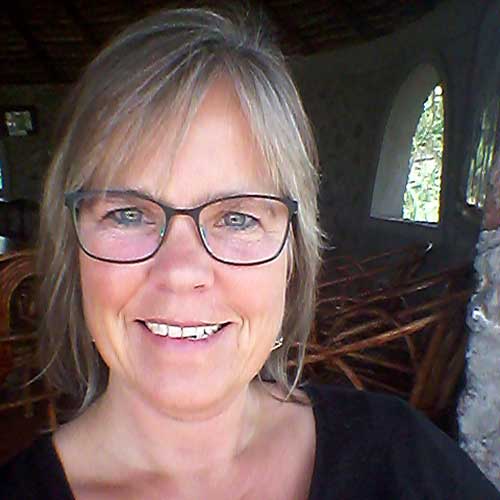 Karin Molde feels at home in Ireland and Germany. She teaches languages and has published in magazines, both print and online, like Skylight 47, Honest Ulsterman, Light Journal, The Blue Nib, and in anthologies, e.g. Everything that can happen (Emma Press, 2019), Identity (Fly on the Wall, 2020), Remembering Toni Morrison (Moonstone Press, 2020), New Beginnings (Renard Press, 2021), and Ukraine War Special Edition (Poetica Review, 2022). Her chapbook Self-Portrait with Sheep's Skull will be out in 2023 with Moonstone Press.