CENTER STAGE is our new column that celebrates the work of writers that we love.
Each month we will introduce you to a new and exciting voice, their work and the inspiration behind their creative process.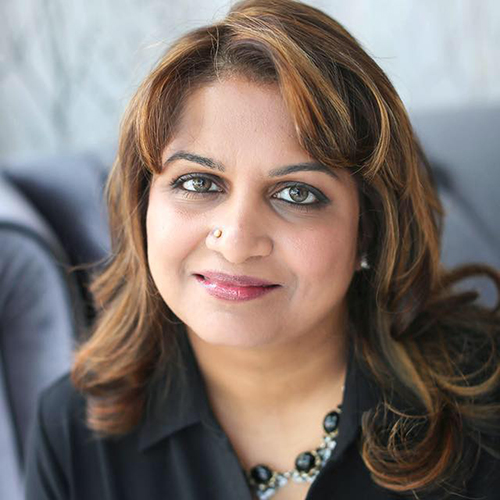 Center Stage is curated by Anu Mahadev, The Wild Word's poetry editor. Anu Mahadev is a left-brained engineer who morphed into a right-brained poet. She is a 2016 MFA graduate of Drew University, and her work has appeared in several journals and anthologies. She serves as Editor for Jaggery Lit, the Woman Inc. and the Wild Word. Her collection of poetry titled A Mouthful of Sky is upcoming from Get Fresh Books LLC. She can be found on Facebook at http://facebook.com/amahadevpoet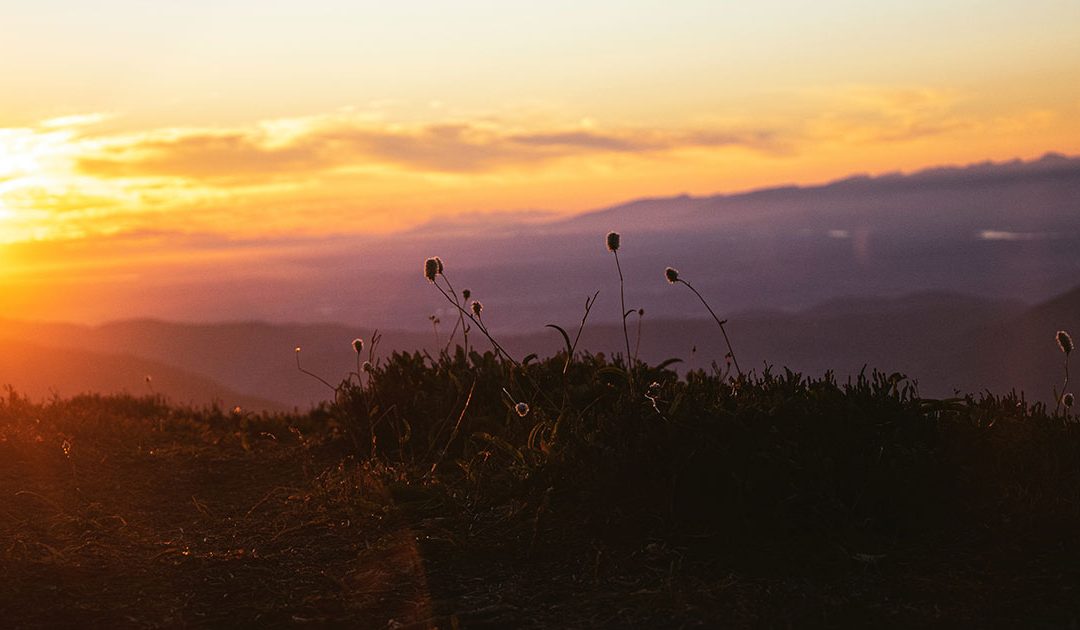 Center Stage celebrates the work of poet Martin Willitts Jr.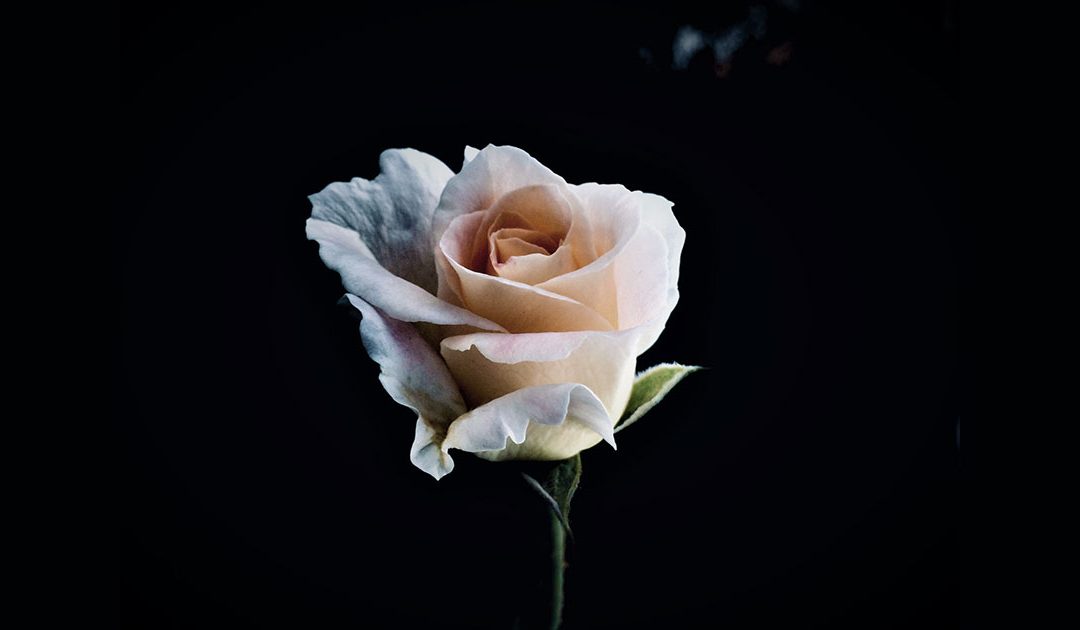 Center Stage celebrates the work of poet Yamini Pathak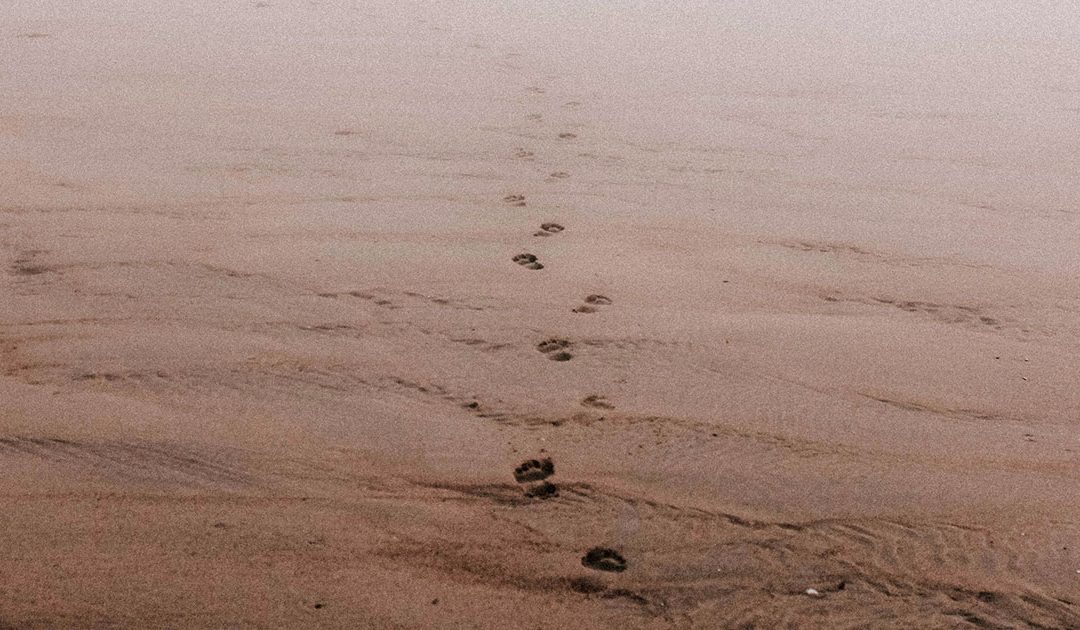 CENTER STAGE presents the work of poet Moni Brar