GAZE is our women's column by Irena Ioannou.
Also an accomplished poet, Irena uses this sensibility in her writing to subvert the way we see the world as well as giving us her perspective on being a woman in our modern world.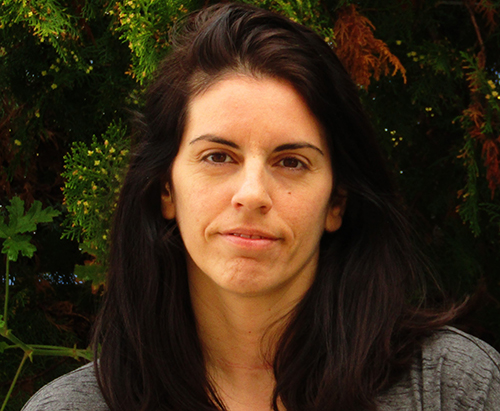 Irena Ioannou writes from Crete, Greece and her work has recently appeared or is forthcoming in Betty Fedora, Flash: The International Short-Short Story Magazine, Mortar, OTV, and elsewhere. She is a mother of four.
Irena Ioannou on how the brave women who break patriachal boundaries are opening the road for us all