LET'S DO LUDDISM is our new tech column by writer Cory Massaro.
LET'S DO LUDDISM explores the intersection of technology, politics and social justice, and tries to answer the question of how we can preserve our humanity in an increasingly technological world.
Cory Massaro is a native of Ohio, U.S.A., now at home in Quito, Ecuador. He spends his time learning languages, writing, playing music, coding, and propagandizing. He actively opposes materialism, consumption-as-cultural mandate, and all forms of hegemony. He is in favor of small, robust communities and gently destroying hierarchies wherever he goes. His fiction and poetry draw on the grievances he has stored in his heart since working in technology; his dearest hope is to predict accurately how egalitarian, worker-centered societies will revive the oral tradition to weather the climate wars.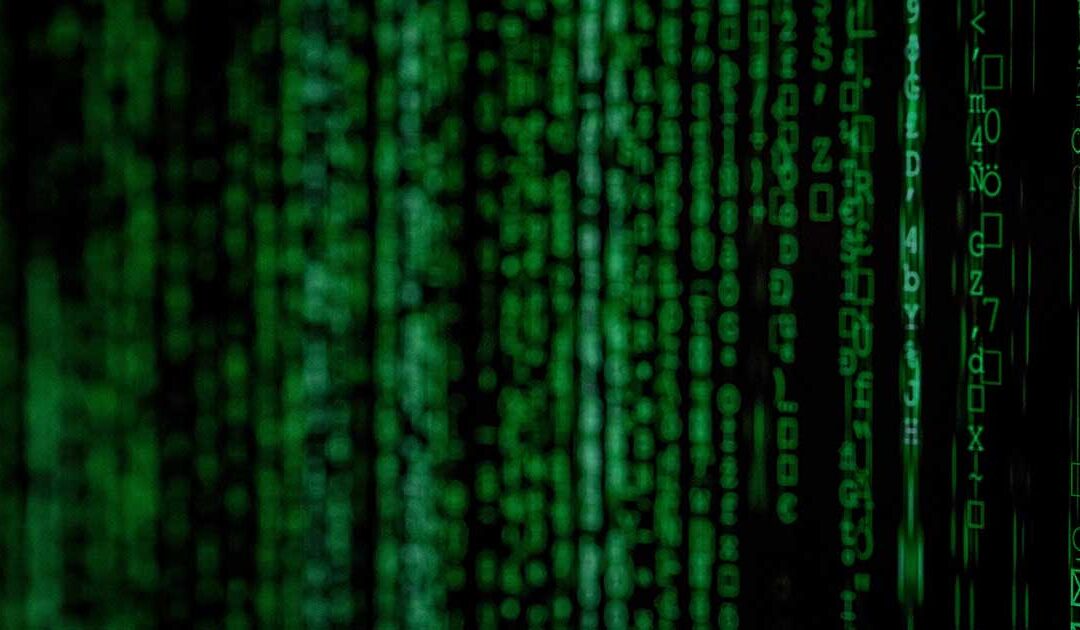 Cory Massaro on the sanctity of data and when our identities are decided and are profited on by algorithms