We believe in the power of storytelling at The Wild Word.
Each of the stories below were chosen for their ability to bring us into their world and to make their characters come to life.
Please read, enjoy and share.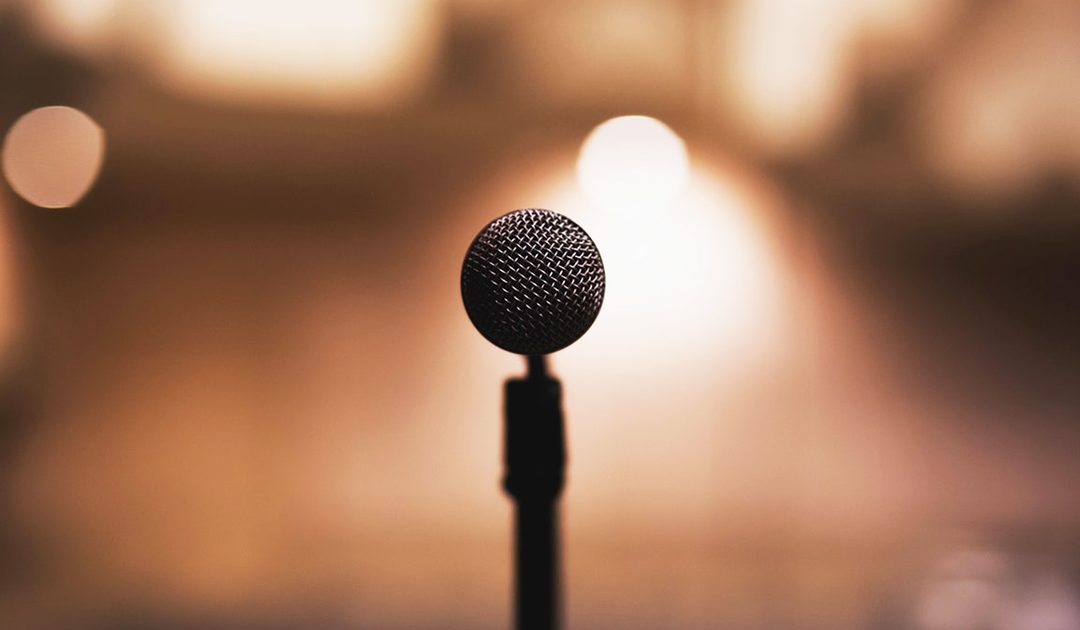 In the last in his comic serial, will Leif Ecklert pull off his plans to beat the odds and the bad guys?