LETTERS FROM BERLIN is our American abroad column by Annie Mark-Westfall
Now more than ever, particularly in this age of Trump, is America's relationship with the rest of the world under the microscope.
In her column, Annie Mark-Westfall examines this relationship with a personal, thoughtful, and witty observational look at life as an American living in Europe.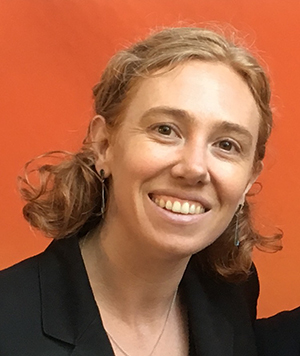 Annie Mark-Westfall graduated from Kenyon College in Ohio.  As a former Fulbright grantee and Robert Bosch Foundation fellow, she views herself as a cultural ambassador.  Her day job is with an international conservation organization.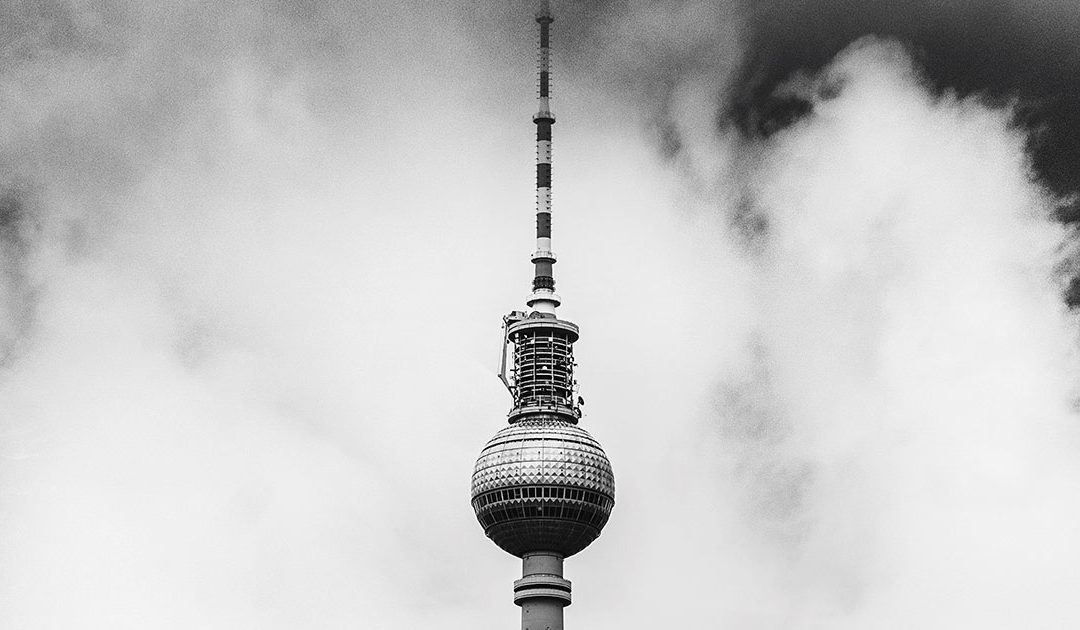 Annie Mark-Westfall on acknowledging the privilege and blessing of the coronavirus vaccines