BEHIND DOMESTIC LINES is our parenting column by writer Jami Ingledue.
She has garnered many fans through her contemplations on the highs and lows of the rollercoaster ride that is parenthood, touching many people with her honesty and truth.
We also have a closed Facebook group of the same name if you are looking for a safe place to share information, ask questions, and offer support.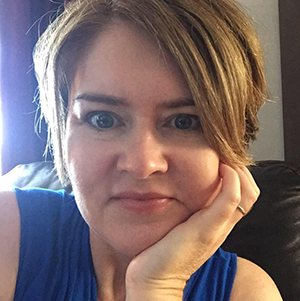 Jami lives with her husband, son and daughter in rural Ohio, where they keep bees, garden, and brew beer. She makes all-natural soap and body products and sells them through her company, Dancing Bee Farms (dancingbeefarms.net). She is the BEHIND DOMESTIC LINES columnist for The Wild Word magazine. You can support Jami on Patreon or contact her at facebook.com/jamiwriter
Jami Ingledue on the shifting phases of parenthood and the beauty and pain of letting go