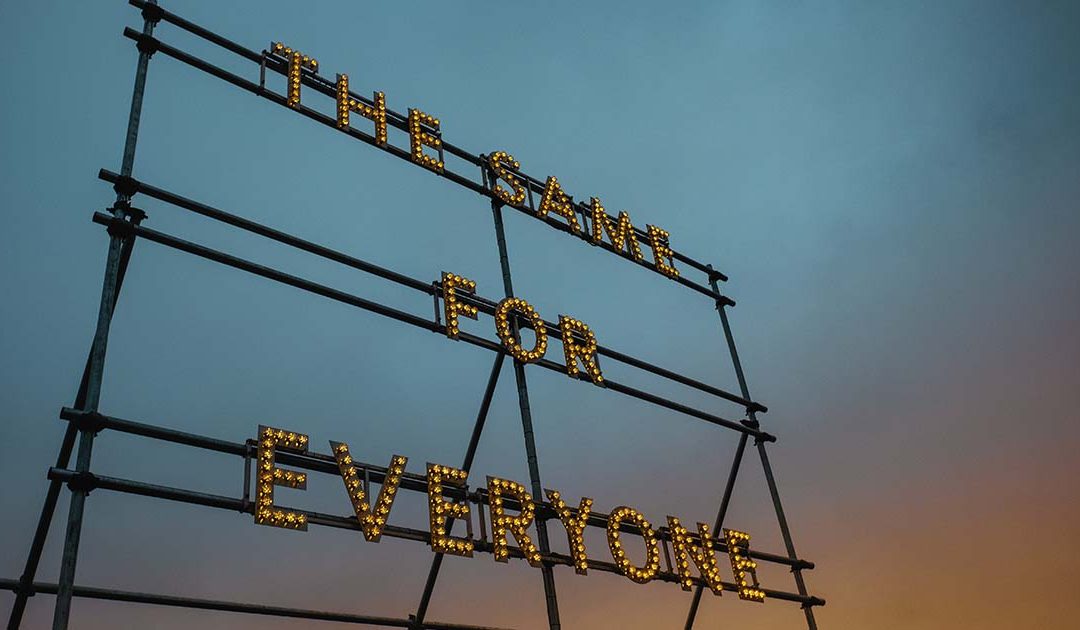 Our editor Kusi Okamura on mothers and sons and a future of equality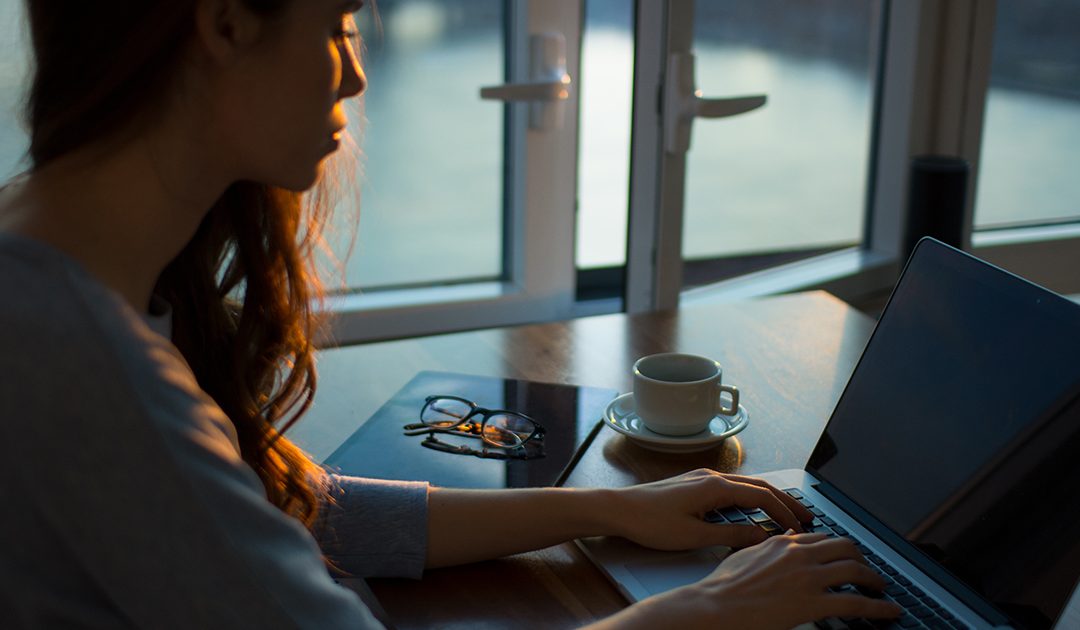 Annie Mark-Westfall on role models, career goals and finding work-life balance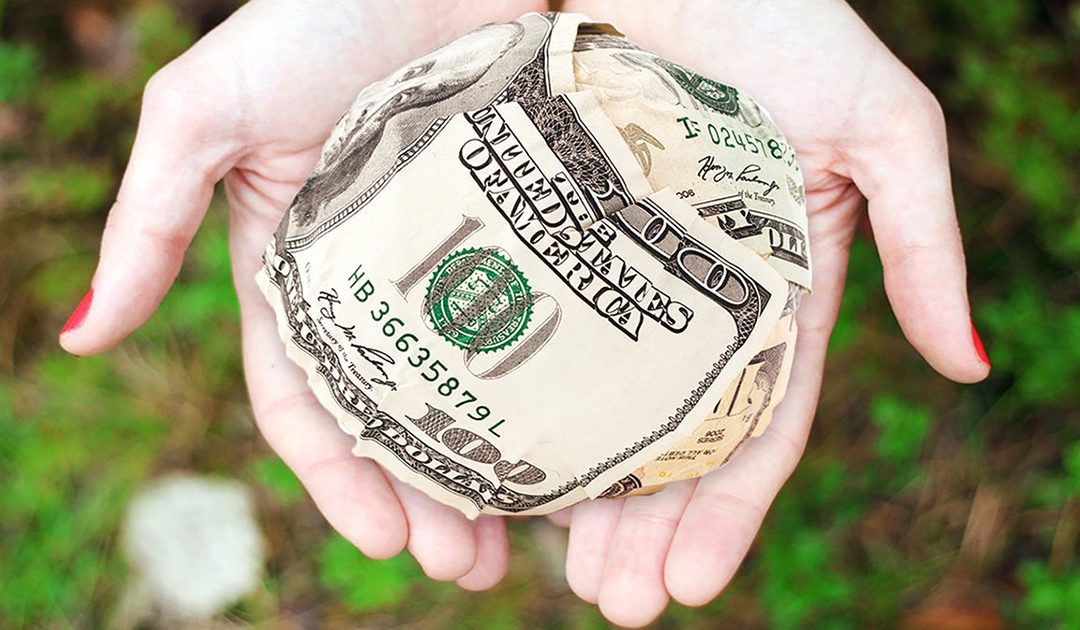 Hadassah Damien on transforming our relationship with money to thrive in the future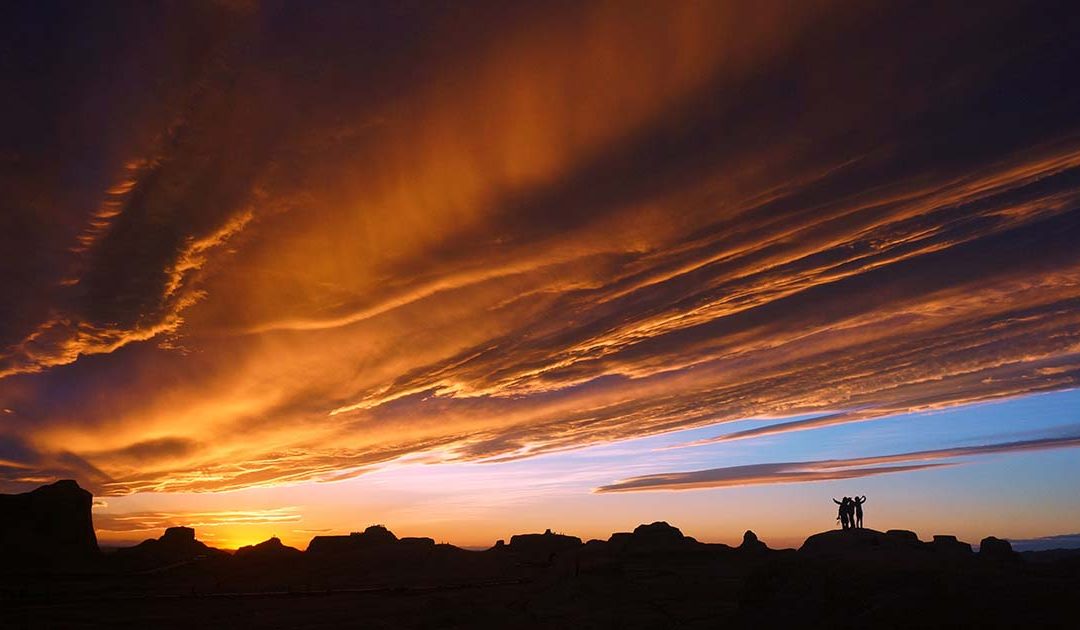 Lorna O'Hara on opening up about sexual harassment and moving towards a feminist future
Jami Ingledue on the many ways we can mother ourselves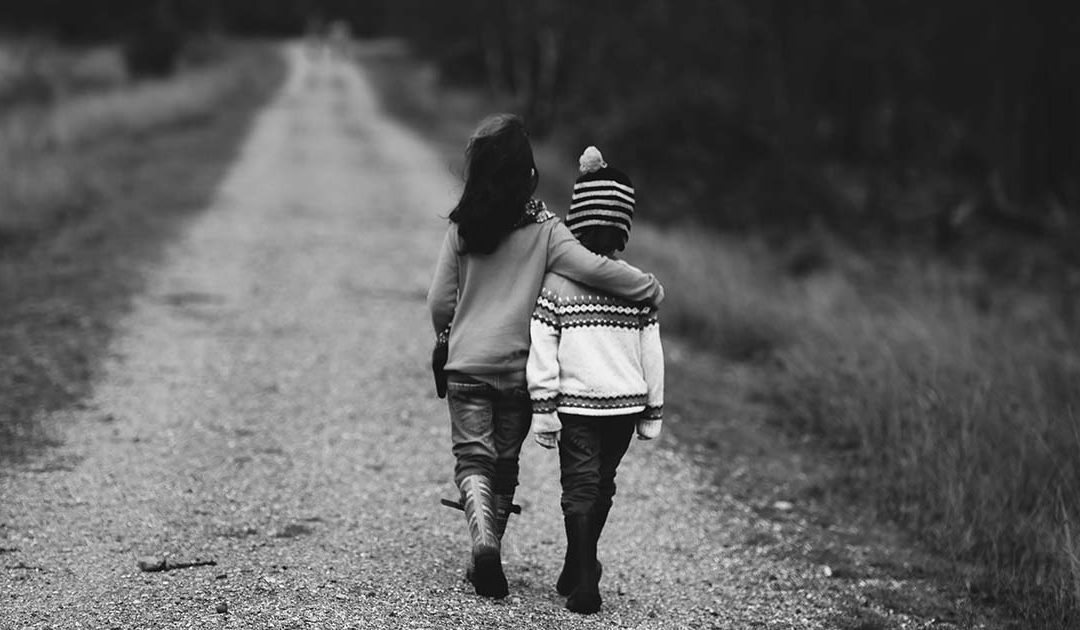 Irena Ioannou on the ways in which parents can undermine their children's future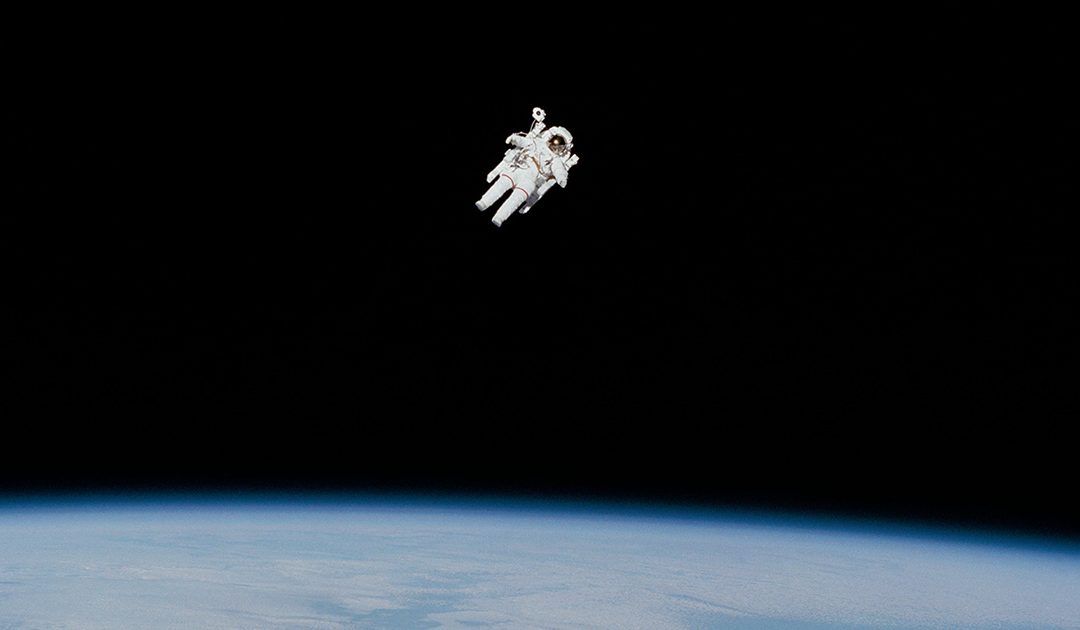 Tim Clark on why he persists on being a hopeless optimist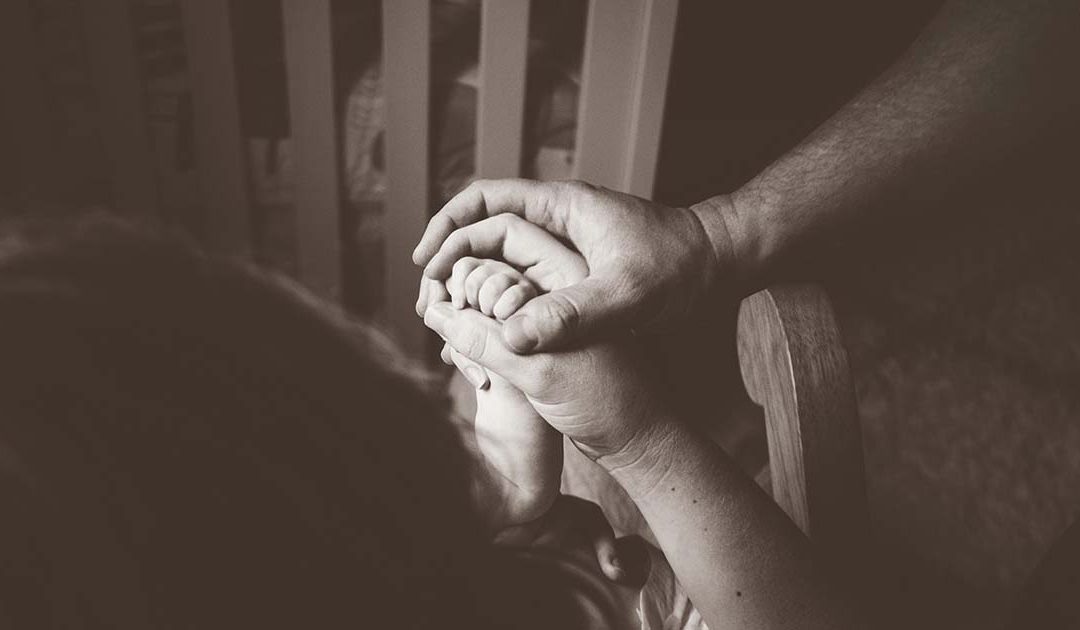 James Prenatt on moving past disappointment towards a better future
James Burr's short story 'Nanny Knows Best'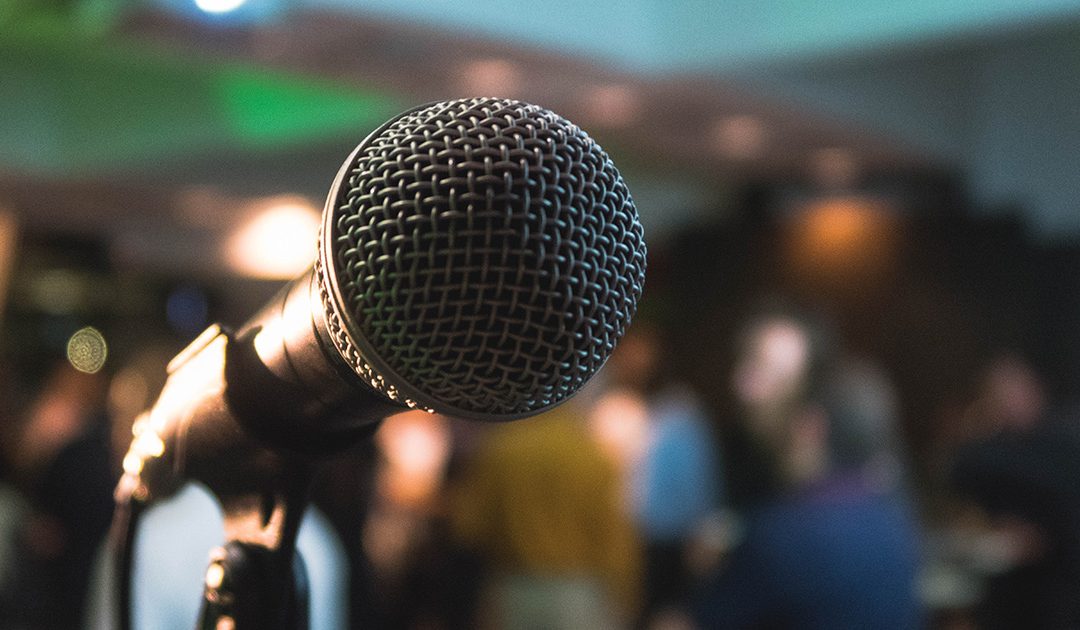 The next installment in our comic serial in which our hero Leif takes part in a political debate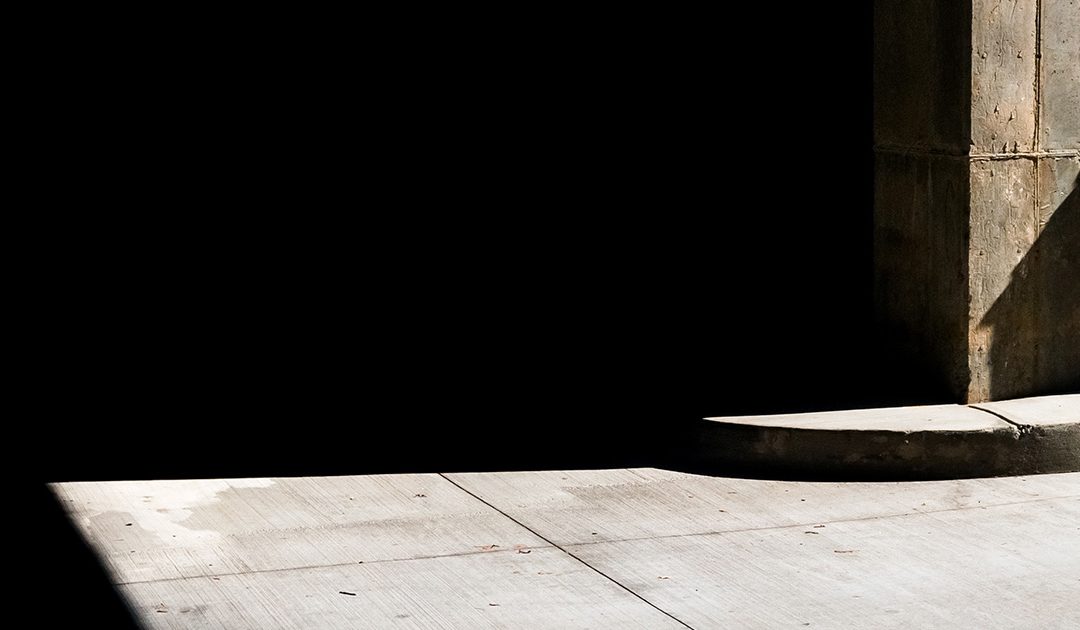 Lynn White's poems 'Void' and 'In This Space'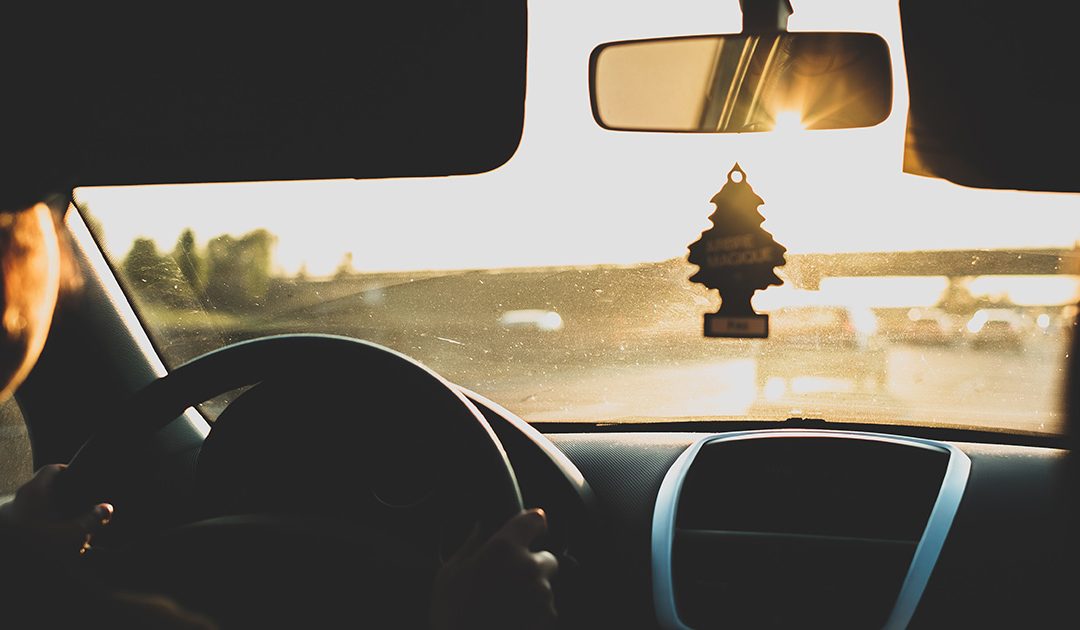 Tim Philippart's poems 'Time Not Taken' and 'Still Life'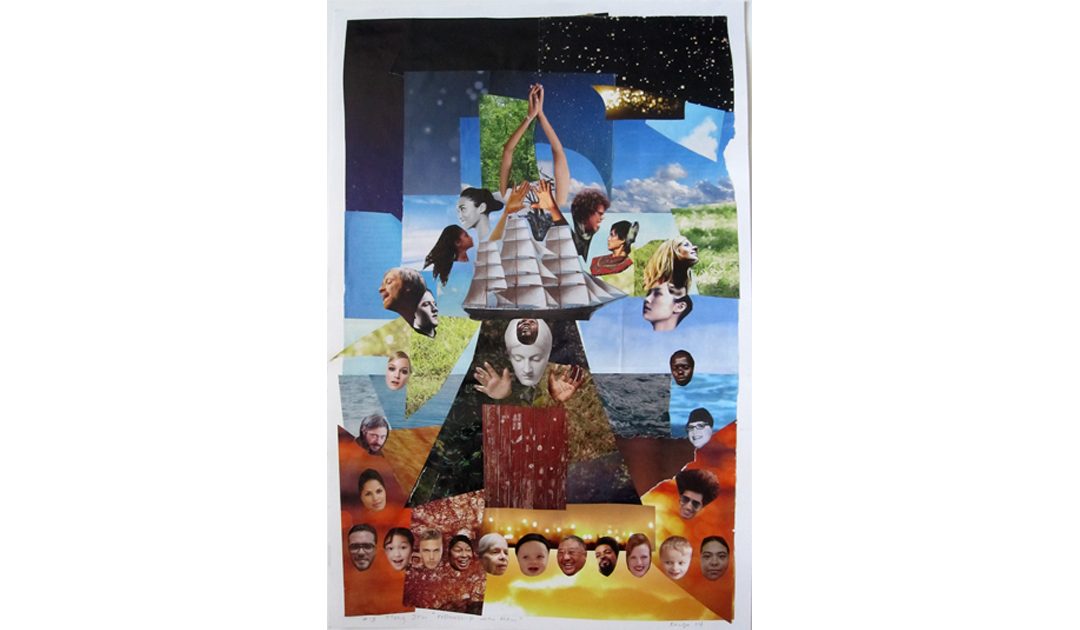 Our Artist-in-Residence Devon Balwit's poems 'After the Singularity', 'Hard Choices' and 'Ex Machina' with images by Kerfe Roig
The Last of the Last (of Us)
We are the last, making our way through the loveliest
of decay, gutted busses draped with vines, Jesus light
streaming through shattered windows, giraffes poking
anachronistic heads through gaping frames to gnaw
shoots rooted in wallboard then willowing away, an ethereal
caravan through wreckage. Ahead of us our task awaits,
but for now, we read old letters, lose ourselves in photographs,
throw back our heads to read signs from a time when signs
meant something, all the while attentive to the clicking,
weapons at the ready. I would like to stay here with the
giraffes, to climb their musky flanks and straddle them,
a new type of nomad, high above the desolation. Forget
the cure, let the infected rot, their spores disperse. Let us
found a new Eden, engender a new people, scavenge what
we can, create what we can. Let us, you and I, leave the
plot, the plotting, to others, cutting our losses, all ties
to what was. It won't be long before entropy has its way;
the skyscrapers will be as baobabs, nest, roost, living dolmens.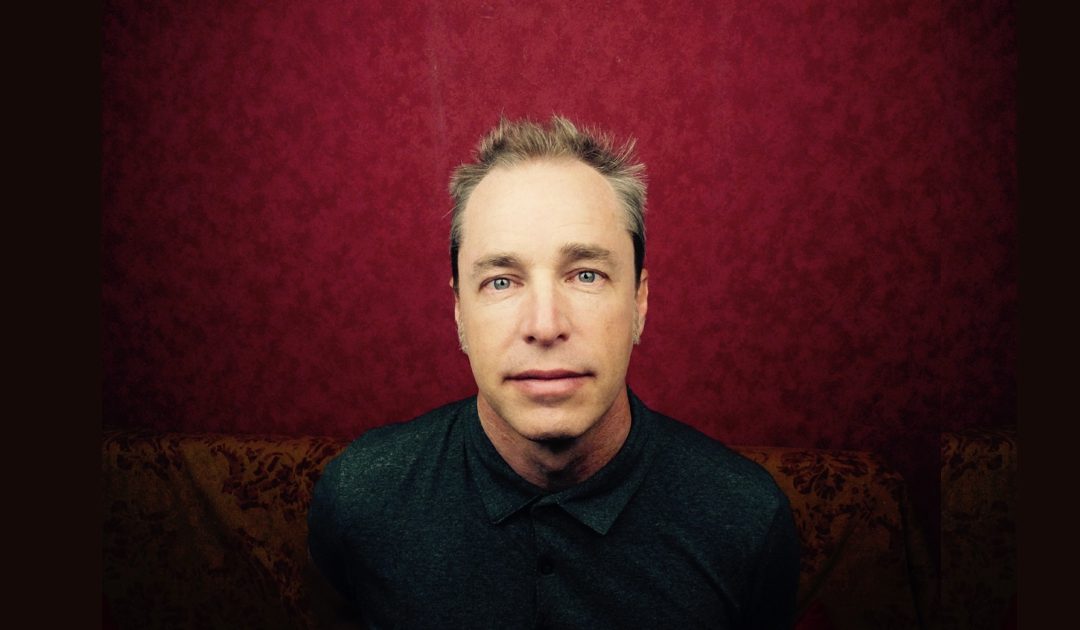 In The Albau Sessions Revisited, Eric Eckhart on his song 'War is Coming'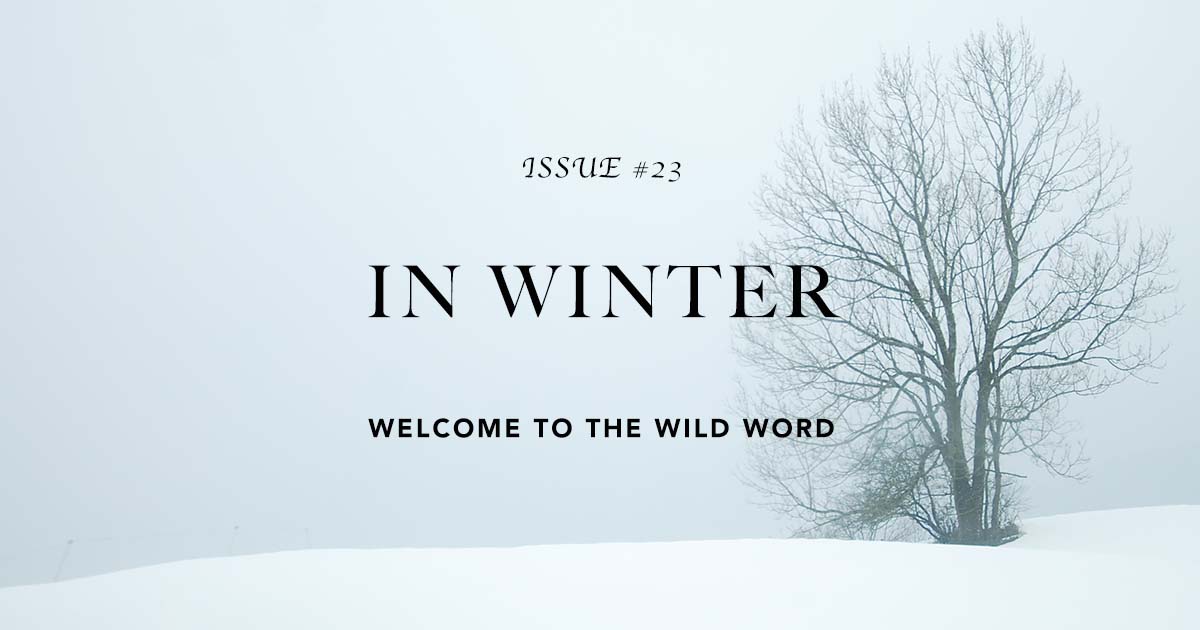 DEAR READER
At The Wild Word we are proud to present some of the best online writing around, as well as being a platform for new and emerging writers and artists.
As a non-profit, the entire site is a labour of love.
If you have read the work in The Wild Word and like what we do, please put something in our tip jar to keep this amazing platform alive.
THANK YOU FOR YOUR SUPPORT!