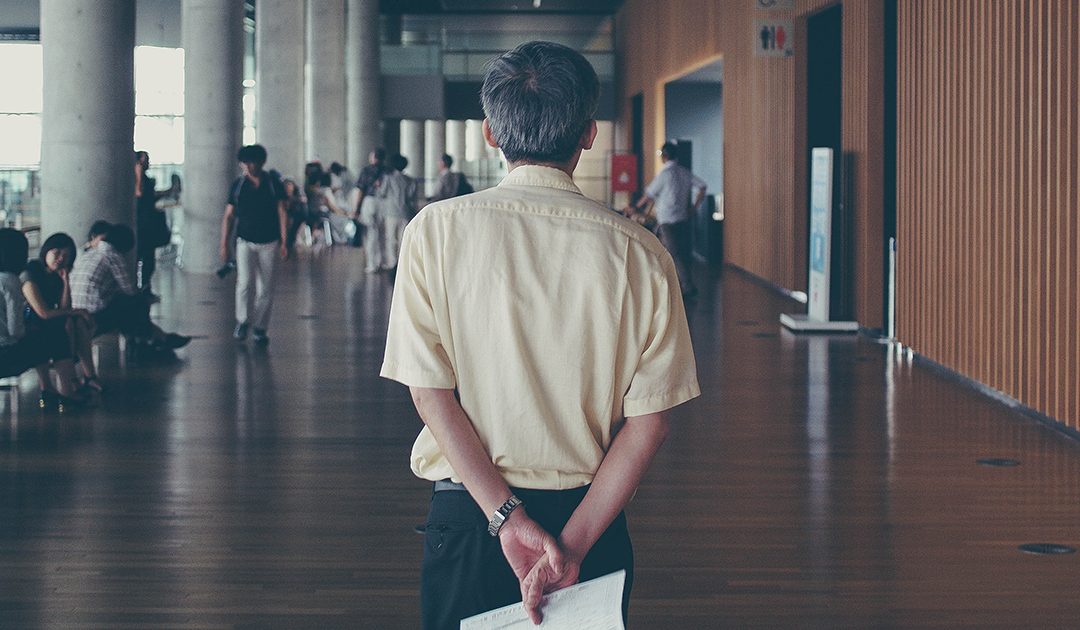 In our new advice column, Growler gives advice to a man in a mid-life crisis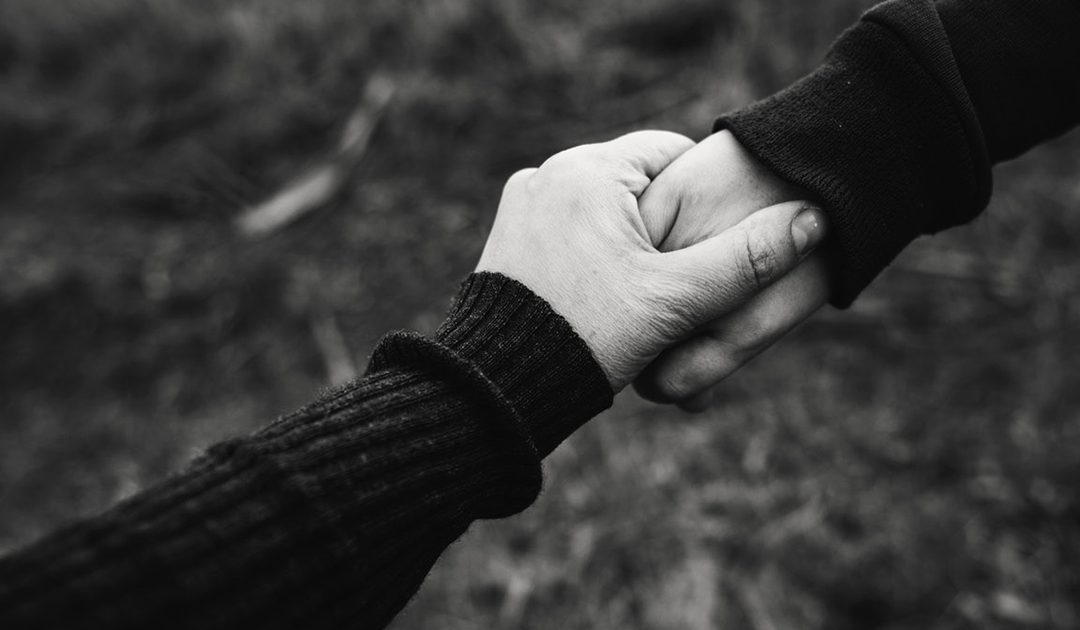 Jami Ingledue on embracing our mother's power of empathy
CL Bledsoe on the importance of magic, being polite, and ordering that extra biscuit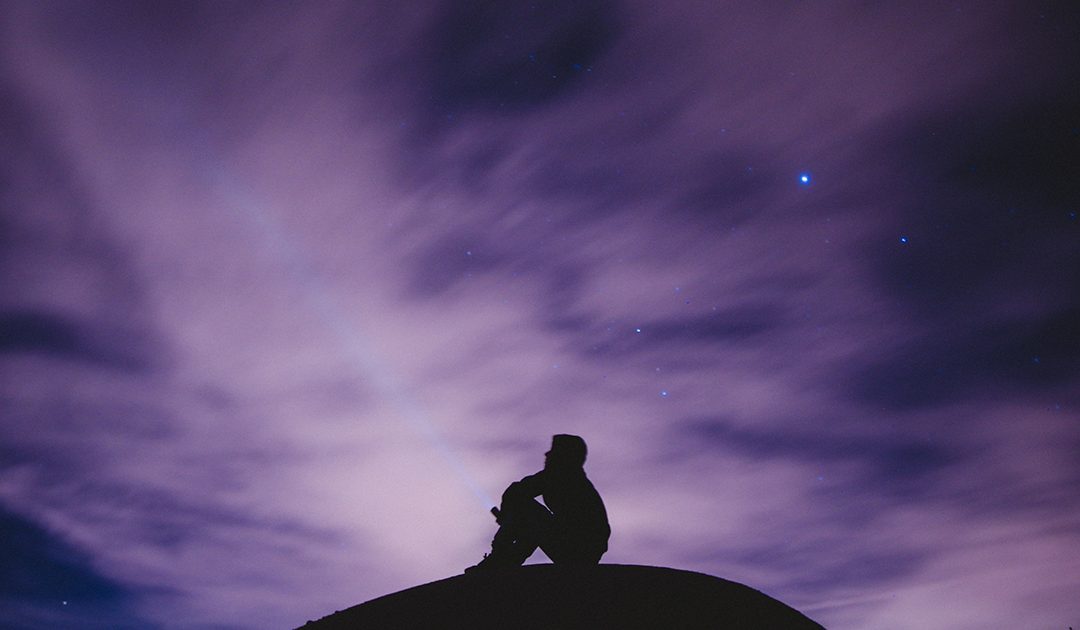 Irena Ioannou on what to do when we hit life's brickwalls and how to pursue our dreams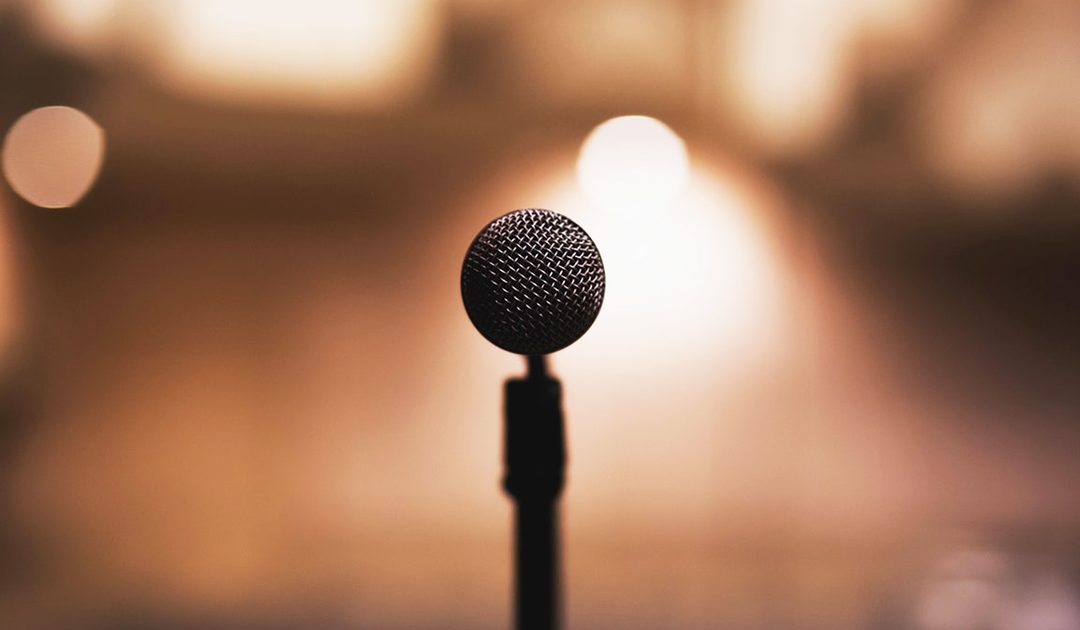 In the last in his comic serial, will Leif Ecklert pull off his plans to beat the odds and the bad guys?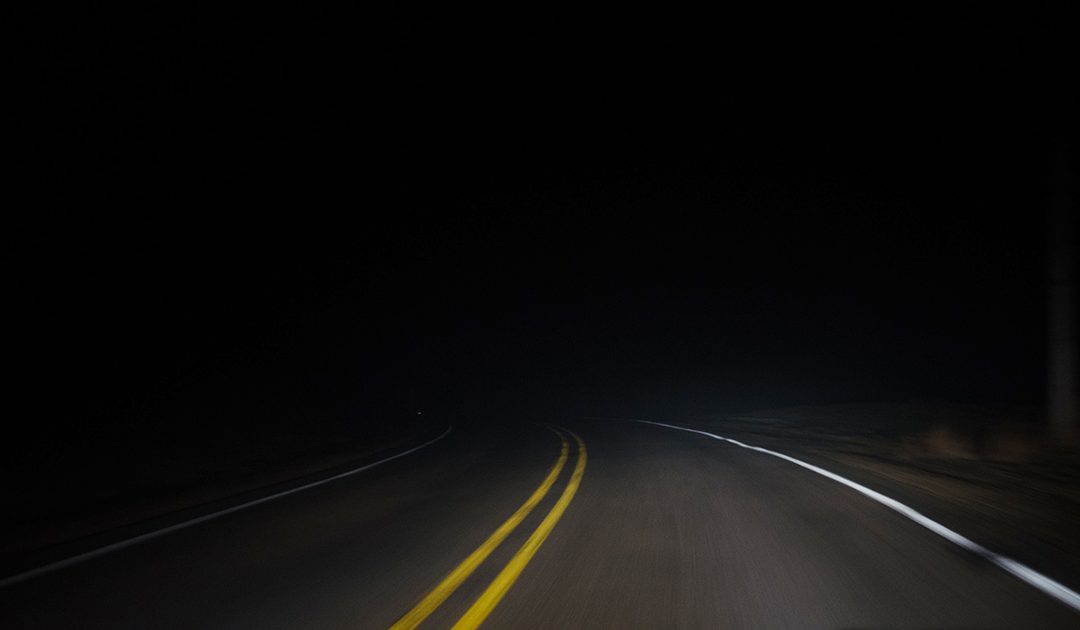 Argos MacCallum's poem 'Showman'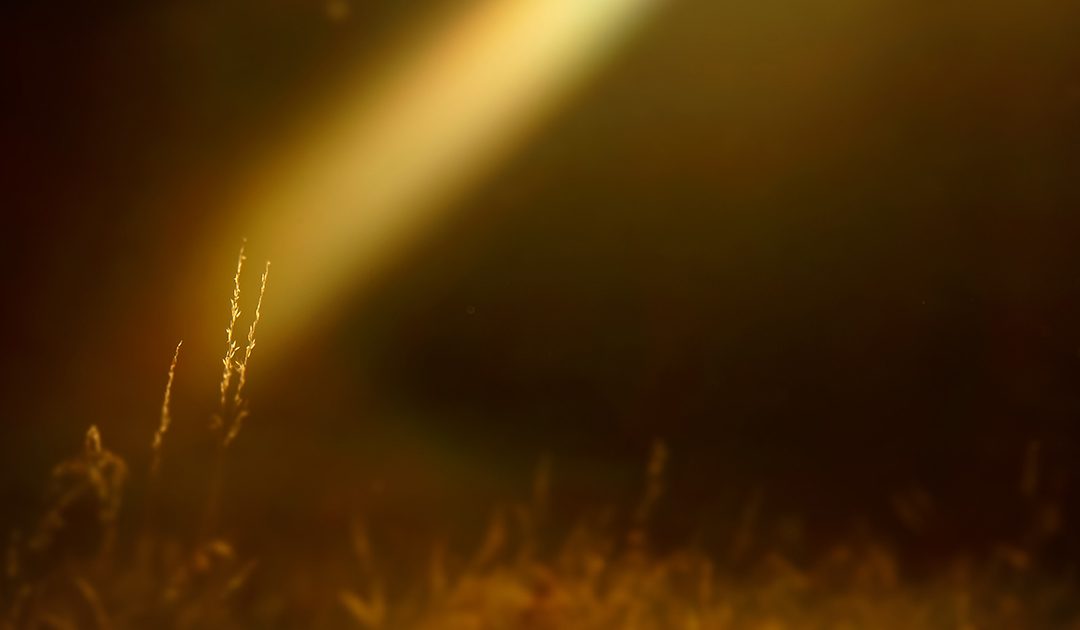 Feby Joseph's poem 'Sometimes'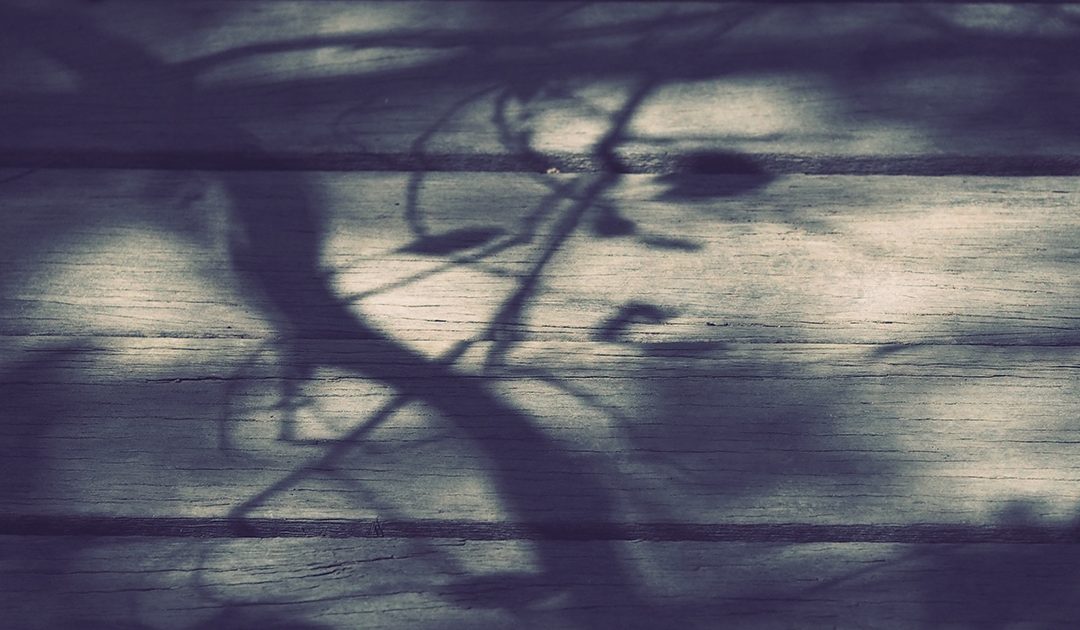 Ellen J. Shabshai Fox's poem 'Coffee House'
Clara Burghelea's poem 'Things my mother brought to life'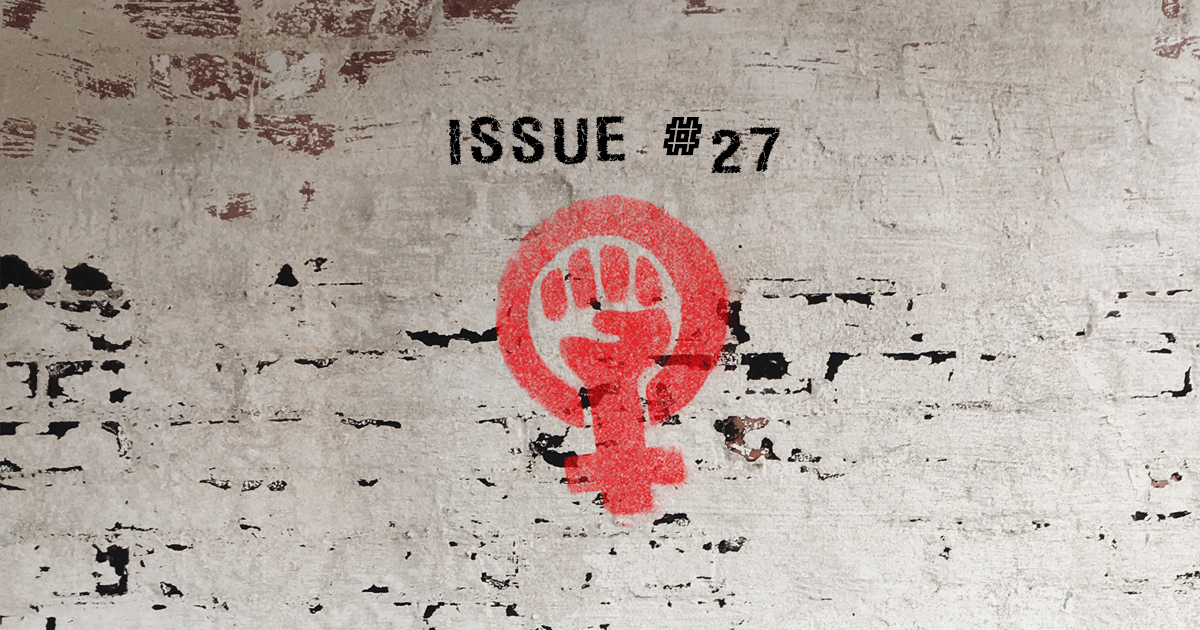 DEAR READER
At The Wild Word we are proud to present some of the best online writing around, as well as being a platform for new and emerging writers and artists.
As a non-profit, the entire site is a labour of love.
If you have read the work in The Wild Word and like what we do, please put something in our tip jar to keep this amazing platform alive.
THANK YOU FOR YOUR SUPPORT!