SPOTLIGHT is our political column by writer Maria Behan.
SPOTLIGHT shines Maria's sharp political eye and keen wit on the political landscape—especially the dystopia that is America under Donald Trump. In 2016, Maria also wrote The Wild Word's PROGRESSIVE PUNCH column, a no-holds-barred look at the last election.
Join our Facebook page and become part of the SPOTLIGHT community.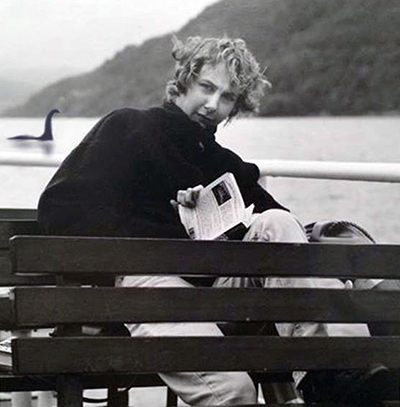 Maria Behan writes fiction and non-fiction. Her work has appeared in publications such as The Stinging Fly, The Irish Times, Huffington Post, and Northern California Best Places.
Maria Behan on America in free-fall, the rise of the MAGA right and the urgent need to save American democracy