Head Above Water is our column by writer Tim Clark.
 He gives us his perspective as a man, husband and father navigating middle age, with consummate charm and wit.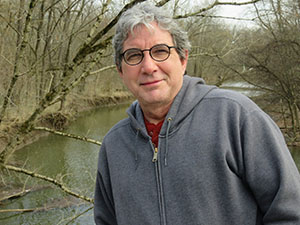 Tim Clark is a writer, blogger, novice political activist, husband and father, from Columbus, Ohio.  He has proudly written for Street Speech, a local homeless advocacy newspaper and Lefty Pop.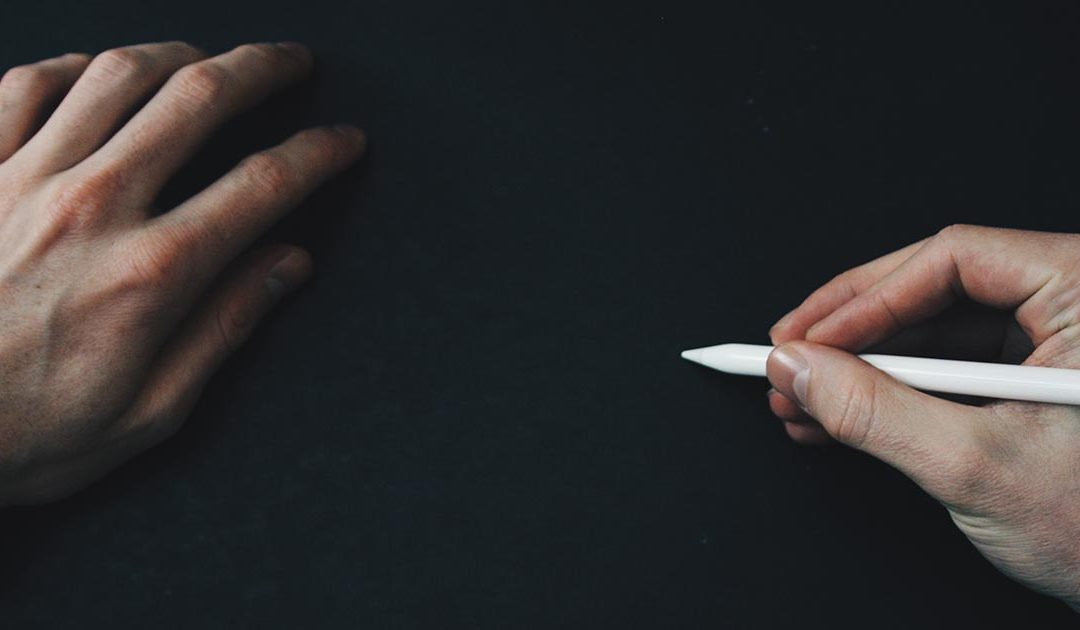 Tim Clark on dreams past and present, big and small, and the love of a good story