Head Above Water is our column by writer Tim Clark.
 He gives us his perspective as a man, husband and father navigating middle age, with consummate charm and wit.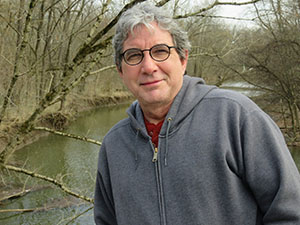 Tim Clark lives in Columbus, OH, where he works for a small warehouse.  He is proud of his marriage, but he would have to ask his wife how many years it has been. He has a blog about life and the perils involved. You can see it here, Life Explained. He writes occasionally and with pride for Street Speech, a local homeless advocacy newspaper. He is contributor for Mercurial Stories, Writer's Newsletter, Cross and Bull Stories, and has stories in anthologies from SmartyPants Publishing and the coming edition of Blank Tapes. He is particularly vain about his monthly column on The Wild Word. He is working on his first novel, based on a series of short stories, random memories, and imagination.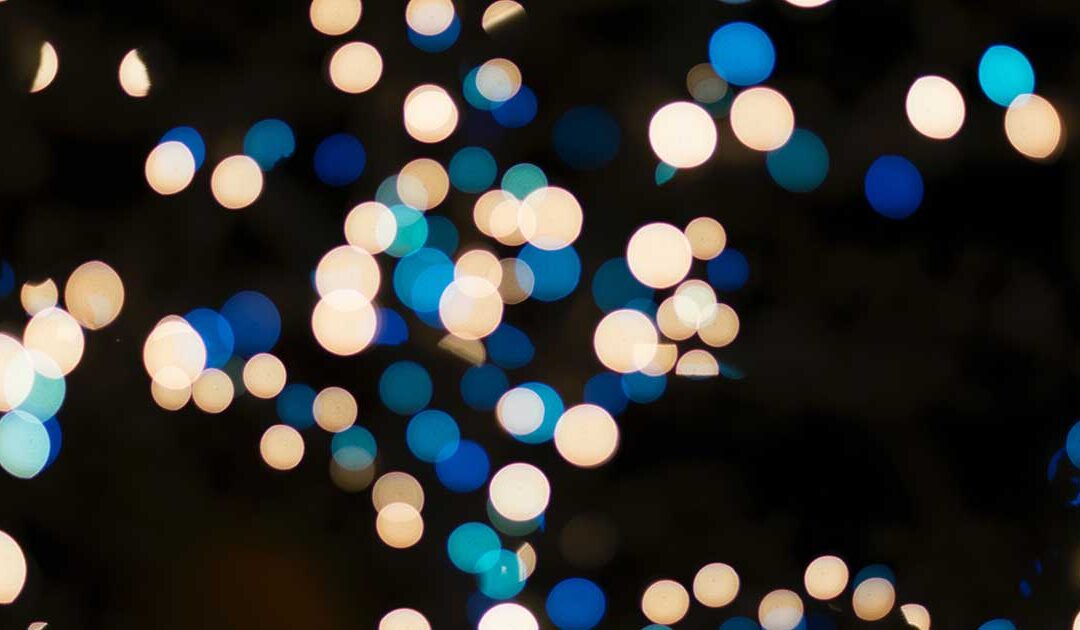 Tim Clark on his visit to The Franklin Park Conservatory and Botanical Gardens