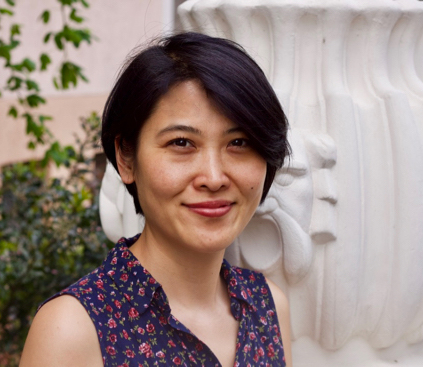 Kusi Okamura is the founder and editor of The Wild Word magazine.  She lives with her family in Berlin, Germany.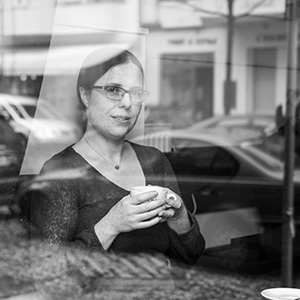 Erin O'Loughlin is the associate editor of The Wild Word magazine.  She is a writer, translator and self-confessed foodie.  Originally from Australia, she has lived all over the world including Japan, South Africa and Italy.  Her work has been published by Leopardskin & Limes, Brilliant Flash Fiction and FTB Press. She lives in Berlin, Germany.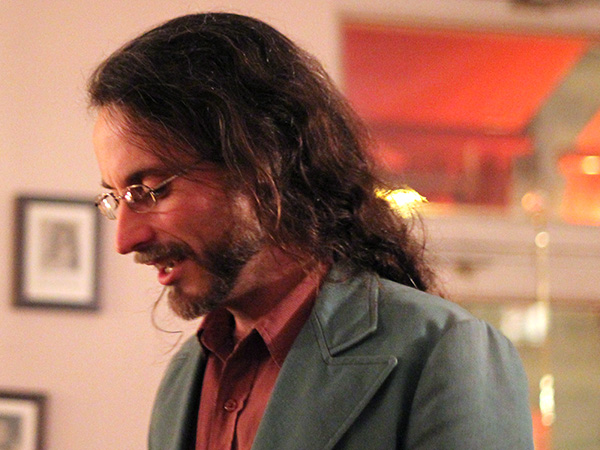 Cameron Wilson is the poetry editor of The Wild Word magazine.  He is a performing poet, medical engineering researcher, gardener, and occasional guitarist.  Originally from Brisbane, Australia, he currently lives in Missoula, U.S.A.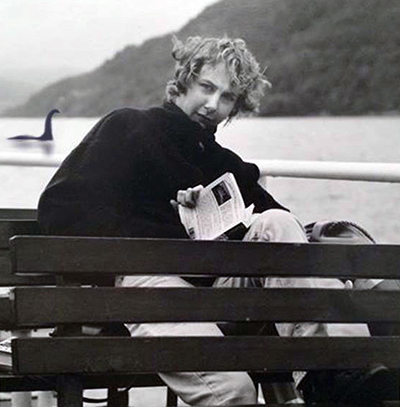 Maria Behan is The Wild Word magazine's political columnist.  She writes fiction and non-fiction. Her work has appeared in publications such as The Stinging Fly, The Irish Times, Northern California Best Places, and The Huffington Post.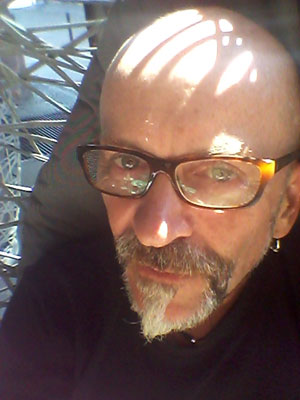 Mike Hembury is our Soapbox columnist.  He is an Anglo-Berliner originally from Portland, England.  He's a writer, translator, musician, coder, sailor, environmentalist and guitar nerd in no particular order.  You can check out some of Mike's music projects here: www.miserlou.de  www.balkonians.de  www.skarabaeus-berlin.de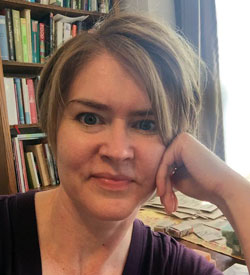 Jami is The Wild Word's Behind Domestic Lines columnist.  She worked as a librarian for over a decade before choosing to stay home when her son, now 4, was born. She also has a 17-year-old daughter. She makes all-natural soap and body products and sells them through her company, Dancing Bee Farms (dancingbeefarms.net). She lives with her husband, daughter, and son on an acre of land in rural Ohio, where they keep bees, garden, and brew beer.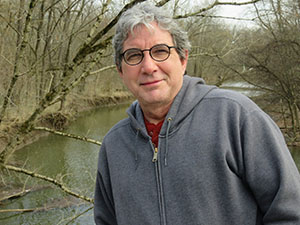 Tim Clark is a writer, blogger, novice political activist, husband and father, from Columbus, Ohio.  He has proudly written for Street Speech, a local homeless advocacy newspaper and Lefty Pop.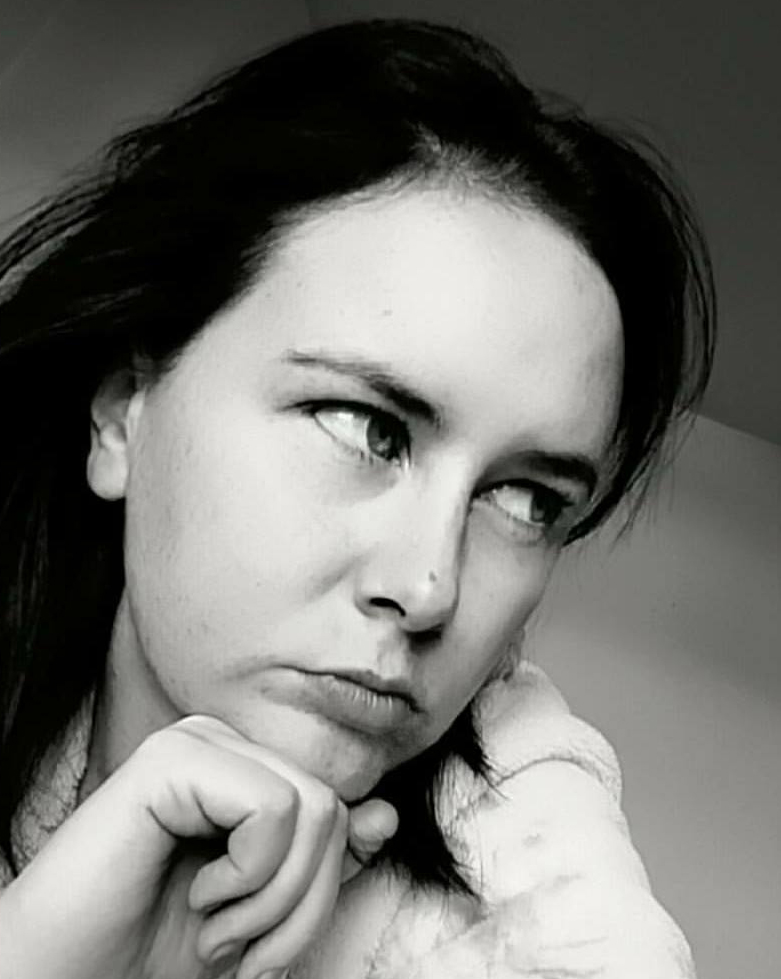 Ashling McKeever is the The Wild Word's resident illustrator.  She is an artist based in Dundalk, Ireland.  She has a degree in 2D and 3D animation, and likes to create images that make people think. When she is not drawing the world, she is busy scaring herself with horror movies.