Kusi Okamura is the founder and Editor in Chief of The Wild Word magazine.  She lives with her family in Berlin, Germany.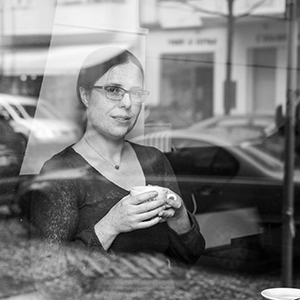 Erin O'Loughlin is the fiction editor of The Wild Word magazine.  She is a writer, translator and self-confessed foodie.  Originally from Australia, she has lived all over the world including Japan, South Africa and Italy.  Her work has been published by Leopardskin & Limes, Brilliant Flash Fiction and FTB Press. She lives in Berlin, Germany.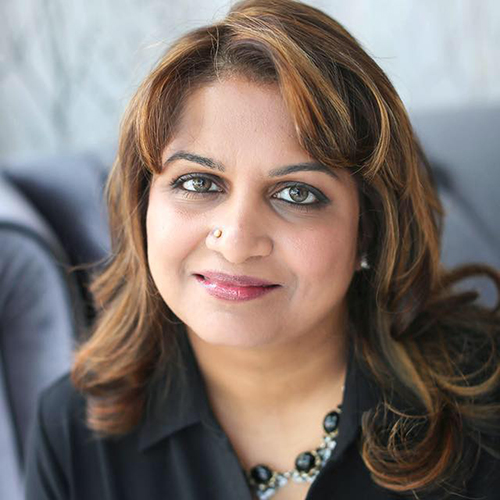 Anu Mahadev is the poetry editor of The Wild Word magazine. left-brained engineer turned right-brained poet. She is a 2016 MFA graduate of Drew University and a prolific writer. Her work has found a home in several journals and a few anthologies in the U.S.  She is currently the co-editor of QuillsEdge Press (quillsedgepress.org), Editor-in-Chief of Jaggery Lit (jaggerylit.com), and an editor for The Woman Inc. (thewomaninc.com). She is also a book reviewer for Run and Tell, and Tupelo Press. Originally from India, she is now based in New Jersey with her husband and son.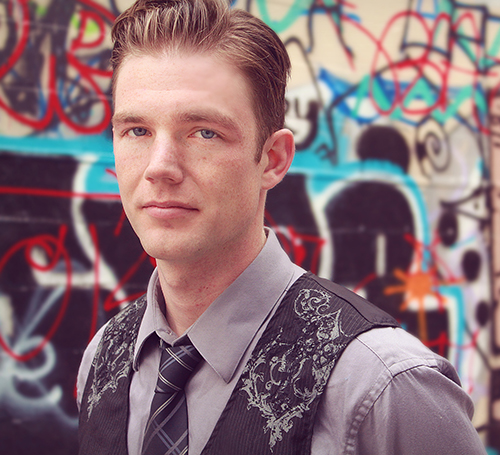 James Prenatt is the Social Media Editor of The Wild Word, as well as the OTHER FATHER columnist. He lives in Baltimore, MD with his beloved wife, son and daughter. He writes fiction and poetry along with contributing to blogs such as Everything for Dads and Parent.co. He likes punk rock, good movies, and bad coffee.
Patrick Kurth is the Assistant Editor of The Wild Word. He lives in Berlin. His own writing can be read in past and forthcoming issues of Third Point, Panoply, Red Flag, Soundings East, River River, and the FU Review. He is also a recent co-curator of Bridge, a print and performance series featuring the work of local poets.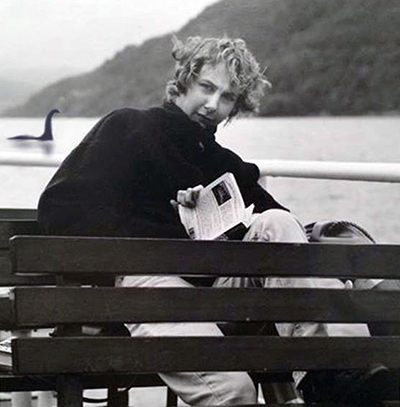 Maria Behan is The Wild Word magazine's political columnist.  She writes fiction and non-fiction. Her work has appeared in publications such as The Stinging Fly, The Irish Times, Northern California Best Places, and The Huffington Post.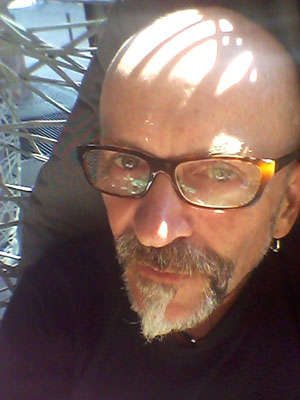 Mike Hembury is our Soapbox columnist.  He is an Anglo-Berliner originally from Portland, England.  He's a writer, translator, musician, coder, sailor, environmentalist and guitar nerd in no particular order.  You can check out some of Mike's music projects here: www.miserlou.de  www.balkonians.de  www.skarabaeus-berlin.de
Jami is The Wild Word's Behind Domestic Lines columnist.  She worked as a librarian for over a decade before choosing to stay home when her son, now 4, was born. She also has a 17-year-old daughter. She makes all-natural soap and body products and sells them through her company, Dancing Bee Farms (dancingbeefarms.net). She lives with her husband, daughter, and son on an acre of land in rural Ohio, where they keep bees, garden, and brew beer.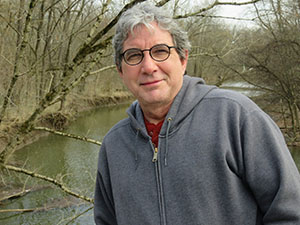 Tim Clark is the HEAD ABOVE WATER columnist at The Wild Word and also curates the monthly JURY'S JUKEBOX. He lives in Columbus, OH. He is an employee, a husband, a  father and a blogger. You can see his blog here, Life Explained. He writes occasionally and with pride for Street Speech, a local homeless advocacy newspaper. He is contributor for The Ugly Writers and the Good Men Project. He is working on a novel.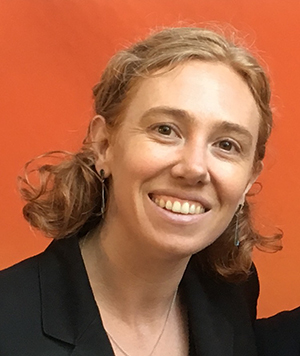 Annie Mark-Westfall is the LETTERS FROM BERLIN columnist at The Wild Word.  She graduated from Kenyon College in Ohio. As a former Fulbright grantee and Robert Bosch Foundation fellow, she views herself as a cultural ambassador. Her day job is with an international conservation organization.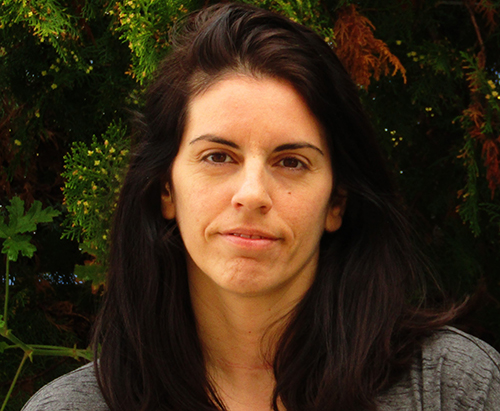 Irena Ioannou is the GAZE columnist for The Wild Word.  She writes from Crete, Greece and her work has recently appeared in Crannóg and Betty Fedora. She is currently working on her first novel. She is a mother of five.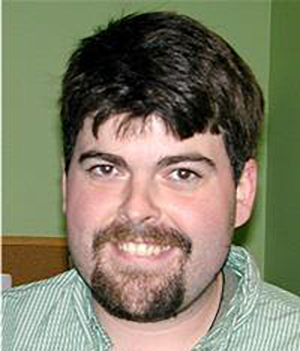 CL Bledsoe is the NOT ANOTHER TV DAD columnist at The Wild Word. He is the author of sixteen books, most recently the poetry collection Trashcans in Love and the flash fiction collection Ray's Sea World. His poems, stories, and nonfiction have been published in hundreds of journals and anthologies including New York Quarterly, The Cimarron Review, Contrary, Story South, and The Arkansas Review. He's been nominated for the Pushcart Prize fifteen times, Best of the Net three times, and has had two stories selected as Notable Stories of the Year by Story South's Million Writers Award. Originally from a rice and catfish farm in the Mississippi River Delta area of Arkansas, Bledsoe lives with his daughter in northern Virginia. He blogs at NotAnotherTVDad.blogspot.com