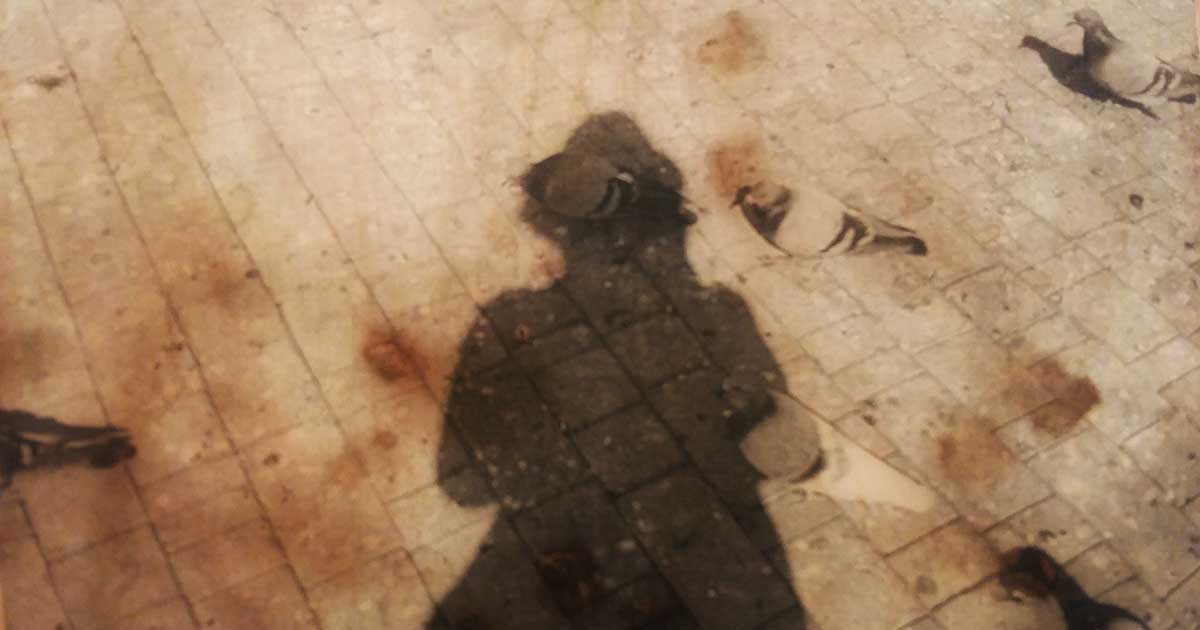 Pigeon Talk
Early morning cold, one month after the overdose,
sunrise against a mackerel sky
luminous yellow orange lights bare branches as we sit 
eating breakfast, green slats on the broken park bench
a small patch of grass, rock pigeon, squab
head moving in and out as I throw stale crumbs, 
cooing, pecking, the perfect round of his red eye 
moving from hand to bread to face, mapping contours
remembering. 
We are equal in language this bird and me
my vocabulary growing fast but still too limited to label
what I see; what I feel, my mother ineffably frail 
on the bench beside me, her hands shaking as she tries 
and fails to light a cigarette, changing her mind, knowing
she shouldn't. 
There are so many things she wants and cannot
have and here I am, bare feet dangling, pretending 
to watch the bird with its shimmering green 
and pink neck catching the growing daylight
sharing more than our breakfast, our inability 
to speak, our canny red eyes.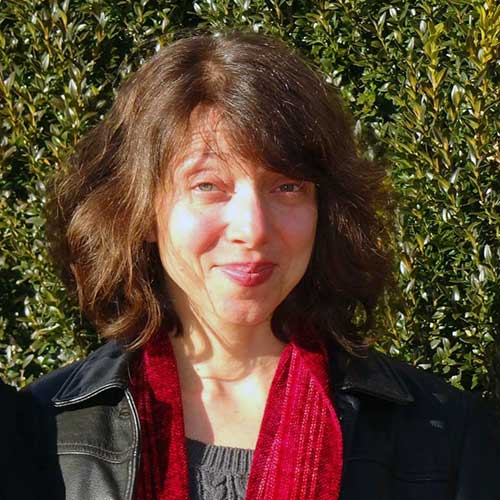 Magdalena Ball is a novelist, poet, reviewer and interviewer who grew up in NYC on the lands of the Lenape, and now lives and writes on Awabakal land in Australia. She is Managing Editor of Compulsive Reader, and her work has been widely published in literary journals such as Meanjin, Cordite, and Westerly, along with many anthologies, and is the author of a number of fiction and poetry books, most recently, Bobish, a verse-memoir published by Puncher & Wattmann.  Find out more at: www.magdalenaball.com