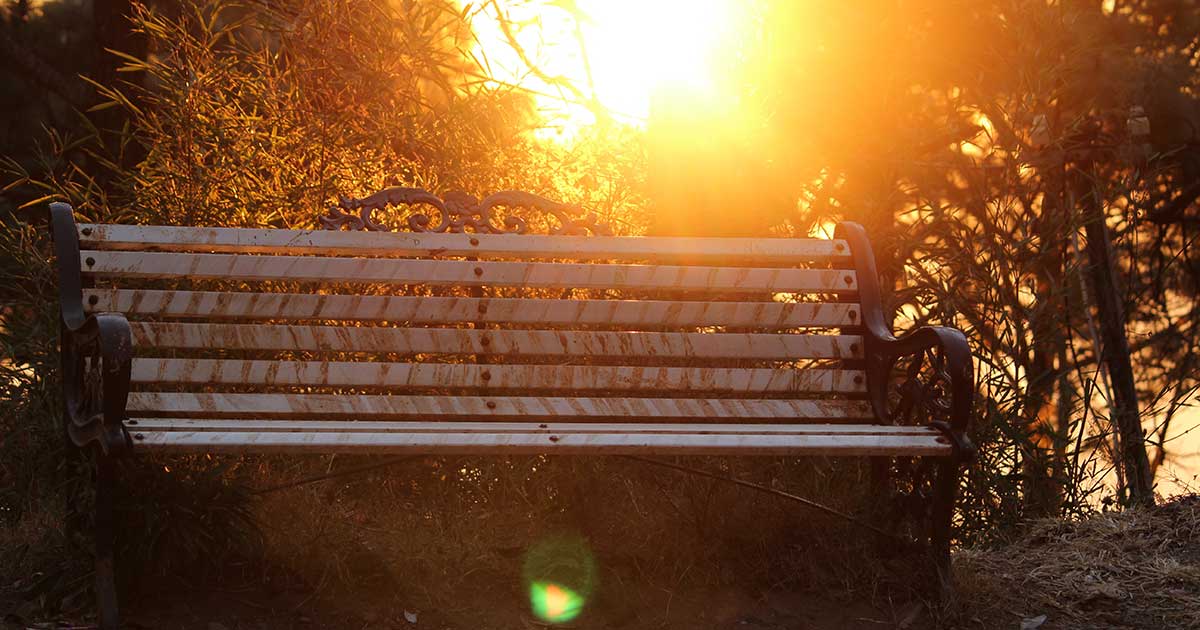 The Joy of Parks
In the parks of Buenos Aires, my grandfather
courted my grandmother, sat on weathered
wood benches with his son,
and carried me on his shoulders,
under the purple crowns
of our beloved Jacarandá trees,
all along doubting the world was getting better,
knowing the repairs would not be funded, watching
people walking out after church weddings,
rice clinging to their lapels the way small joys
hang on, before it was time to return to hearing the sirens,
brace ourselves for home invasions.
My grandfather would say that joy took balls,
but even more the resilient ovaries
of mothers looking for their children
and the children of their children, drawing
faint smiles on a grave's marble,
straightening their spines,
standing on injustice
up to their forlorn bellies.
American Coffee
What they called coffee
was milk with a faint taste of demitasse,
if you asked me,
first job ever in the promised land,
the land my mother thought
had money blooming in trees,
like leaves —leaves, leaves—
I carried in an immense plastic green pail
up a frail wooden ladder
to the top of the back of a landscaping
truck, built up as high
as the Great Wall of China.
Given that, the weak coffee
was the one moment of glory,
almost hot, sipped slowly as if that
would postpone mowing lawns as large
as small countries, full of wives of men
never around, in their short tennis skirts,
angst and young sexual desire
dancing in my head
before the leaves —leaves, leaves—
I would rake all fucking day.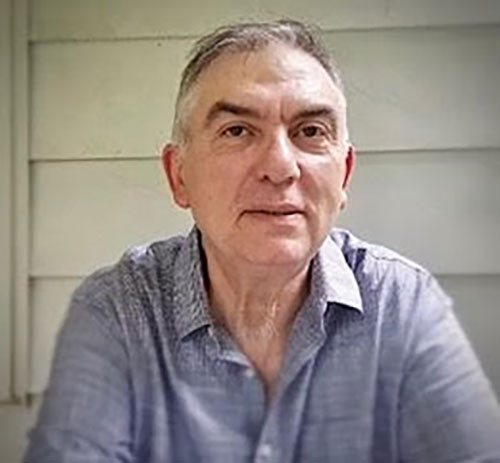 Juan Pablo Mobili was born in Buenos Aires, and adopted by New York. His poems appeared or will be appearing in The American Journal of Poetry, Hanging Loose, South Florida Poetry Journal, Louisville Review, Impspired (UK), The Wild Word (Germany), and Otoliths (Australia), among others. His work received an Honorable Mention from the International Human Rights Art Festival, and multiple nominations for the Pushcart Prize and the Best of the Net. His chapbook  Contraband was published in 2022, and he's the guest editor for The Banyan Review's Spring 2023 issue