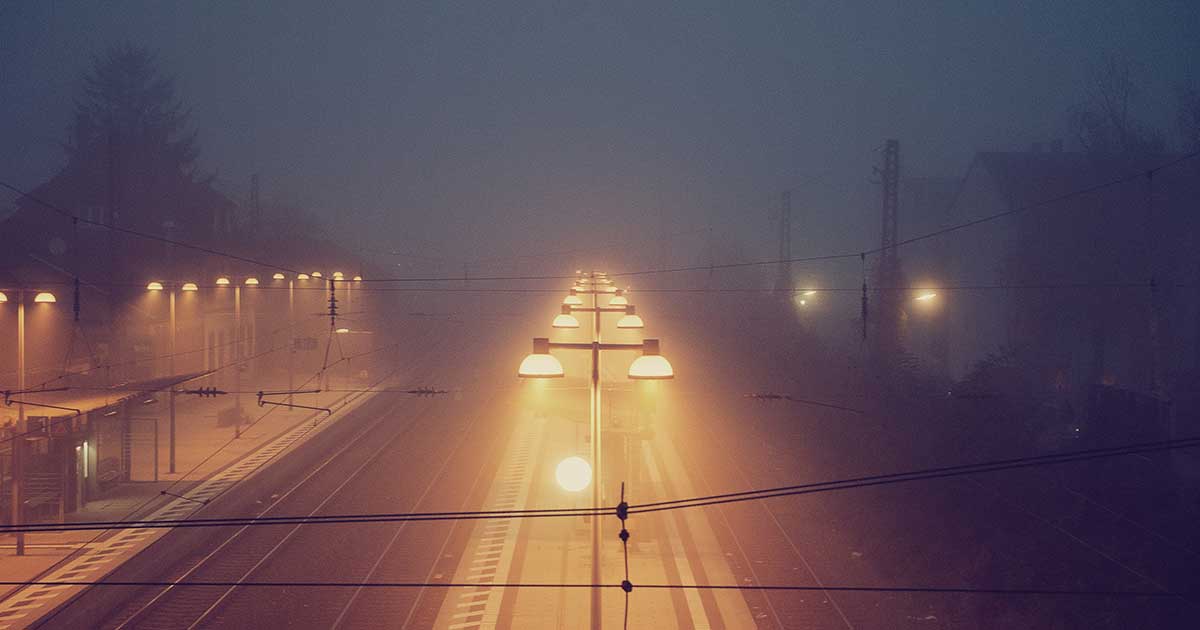 Waiting in the Station
I arrived unnecessarily early.
The only person in this place.
The attendant already out to lunch,
I waited four hours in a Quebec
Train station alone. Walked
All the way from the city. Snow
Was falling, the fact of it felt
Like a curse. All day, I tried
Training my mind to deliver peaceful
Thoughts, but the old programming
Does not go quietly. Kill
Yourself, comes over
The loud speaker. Is a sign
I can disobey. I can run back
To the hotel, I can pay to stay
Another night. No. My ticket
Says Rimouski. Why worry
About what's there? The train
Is headed for Rimouski.
Yes. Unless it goes off the track.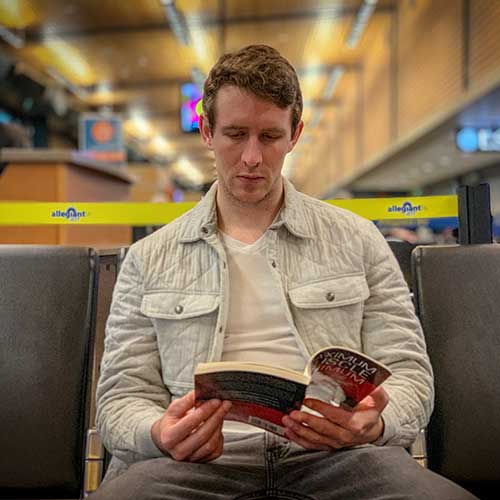 Jasper Glen is from Vancouver, Canada. He holds a BA in Philosophy and a JD. His poems appear or are forthcoming in Amsterdam Quarterly, A Gathering of the Tribes, BlazeVOX, Die Leere Mitte, Posit, Sein und Werden, WordCity Literary Journal, and elsewhere.