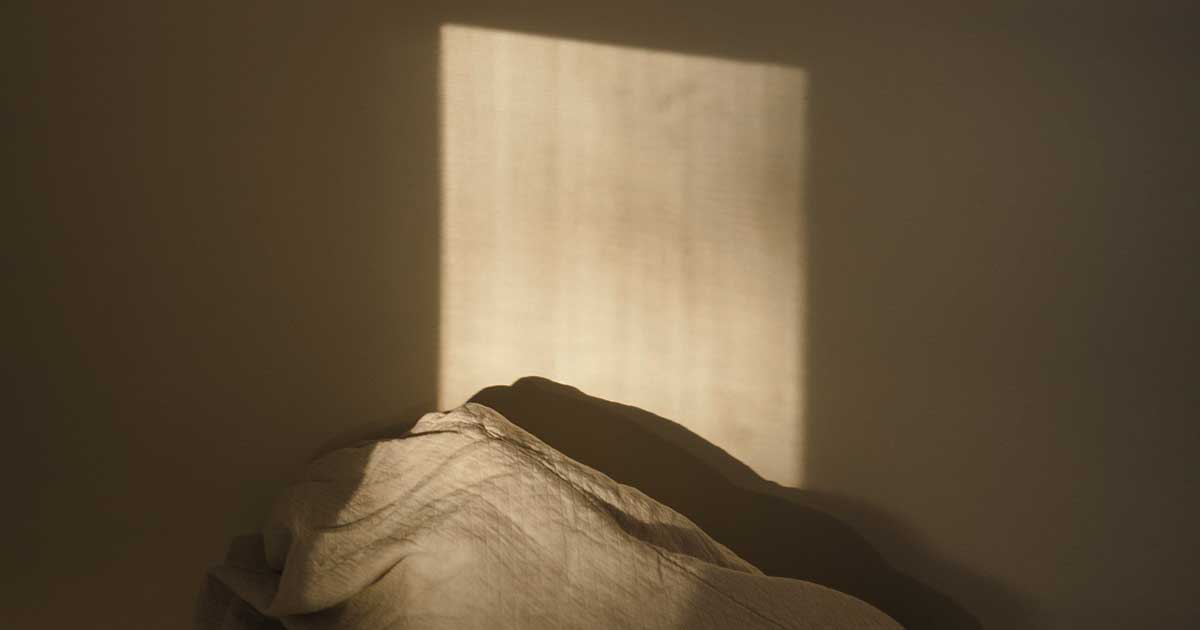 Image by Alexander Possingham

Safe Words
Last leaf was considered, 
                                     on your naked branch 
where my body painted
                              a fugitive shade of bloom. 
Menacing sky was mentioned,      
                 inspired by lightning's love of hair
illuminating the bed's dark ground                    
                                 with thunder everlasting.
Black umbrella was possible,        
            violently opened to inform the clouds,
forty days and forty nights 
                            & we're just getting started.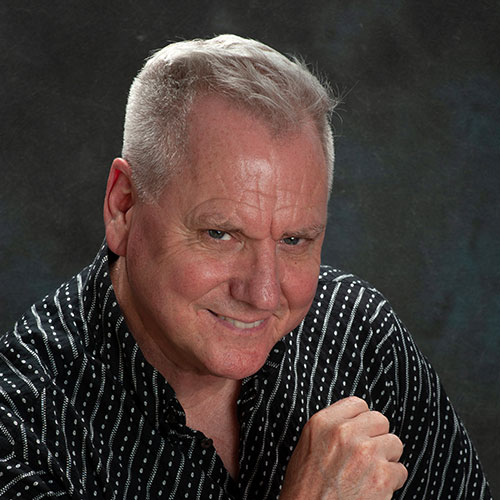 Daniel Edward Moore lives in Washington on Whidbey Island. His work is forthcoming in I-70 Review, Tar River Poetry Journal, Sierra Nevada Review, Bryant Literary Review, Book of Matches and Eastern Iowa Review. His book, Waxing the Dents, is from Brick Road Poetry Press.