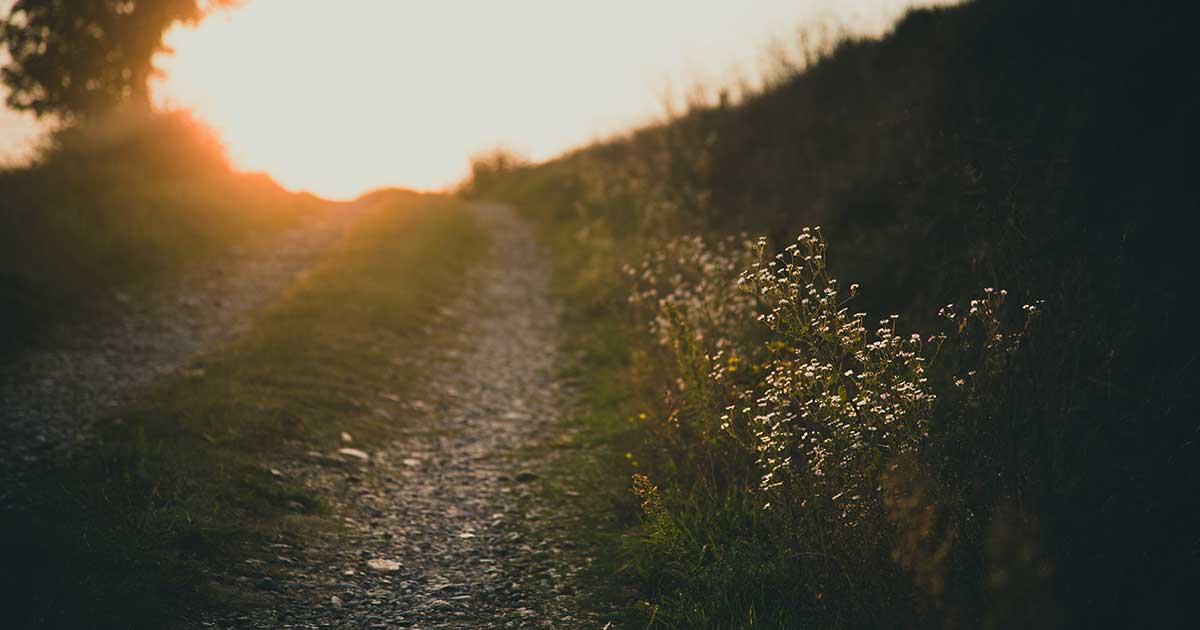 Image by Francesco Gallarotti

Listen
Perhaps you can hear a turn of phrase from a past lover,
or the loneliness of something forbidden.
Listen even more carefully
to words that don't get formed but drift
into the summer winds.
When you moved cross country
remember it took at least a year
to take in the tiny lizards that ran across your walk,
the front of palm and oak in your yard,
the meaning of water.
You've grown far from where you
thought you were. Don't look back
at the harbor of grief and regret.
It is time to look at the wonder of this path
and continue. The road to face
is the one that moves forwards.
See, you have already begun.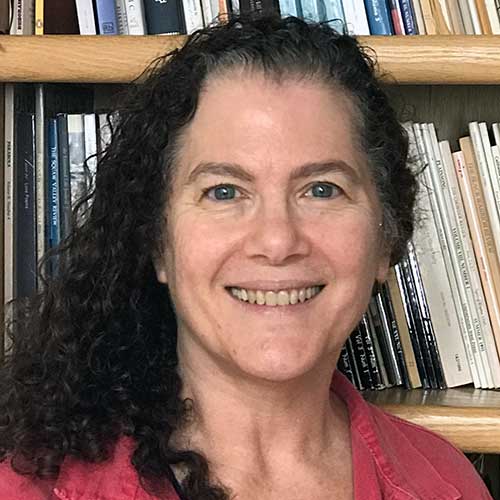 Claudia M. Reder is the author of How to Disappear, a poetic memoir, (Blue Light Press, 2019), Uncertain Earth (Finishing Line Press), and My Father & Miro (Bright Hill Press).  How to Disappear was awarded first prize in the Pinnacle and Feathered Quill awards.  She was awarded the Charlotte Newberger Poetry Prize from Lilith Magazine, and two literary fellowships from the Pennsylvania Arts Council. She recently retired from teaching at California State University at Channel Islands. For many years she has been a poet/storyteller in the Schools. Publications include Alaska Quarterly Review, Nimrod, and Healing Muse. You can find more information at: yetzirahpoets.org/jewish-poets-database