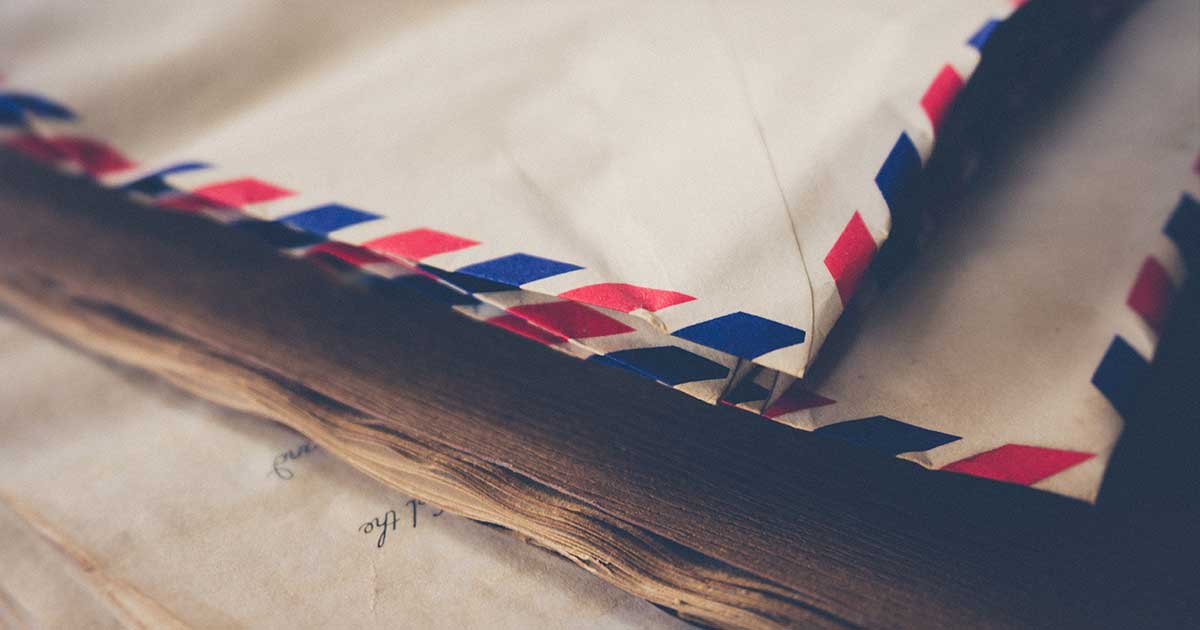 Humidor
We were in Dad's office after he passed gathering his possessions.
There were plaques and awards from his over 40-year career.
There were objects de art and tchotchkes collected over the years
one of which was an Inuit oosik (petrified walrus penis bone)
and a velvet and cedar-lined humidor that contained fancy
pens and a letter opener.
At first, I displayed the luxurious cigar box (top-opened) on a mantle.
Inside it was the letter opener engraved with his initials.
I try to imagine my father opening mail with a letter opener,
but it never seemed to come to fruition.
I have been gifted a couple of letter openers,
but could never bring myself to use them.
I have a mental block against letter openers
as if they are a form of cheating.
I love opening the humidor just to smell the cedar aroma which
allows me to feel the presence of my father's spirit inside myself.
Every day since my father died, I feel more and more separated from him.
I guess it's the oosiks, tchotchkes, and letter opener that remind me
how lucky I was to have a father who taught me
that if you work a little harder to open a letter,
what it says inside might speak a louder.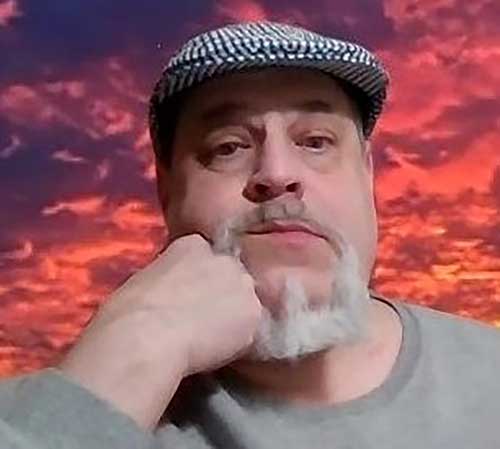 Bryan Franco is a gay, Jewish poet from Brunswick, Maine. He competed with the Portland, Maine Rhythmic Cypher slam team in the 2014 National Poetry Slam in Oakland, California. He has been published in the US, Australia, England, India, Ireland, and Scotland and has featured for poetry events in the US, England, Ireland, and Scotland. He was a finalist in the 2022 NAMI NJ Dara Axelrod Expressive Arts Poetry Contest. He hosts Café Generalissimo Open Mic, is a member of the Beardo Bards of the Bardo poetry troupe, painter, sculptor, gardener, and culinary genius. His book Everything I Think Is All in My Mind was published in 2021 by Read Or Green Books.