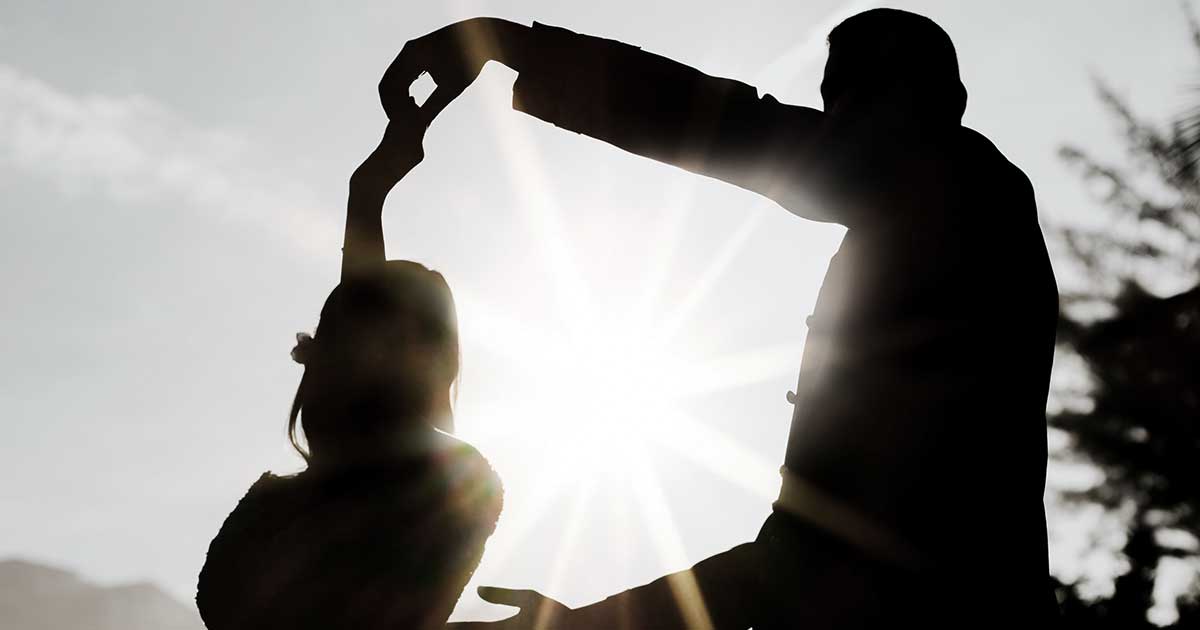 Last Dance

When I say "save the last dance for me,"
I mean the dance we came together for, to dance
wrung out and sweaty, bodies limp and languid.
The last dance, when we hang in each other's arms.
Our clothes wet through, our truest scent emanating.
The last dance is our commitment to the idea of us, 
when we embrace while our feet barely move
or stumble easily over each other, but we hold tight.

The last dance is the swaying dance, holding on
to our edges; rhythm isn't in it, but we are learning
the topography and how the earth moves 
under our feet and also within us, incapable us,
an awkward pulse reminding us we are alive,
so we dance, and you are the one I most want,
folded into you like two cafe napkins in a dispenser.
It is the last dance because we won't have another.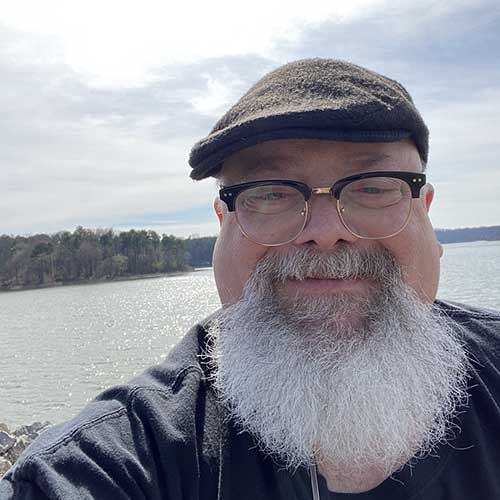 Will Reger has been writing poetry for publication for approximately the last ten years.  He has published three volumes available through Amazon.  A fourth volume, The Tangles, is currently in preparation.  In 2019 he was chosen the Inaugural Poet Laureate of Urbana, and has twice been the recipient of Urbana Arts Grants that funded projects reflecting his poetical and historical interests. He resides with Mary Jones in Champaign, IL.  They have four grown children.