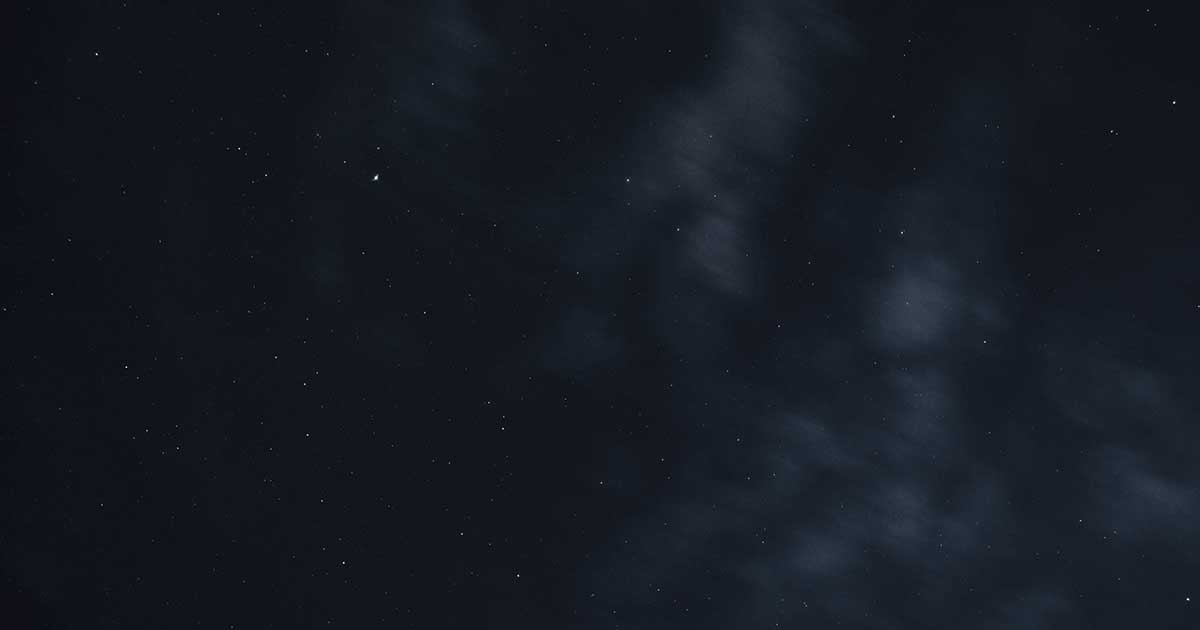 Synesthesia
It was you who first noticed
that the moon was gone.
The night sky was a carapace,
porous and dotted.
Standing by the window,
I touched my skin
to feel the goosebumps.
Outside, there was nobody.
All the transmissions dissipated,
so we coiled in bed,
waiting for a day
that might only be an interval
between two murderous nights.
Bare
When Piotr's grandmother got ill,
everybody panicked.
She was the last person
to remember the rain from before.
The doctor gave her
the best pills he had,
and people brought flowers,
asking if they could tape her
to salvage her voice.
Piotr refused –
for everyone's sake.
And when her body was burnt,
he scoured the ashes
for the two titanium plates,
which she claimed to have carried.
They were the only proof.
Method
Place the photo taken two years ago,
next to the latest one –
you'll notice the changes
in hair and in skin.
Then, get the one taken in Ustrzyki
seven years ago,
and then the one from Bolków.
Some you may have to develop.
Go back as far as possible,
to build a sequence.
From here
you'll see the shapes
that used to be us.
Michał Choiński teaches American literature at the Jagiellonian University (Kraków, Poland). His recent book, Southern Hyperboles came out with Louisiana State University Press. Choiński's poetry was published in literary journals in the US, UK and in Canada. His chapbook Gifts Without Wrapping was published by Hedgehog Press in 2019 as a winner of poetry competition. In 2022, he worked at Yale as senior Fulbright Fellow, finishing the manuscript of his next book. michalchoinski.com