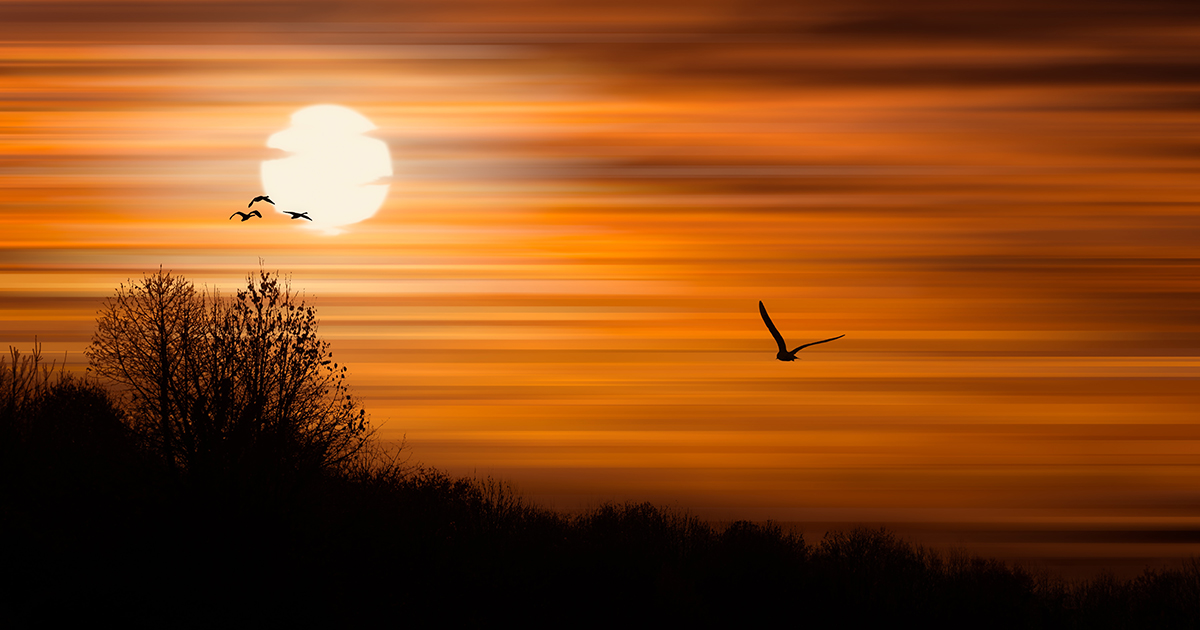 After this evening, I
Soon the day will set itself on fire.
The familiar sky will wear lipstick on its whole face.
Erasing blue
Clouds will morph, become dragons spilling 
Into the lake.
The molten sun now crimson liquid will
Mix with ripples in the water.
A lone crane, stupefied, will stare, straight ahead.
Like a twig, with eyes
Birds will leave the tree above,
Escaping like robbers with silhouettes
Leaving it all behind.
The air will reek of the evening.
White bloom will colonize the night:
This window, is mine,
This patch of earth with its fallen stars, its constellation of Orion
Now jasmines on the darkened green
Dark matter, which is nothing, but something, shall complete its witnessing
I open my arms outward, dust out solitude.
Shake out sorrow which has grown a comet's tail of desperate dust
From pain to dust to dust eternally blazing
Licking at life, hankering and hovering
As ferocious as a flame.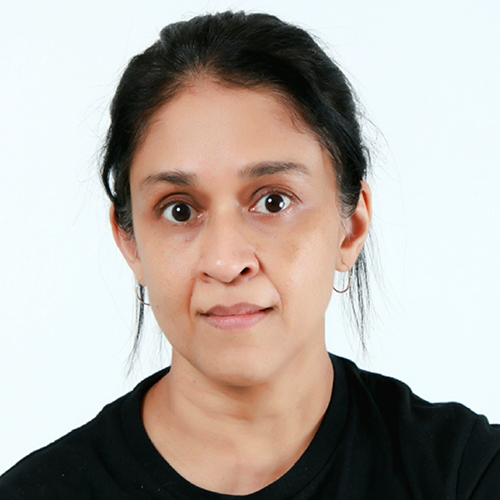 Yichielle Gigi Devendra is an Educator who makes Canada her home. She is of Sri Lankan and Belgian heritage. Her work has appeared in magazines such as Post Colonial Text, Culture Cult Press and several other Canadian and International publications. She is also an artist and her work has been featured in Rigorous magazine. She has lived in China, Malaysia and Scotland and has traveled widely. She believes the Earth should not be considered a human centered planet but a place where all beings also have the right to live and enjoy life. She loves hiking and being outdoors.