Sunday 

He can't remember what he's supposed to do. He had a list on his desk but something happened. The sun shines through a window and illuminates the dust floating everywhere. The rice cooker still has fourteen minutes left on the clock. Somewhere, a woman shakes a finger sternly at herself in the mirror. The old man next door clears his throat (phlegm is involved). A chip of paint falls from the wall by itself.
Absence of
Empty
house
rings of
dust
where
flowerpots
once
were.
mouths
we used to
put mouths on
places
on each other's bodies
that nobody else,
not even daylight,
was allowed to see.
now we talk
so reserved, so formally:
how is your life?
how is your work?
when you ask me these things,
it's so funny to me.
i laugh because
we used to use
our mouths
so differently.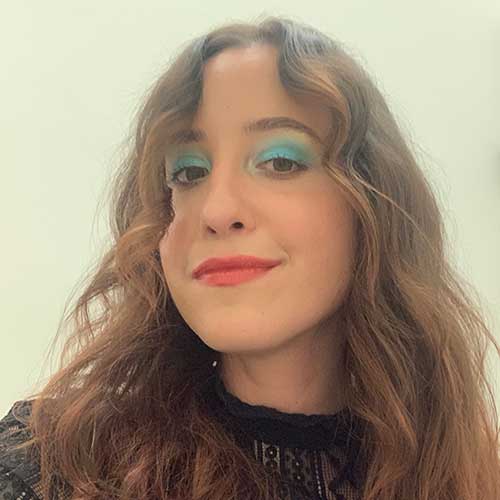 Dijana (Dee-Yeah-Nuh) Stojanovic is a writer and mental health nurse based in Edmonton, Canada. She studies creative writing through the University of Toronto and is currently working on a collection of short fiction.