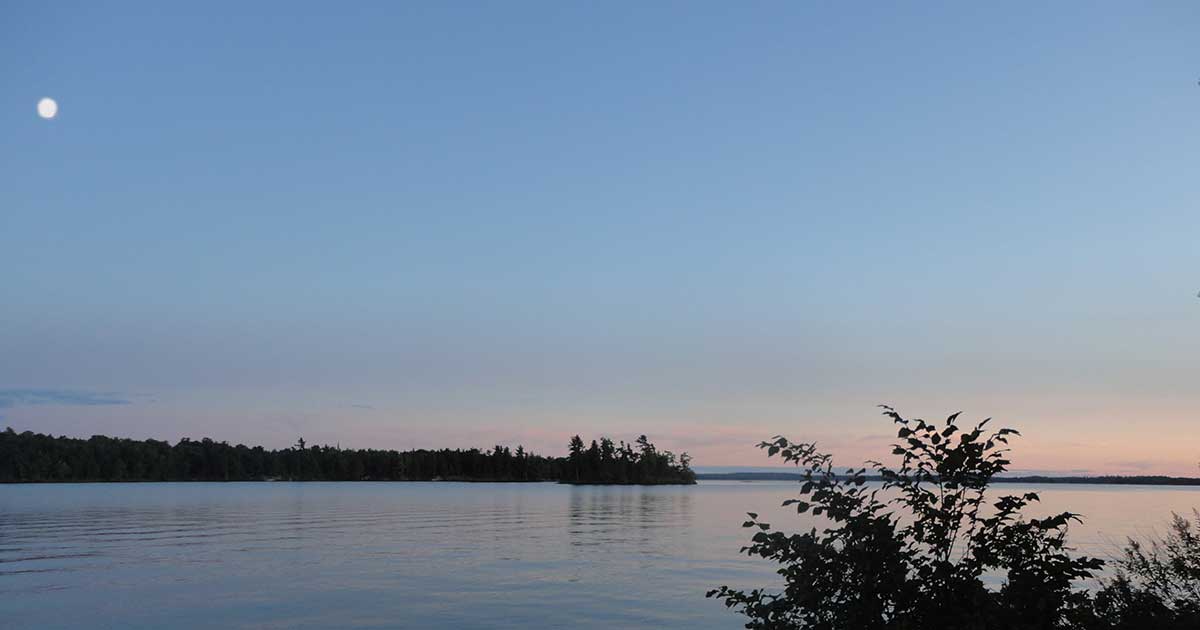 Low Tide
The moon pulls 
and the tides respond
accepting the next phase
as if transitions
should not be feared. 
Even the ducks on the bank
don't look worried, waddling
in the mud on webbed feet.
But I can't be so calm
watching your strength
slowly drain. 
We've been together
for three decades.
I want to know 
when the waves will return,
at precisely what time
and for how long. 
I envy the ducks
who keep moving
until they reach a place
where it's possible to swim.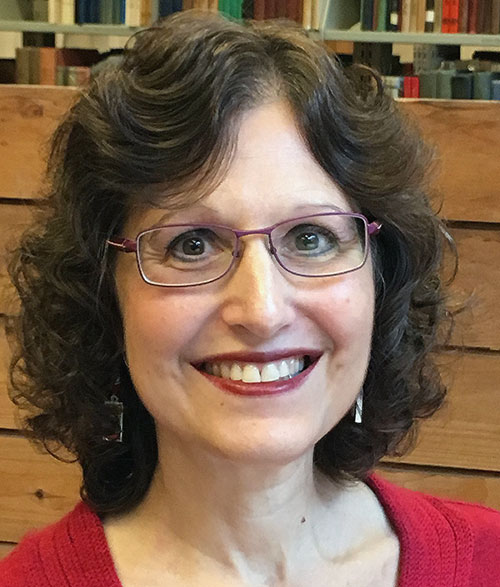 Jacqueline Jules is the author of Manna in the Morning (Kelsay Books, 2021) and Itzhak Perlman's Broken String, 2016 winner of the Helen Kay Chapbook Prize by Evening Street Press. Her work has appeared in over 100 publications including The Lake, The Paterson Literary Review, Potomac Review, Hospital Drive, and Imitation Fruit. Visit her online at metaphoricaltruths.blogspot.com/