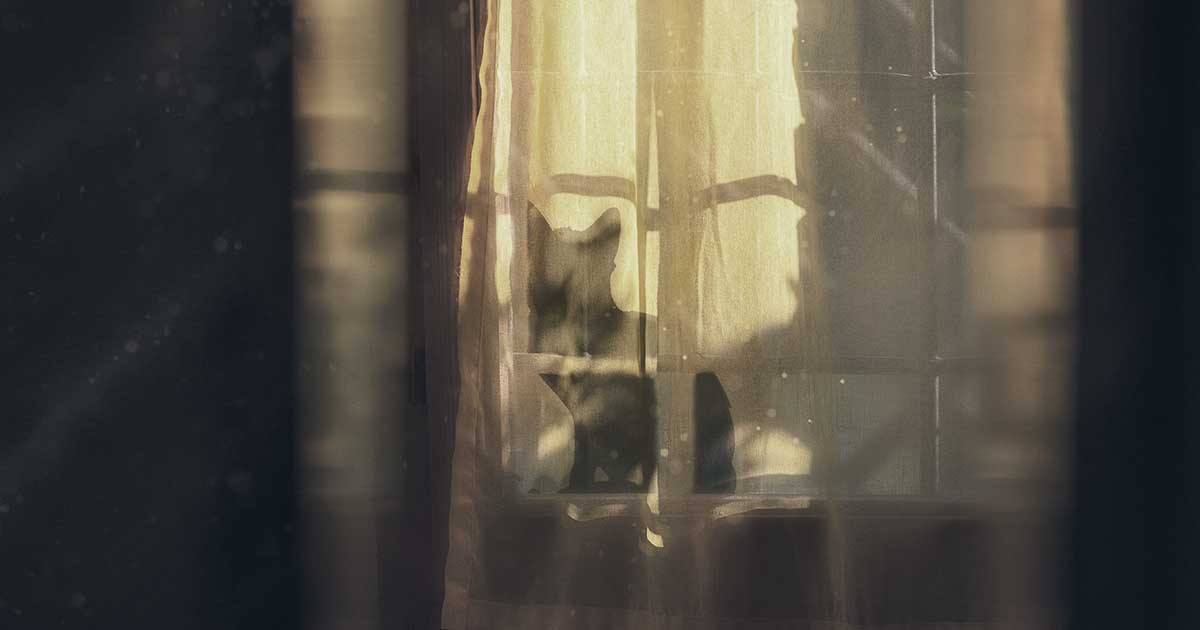 CAT GHOST
He came again
this time to the bathroom
where I was crying
maybe thinking
she must need me now.
For a zeptosecond
the curl of his shadow
in planck time
floated in the space
of in-between.
AT THE COUNTER PAYING BILLS
I saw the cat's ghost again
slink around the corner
of the hall and kitchen
then vanish through
a veil of nothingness
to the land
where ghosts go
asking
Is it worth it?
Does the Blood Moon
really bleed?
Do the river banks suffer
as the water gushes through?
Did you ever find
the right antonym of heartache?
Because joy is not enough.
AGAIN, HIS GHOST
It was the middle of the night
thunder pouring through the air.
I woke and out the window
in the neighbor's tree
he sat curled into a branch.
With his giant tail
through the streaks
of moon and shadow
he sailed
a message to me
his green eyes glowing.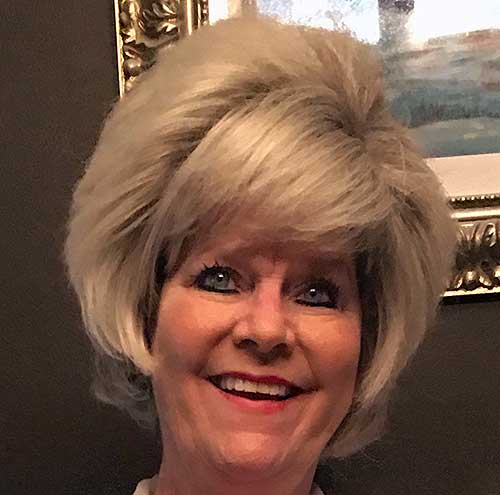 Ann Iverson is a writer and artist.  She is the author of  five poetry collections:  Come Now to the Window by the Laurel Poetry Collective, Definite Space and Art Lessons by Holy Cow! Press; Mouth of Summer and No Feeling is Final by Kelsay Books. She is a graduate of both the MALS and the MFA programs at Hamline University.   Her poems have appeared in a wide variety of journals and venues including six features on Writer's Almanac.  Her poem "Plenitude" was set to a choral arrangement by composer Kurt Knecht. She is also the author and illustrator of two children's books.  As a visual artist, she enjoys the integrated relationship between the visual image and the written image.  Her art work has been featured in several art exhibits as well as in a permanent installation at the University of Minnesota Amplatz Children's Hospital.  She is currently working on her sixth collection of poetry, a book of children's verse, and a collection of personal essays.