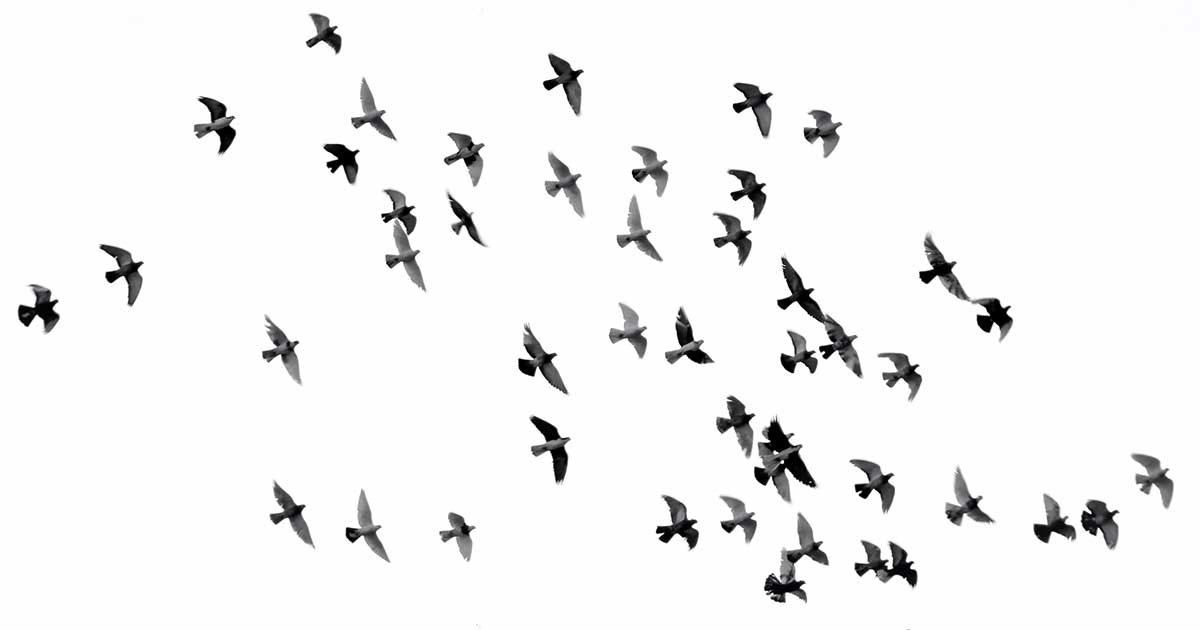 Contrapasso (Cephalopress, 2022) by Alexandra Fössinger

Review by Ryan M. Moser

* * *
In Contrapasso, Alexandra Fössinger's latest book of poetry published by Cephalopress, the poet explores the humanity of the overlooked, and gives a voice to the unsaid. Written as an ode to a friend inside prison, and never meant to see the light of publication, many poems draw on the symbolism of birds, having the freedom to fly away while some people are trapped inside places of torment. These birds were messengers, individual letters that could reach from Fössinger in Sweden to the penitentiary in the UK, speaking a magical language which she and her friend could understand, but "couldn't be understood by someone else who could catch them over the sea."
Each poem draws on the angst and disconnection of prison life, and personifies the pain of the loved ones who serve time alongside incarcerated people. 
In 'Birds For Someone Who Cannot Hear,' the poet touches on the burning desire of trying to comfort a friend inside, while consecrating her loyalty to the end. 
their only life's purpose
is to find you
and sing for you in the dark.
sealed with magic and despair,
their beaks nevertheless
whisper:
survive, survive,
or I will die with you.
The book of poetry was written by hand in English, not the poet's mother tongue of German; however, some passages were published in German and Italian, making the reader seek out a translation if they wanted to know more. 
"I wrote in English, my second language, and it automatically put a distance between myself and what I'm writing," Fössinger said. "You step back and observe, and this distance helped me see things more clearly and cope with the whole thing better."
The imagery and palpable realism of these poems is powerful, and the urge to read more is overwhelming at times. The reader will yearn to know how the tragedy could end, how the reunification can begin. 
In 'Velut luna,' the poet expresses the dismay and melancholy of being separated from someone so close…and wonders how to go on without them. 
How can I find dreams of oarweed and eelgrass,
briny currents to glide on, as I must, when half
of my body is entangled
on the wrong side of the sea.
For someone who has never been inside prison, the loneliness, the hurt, the regret, the invisibility, it's all laid out in beautiful stanzas with breaks that will make you stop and picture the muskiness of a cell, the feeling of lost life and love. 
The message is clear: never give up, and always let your voice be heard. As Fössinger writes in "Eye-contact in four acts," to end the verse on an optimistic sound:
"Go on, go graciously on."
Alexandra Fössinger is a German/Italian native speaker from Italy currently residing in Germany. Her work is published in Tears in the Fence, Frogmore Papers, Wild Court, High Window, The Journal, morphrog, Reliquiae, among others. Her first poetry collection is Contrapasso (Cephalopress, 2022).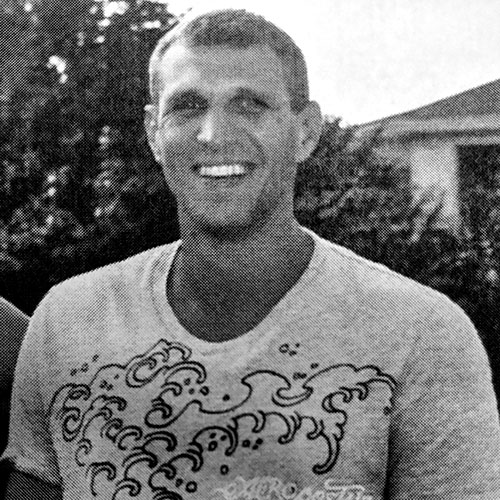 Ryan M. Moser is a recovering addict who served a ten-year sentence in the Florida Department of Corrections for a nonviolent property crime. Previous publications include
Evening Street Press, Storyteller, Santa Fe Literary Review, The Progressive, themarshallproject.org, medium.com, thewildword.com, thestartup.com,
and more. In 2022, he was a winner of the PEN America Prison Writing Contest for his fiction piece '
The Reinvention of Lenny Primo'
. Ryan is a Philadelphia native who enjoys yoga, playing chess, and performing live music. He is a proud father of two beautiful sons.