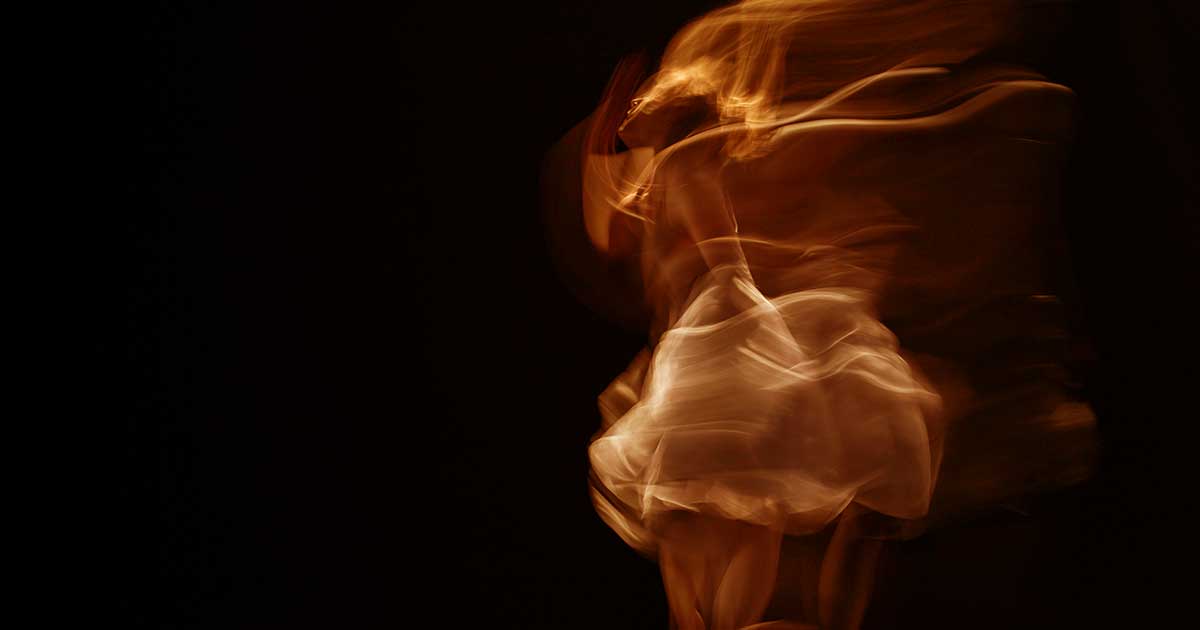 Liberty
Faith without Freedom
Is impossible
I see a woman
spinning around her axis,
dancing like a dervish
letting her hijab fly,
into the fire of her rage.
The laws that men proclaim
have little to do with God
and more with men
wanting to feel like God,
sacred in their violence.
I see a woman
spinning around her axis,
the axis of her heart,
unrelenting to the batons
on which society is built.
Every piece of hair cut,
Every veil burnt,
means putting yourself at risk,
precisely because
there is no such thing as safety.
Pour the tea in wrong
and you might be beaten.
Morality is simple.
And the whole world is watching.
Something about all of this
reminds me
about how my mother was beaten.
And the neighbors could hear her scream
but did nothing.
It's so easy to comment
on something like this,
much less easy to act.
Until it becomes unbearable.
Let the fire speak.
In solidarity with the women's protests in Iran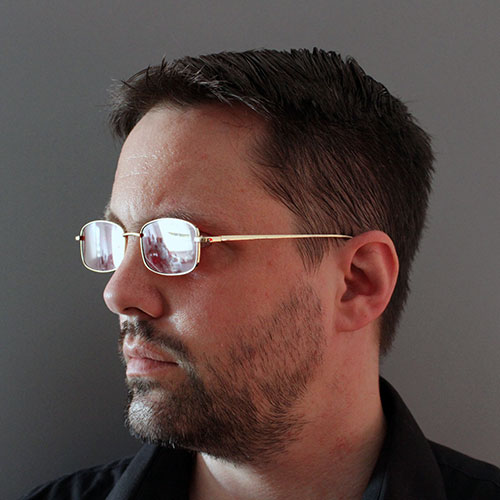 Daniel Schulz is U.S.-German writer, factory worker, and researcher known for his short story collection Schrei (Formidabel 2016), his work as curator of the Kathy Acker Reading Room at the University of Cologne, and the book Kathy Acker in Seattle (Misfit Lit 2020). His works have been published in Der Federkiel, Luftruinen, Die Novelle, The Transnational, Electronic Book Review, Mirage #5, Gender Forum, Fragmented Voices, Divanova, Kunst-Kultur-Literatur Magazin, Versification, Café Irreal, Salut L'Absurde, Cacti Fur, Shot Glass Journal, Outcast Press, Word Vomit and the anthologies Tin Soldier (Sarturia 2020), Heart/h (Fragmented Voices 2022), The Clockwork Chronicles (Madhouse Publications 2022), Jahrbuch Poesie 2022 (AG Literatur 2022). In 2021 his poem 'Gorgon' was shortlisted for the Mono Poetry Prize. His essay "Unburying the Hatchett" will be appearing in Matias Viegener's Get Rid of Meaning (Walter König 2021) at the end of 2021. Instagram: @DanielSchulzPoet