MAN OVERBOARD is our comic serial by Leif Ecklert about a man, his life and the path of most resistance.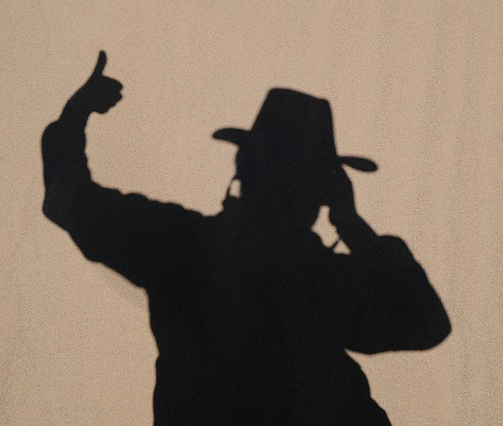 Leif Ecklert chased success from Iowa to Ohio. He found glory managing a small department in a small production facility owned by a huge corporation. Married to the woman of his dreams, father of two sons, and firmly entrenched in the middle of the road.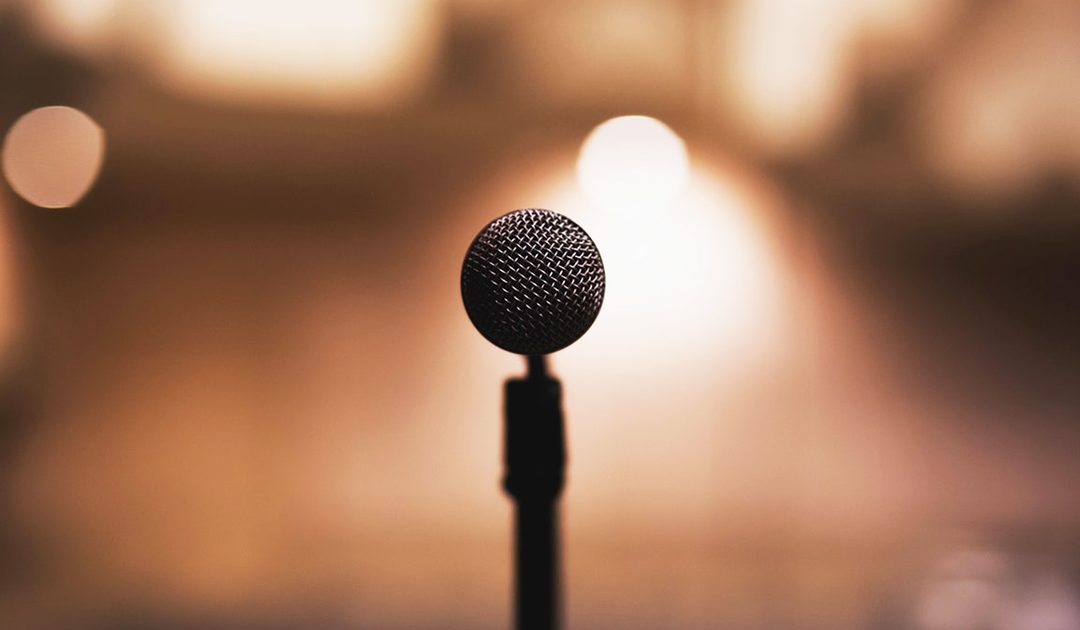 In the last in his comic serial, will Leif Ecklert pull off his plans to beat the odds and the bad guys?