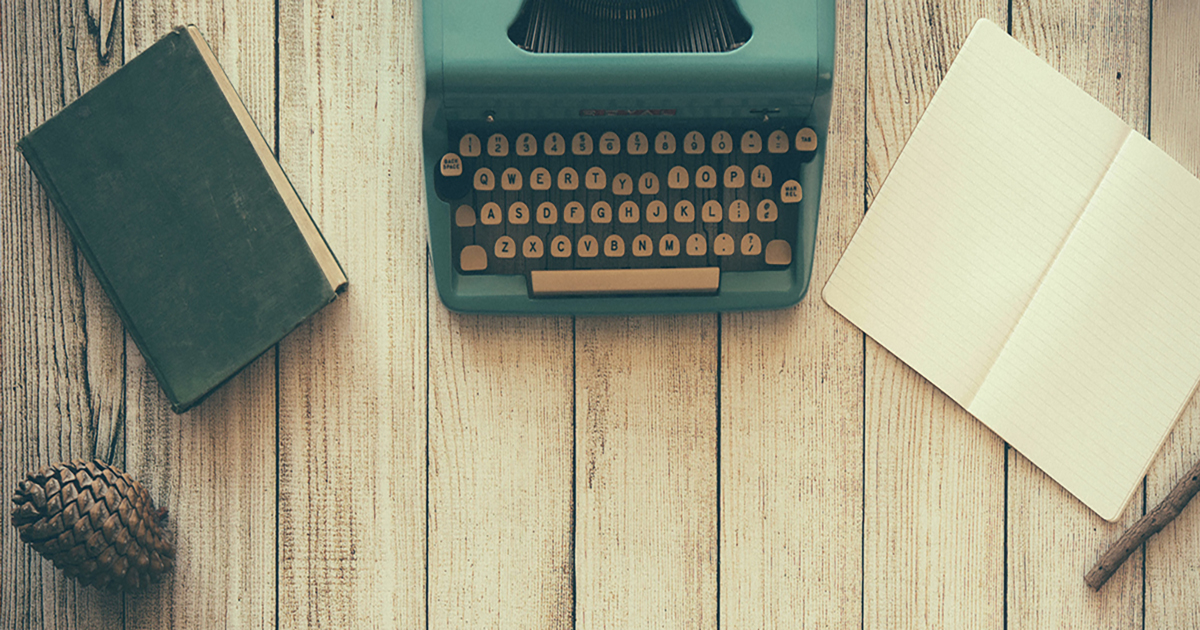 Please send all submissions by email to [email protected]
Genre / Style:
We accept all genres.  However, please make sure your submission is somehow relevant to the theme of the month.
Length:
Short stories should be under 3500 words.  We will accept one per person. We will accept 3 poems per person as long as they are not of epic length.
Format:
An important note for poetry: As an online magazine the majority of our readers read from devices and we have found that unusual spacing doesn't translate from desktop to device.
Simultaneous submissions:
Submitting work that is under consideration elsewhere is fine but we need to be informed if it is picked up by another publication.
Re-submissions:
Due to the amount of submissions we receive, we cannot accept re-submissions / re-writes of work we have previously rejected.
Previously published work:
We accept only unpublished and original work.  We will presume that any work that you submit is yours and yours alone.
Preference:
We will give preference to writers that have not been featured in the magazine before.
Rights:
At The Wild Word we believe a writer should have full control of their work, so all copyright and publication rights remain with the writer at all times. However, we appreciate exclusive publication rights for three months after the issue has been published to ensure maximum impact.
Demographic:
We are an English-language magazine based in Berlin with an international audience.  We only accept work written in English, though will accept music in any language.
Payment:
The Wild Word is a small, independently-run and, for the moment, non-profit magazine, so both staff and contributors are unpaid.  However we do present and promote all work to the very best of our ability.
Bio:
If you work is selected for publication we will require a short bio and a high-res headshot.
Format:
Standard file format (e.g. .doc, .docx, .rtf).  Please do not paste within the body of your email.  No pdfs please. When naming your file, please use your name, especially if your email address does not contain your name.

Response times:
When we receive your submission we will send you a confirmation email.  Due to the large number of submissions we receive, and the fact that we only have a small VOLUNTEER staff, we only have resources to notify those chosen for publication. (In order to ensure there is no payment or reading fee, all our editors volunteer their time). However, if you send a note to the [email protected] email address a few days after the submissions deadline the editor will send you a message personally and give you an update on your work.  Your submission will feature in the magazine usually 1-2 weeks later. However if you do not receive a confirmation please feel free to follow up.
The Process:
We believe editing is essential in maintaining the high quality of the writing in The Wild Word. Your submission will be read by a minimum of two editors.  If selected, your piece will be read a second time and possibly, third time, during which the editors will suggest edits and make comments.  This process is done in full consultation with the writer.
Theme for Next Issue:
The theme for the next issue is 'THE LONG SUMMER NIGHTS'.
Deadline is the 17th of July. The issue will be out the 25th of July 2019.
If you have any queries or questions please feel free to contact the magazine at [email protected]