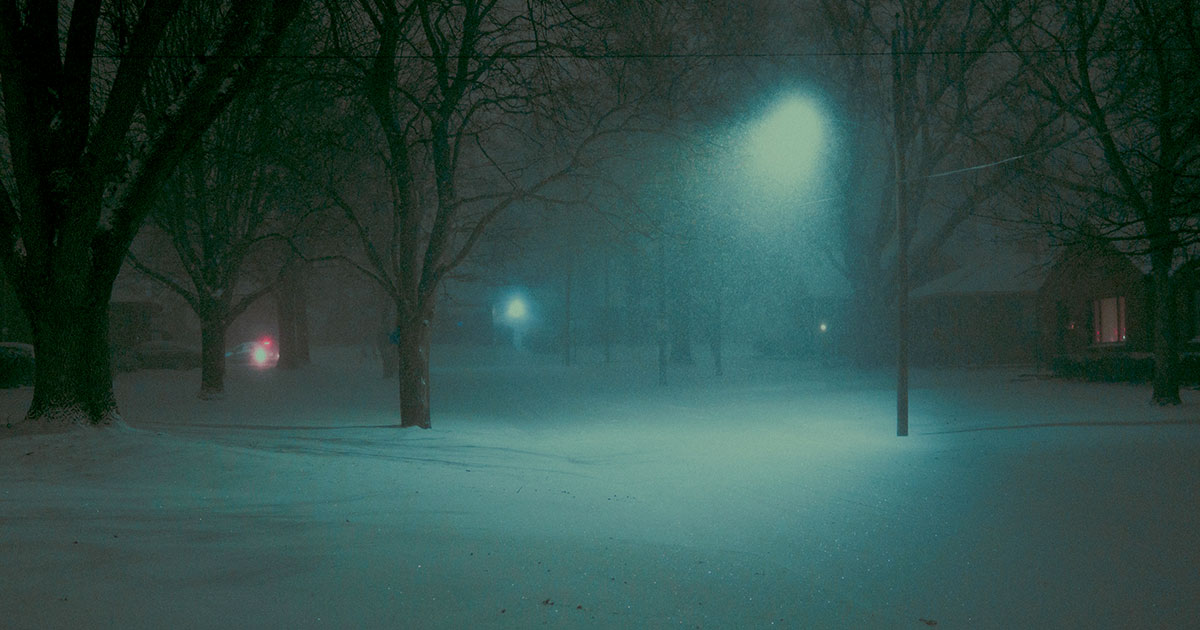 A Winter Watercolour
the icy fog paints the twilight flat
cuts the moorings from every streetlight
to make fireflies and great yellow eyes
to watch over the city's hibernation
in these white months
when even the trees are sleeping
we're all given leave
to walk in dreams
we watch them land on our sleeves
then slowly melt into the wool
we hear them whisper with the dead
before they bury our shame and regret
and when we wake
a fresh page awaits
for the next chapter
to begin
a narrative in footprints deep
the air, dense and pregnant with song
the dreamers become dragons
the fireflies become stars
Ein Winter-Aquarell
Der Eisnebel malt das Zwielicht flach,
schneidet die Vertäuung von jeder Straßenlampe,
um Leuchtkäfer und große gelbe Augen zu machen –
Augen, die den Winterschlaf der Stadt bewachen.
In diesen weißen Monaten,
in denen auch die Bäume schlafen,
werden wir allen gestattet
in Träumen zu wandern.
Wir beobachten sie, wenn sie auf unsere Ärmel landen
dann langsam in die Wolle schmelzen.
Wir hören sie, wenn sie mit den Toten flüstern,
bevor sie unser Bedauern begraben.
Und wenn wir aufwachen,
wartet eine frische Seite.
Sie wartet auf den Beginn
des nächsten Kapitels:
eine Erzählung von tiefen Fußabdrücken.
Die Luft ist dicht und liederträchtig.
Die Träumer werden Drachen.
Die Leuchtkäfer werden Sterne.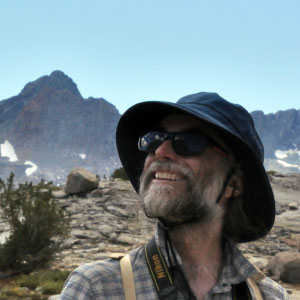 In his poetry, mr oCean likes most to explore the almost-real—to glimpse hidden worlds and overhear stray echoes. After finding his poetic voice at SpeedPoets and the Kurilpa Poets in Brisbane, he fell in love with Berlin's long twilights and the type of gas-lit icy fog that softens reality. He has performed his poetry, music and tales at two Queensland Poetry Festivals and the Brisbane Fringe Festival, in cafés, cabarets, bars and living rooms, and toured Germany as a guitarist with singer-songwriters, Eric Eckhart and Sam Wareing. His poetry has appeared in Going Down Swinging (Australia), SAND (Germany) and Side Stream (New Zealand), and his first chapbook, To the Edge, was published in 2012. He currently lives in Shenyang, China.