Pioneer's Diary
Dec 11 Sent Ma out to check on
the chickens and she never returned.
Dec 13 Heavy snow has covered our
hearts and sheds. The cows are moody.
Dec 17 Reverend Such dropped by.
That man sure can hold his liquor.
Dec 22 The family Bible used for kindling.
Belle, the mule, eyeing me suspiciously.
Dec 25 Praise the Lord and pass the biscuits.
We all got tangerines for Christmas.
Dec 27 Lost one of my fingers somewhere.
The flour has weevils. Luke's taken to his sickbed.
Jan 1 Hitched my wagon to a star. The almanac
did warn us, it's going to be long and bitter winter.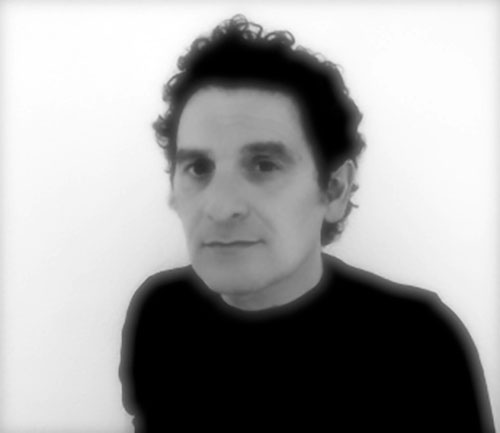 Bruce McRae, a Canadian musician currently residing on Salt Spring Island BC, is a multiple Pushcart nominee with over 1,500 poems published internationally in magazines such as Poetry, Rattle and the North American Review. His books are 'The So-Called Sonnets (Silenced Press); 'An Unbecoming Fit Of Frenzy; (Cawing Crow Press) and 'Like As If" (Pski's Porch), Hearsay (The Poet's Haven).