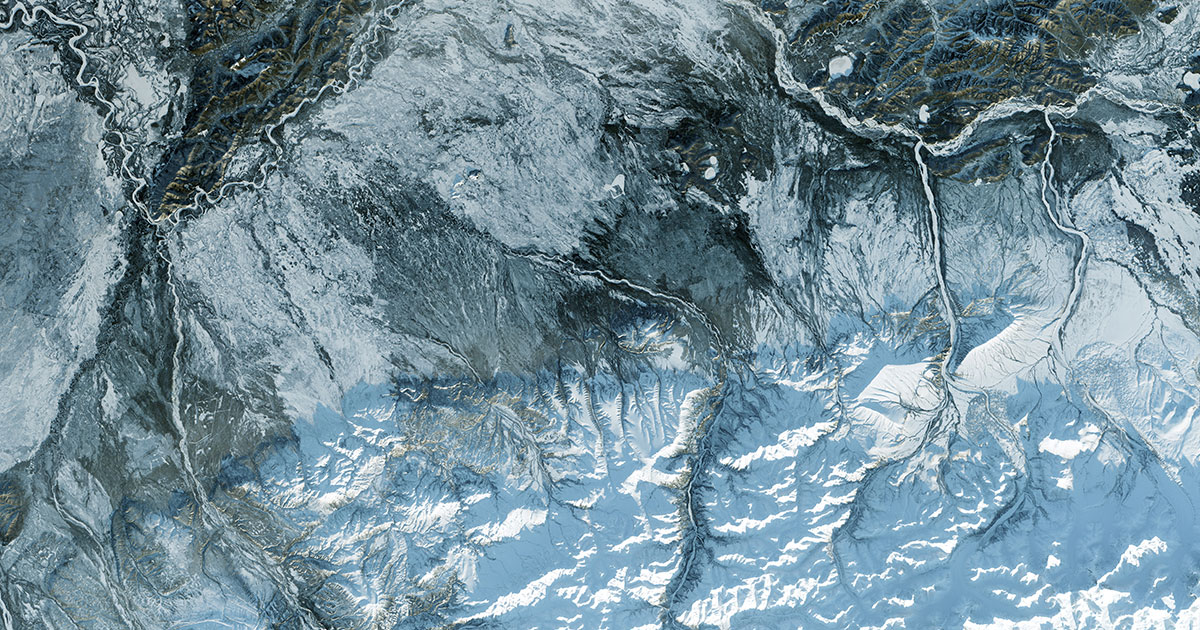 Ice
Small, wellied feet
Edge onto a frozen lake.
Mitten-clad hands hover
For balance
– Then crack, a spiderweb shoots from the heel.
The sound of ice underfoot
Is a tiny car-crash;
A vase mid-break;
Burnt toast buckling under a butter knife;
It's a fist hitting flabby skin, then bone;
The crunch of gristle between worn-down molars;
Or the quick burst of a wood fire crackling, after a disturbance.
Afterwards, a parent's shout.
The child steps back.
Naomi Hill works in academic publishing in Oxfordshire, UK. She enjoys writing poetry and flash fiction, as well as doing yoga and cooking.