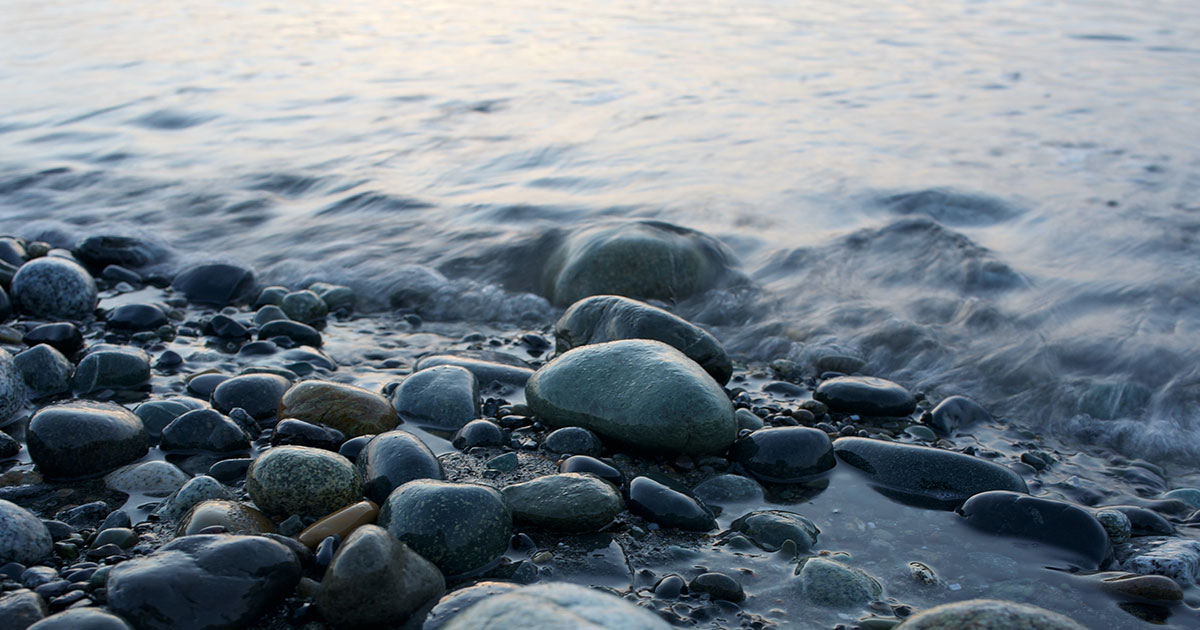 Seaham Sea Glass in Winter
The sea dashes and rolls

while we play catch with it

stepping into its trail of foam

as bubbles dissolve and break.
We pick through fresh pebbles 

for fragments of glass, sea-scratched

smoothed into these nubs,

half jewel, half solidified drops.
Worth the punishing steps

freezing wind and rain

to find these chips of light

some clear, some pale green,
some lapis blue, or jade. 

How long before the sea

pounds them to powder

with its relentless churning?
Tree Music
A silver song is trapped in the branches—
a winter melody that flutters against black
playing itself thinly in forlorn places.
Sometimes a robin threads harmonies,
or sparrows' percussive chatter thickens.
On windy nights there's a full orchestra.
Spring brings a softer tone, as light buds
blur the starkness. A pizzicato juxtaposition
of blossom offers a frothy descant.
Each season plays its own composition:
the wild semi-quavers of summer
when all is bravissimo ornamentation.
In autumn the score is full and sombre.
Its symphony is in a minor key and speaks
most eloquently, of all that passes.
Blackbird, Shopping
Hop under the hedge
out of the cold
not much left in the feeder
but rummage these beech leaves
lifting each with my yellow beak
there's a feast of bugs,
delicious crawly things.
No tidy gardeners here
raking up autumn's loss.
I toss each leaf, gobble
what's underneath.
Fill my hollows with
their little lives,
quick to peck
my head dots and dashes.
Then fly up to preen
on these chimney tops,
catch the updraft
from their coal fires,
fluff up my feathers.
It might be winter
but life's pretty good.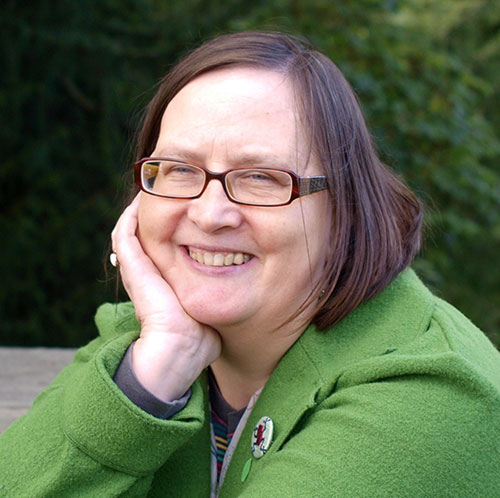 Angela Topping is the author of eight full poetry collections, and four pamphlets. She is a former Writer in Residence at Gladstone's Library. Her work is widely published in journals and anthologies. She blogs at angelatopping.wordpress.com