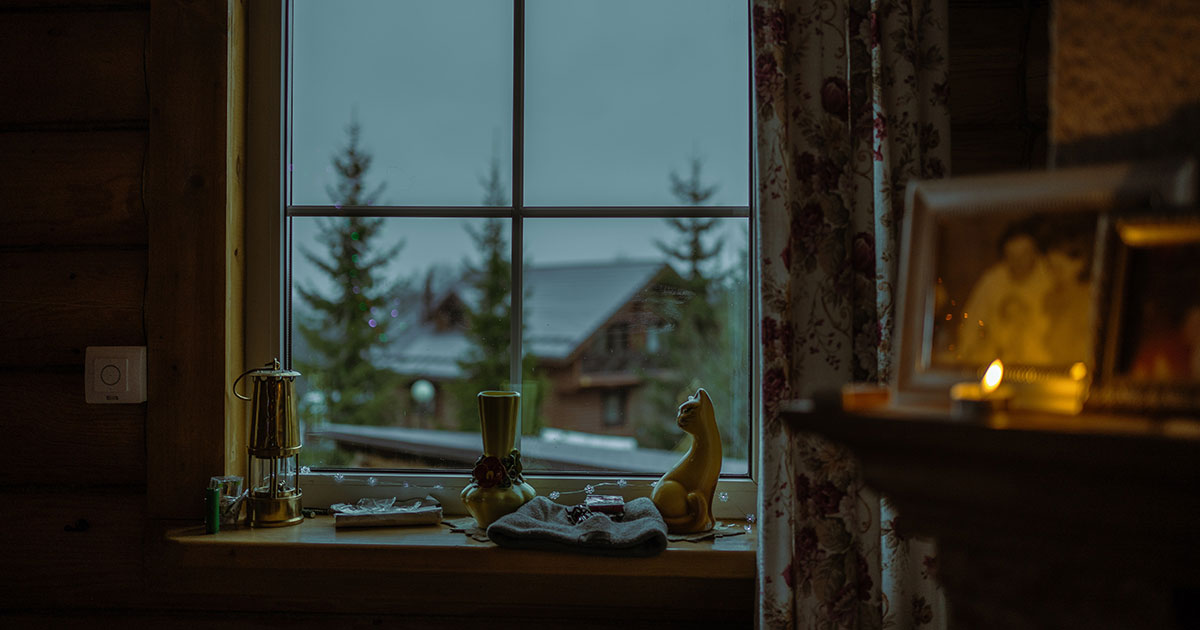 Decembering Through
What kind of house do you wear
when winter falls into winter?
You wake up into a question,
but my thoughts can't answer you
even if you are a green fish
or the Northern Lights.
Every abode is a moveable prison,
with whisper-loud walls.
"Choose your 'I',"
says a gamete to a zygote.
"Parlour me, you pilchard of ebony,"
says a yellow wastebin to twilight.
All the maps talk darkness. 
The absence of sun whitens the clouds,
whitens people lost to dawn, lost
to each other, wintering inside a book, 
growing a personal silence in a star-pot,
their thoughts warmed by fir-tree tea. 
Finlandia
(For Kari Klemelä)
No man can say no to snow
no woman can resist glittering crystals
The forest rests
then rusts away
Anything wet-winged, with a nocturnal voice?
"Time is hard to visualise" – lie the eyes
Something of a surprise
something of a leafy cliff
the Halti peak… is it where solitude was born?
Silence is mosquitoed and mossed
I've seen transparent ceilings
Sit by me, let's marble the moon
Among the habits, helplessness
Among the bells, Sibelius
Dreams travel without
arrive within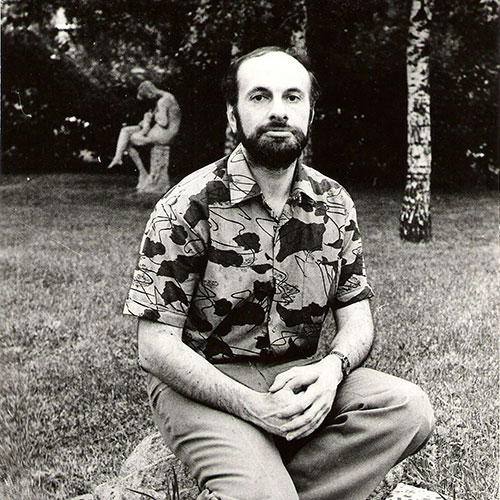 Anatoly Kudryavitsky lives in Dublin, Ireland, and in Reggio di Calabria, Italy. His poems appear in Oxford Poetry, Poetry Ireland Review, The Prague Revue, Plume, The American Journal of Poetry, BlazeVOX, The Honest Ulsterman, The North, Ink Sweat & Tears, Cyphers, Stride, etc. His most recent poetry collections are The Two-Headed Man and the Paper Life (MadHat Press, USA, 2019) and Scultura Involontaria (Casa della poesia, Italy, 2020; a bilingual English/Italian edition). His latest novel, The Flying Dutchman, has been published by Glagoslav Publications, England, in 2018. In 2020, he won an English PEN Translate Award for his anthology of Russian dissident poetry 1960-1980 entitled Accursed Poets (Smokestack Books, 2020). He is the editor of SurVision poetry magazine.