A selection of music on the theme of the month to be voted on by you!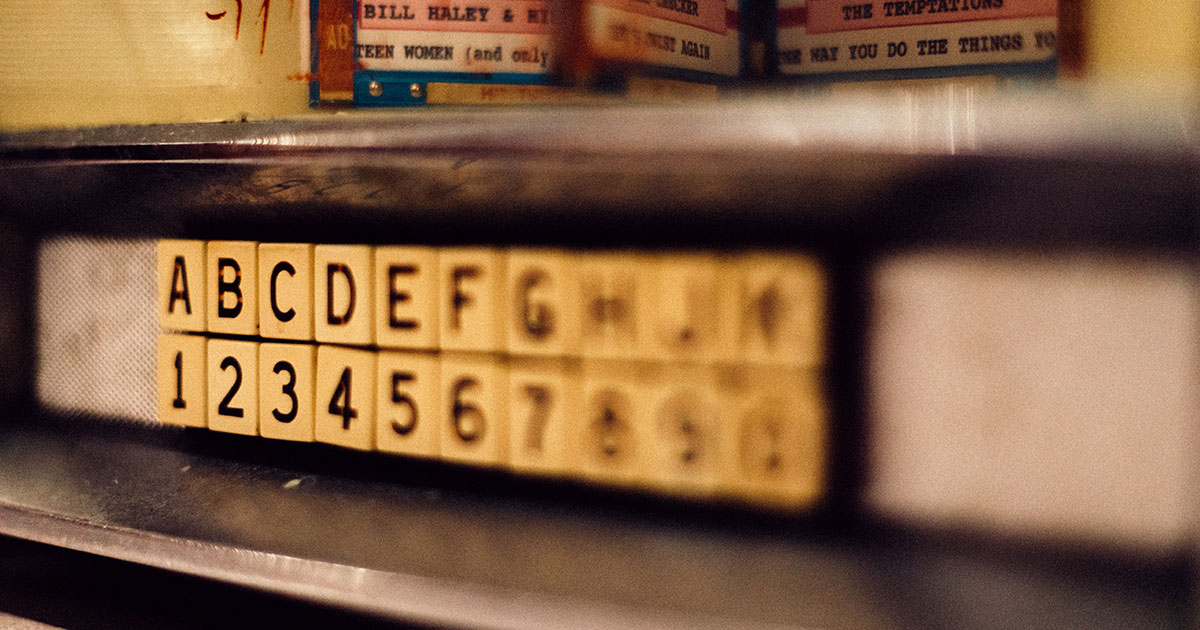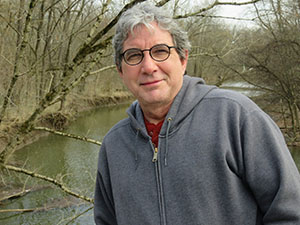 Tim Clark lives in Columbus, OH. He is an employee, a husband, a  father and a blogger. You can see his blog here, Life Explained. He writes occasionally and with pride for Street Speech, a local homeless advocacy newspaper. He is contributor for The Ugly Writers and the Good Men Project. He is particularly vain about his monthly column on The Wild Word. He is working on a novel.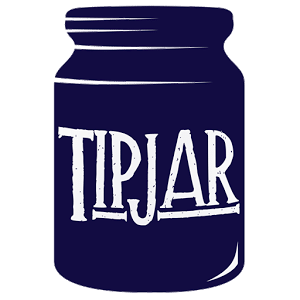 DEAR READER
At The Wild Word we are proud to present some of the best online writing around, as well as being a platform for new and emerging writers and artists.
If you have read the work in The Wild Word and like what we do, please put something in our tip jar.
THANK YOU FOR YOUR SUPPORT!