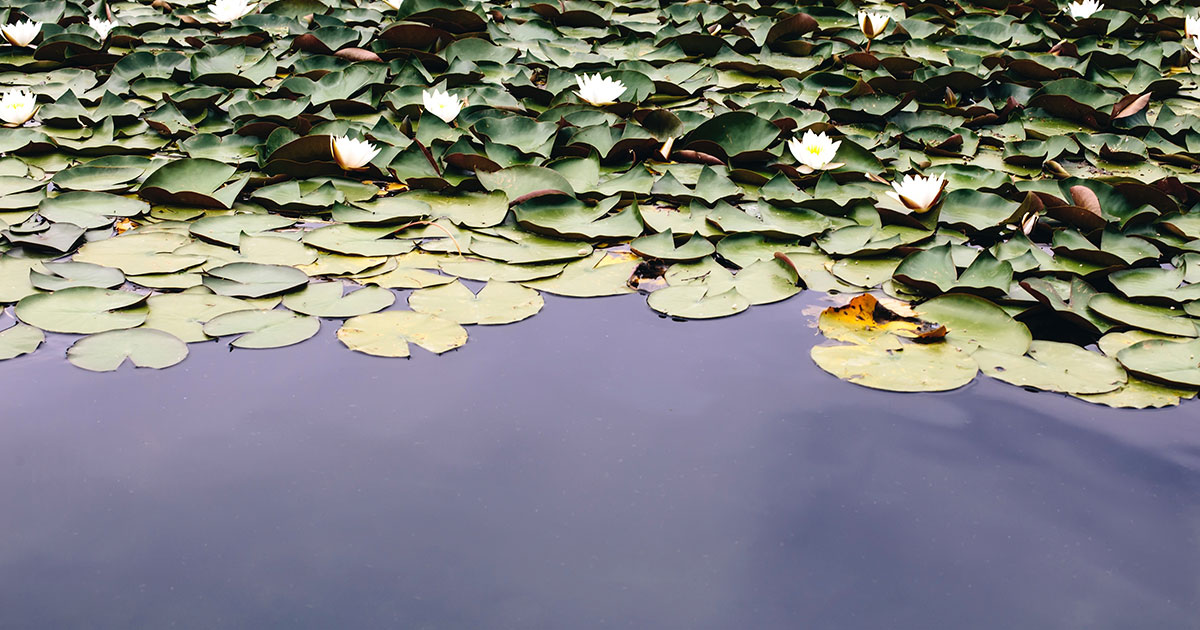 Infinitival Infinities
To be a matter when
there's no question
Or not to be a question
when nothing really matters
To sing with a frog
squatting straight
On a lotus leaf
in the Honghu Lake
near Jingzhou
To recollect all the pasts,
and mix them together
like a glass of cocktail
To build a nest of meaning
Between two broken branches
on Ygdrasil
To strive for deity
Longevity and
Even happiness
To come on and off line
every other while
To compress consciousness
into a file, and upload it
Onto a nomochip
To be dying,
to die
Snowing against Season
In the wild open west, flakes keep falling
Like myriad baby angels knocked down from Paradise
Blurring the landscape behind the vision
Hunting each consonant trying to rise above
The ground. The day is brighter, lighter &
Softer than the feel. Soon there will be
Dirty prints leading to everywhere (or nowhere)
& no one will care how the whole world will collapse
In blasphemy. The missing cat won't come to
Trespass the lawn, nor will the daffodil bloom
To catch a flake drifting astray. Nobody bothers even to think
About where the season is held up on its way back, how
The fishes are agitating under the pressure of wintry
Water, why people wish to see more and more snow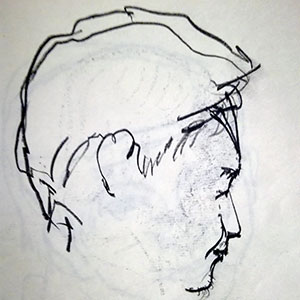 Yuan Changming  grew up in rural China, started to learn the English alphabet in Shanghai at age 19 and published monographs on translation before leaving his native country. With a Canadian PhD in English, Yuan currently lives in Vancouver, where he edits Poetry Pacific with Allen Qing Yuan. Credits include ten Pushcart nominations, Best of the Best Canadian Poetry (2008-17), BestNewPoemsOnline and publications in 1519 other literary outlets across 43 countries.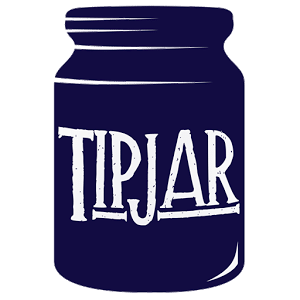 DEAR READER!
At The Wild Word we are proud to present some of the best online writing around, as well as being a platform for new and emerging writers and artists.
As a non-profit, the entire site is a labour of love.
If you have read the work in The Wild Word and like what we do, please put something in our tip jar to keep this amazing platform alive.
THANK YOU FOR YOUR SUPPORT!