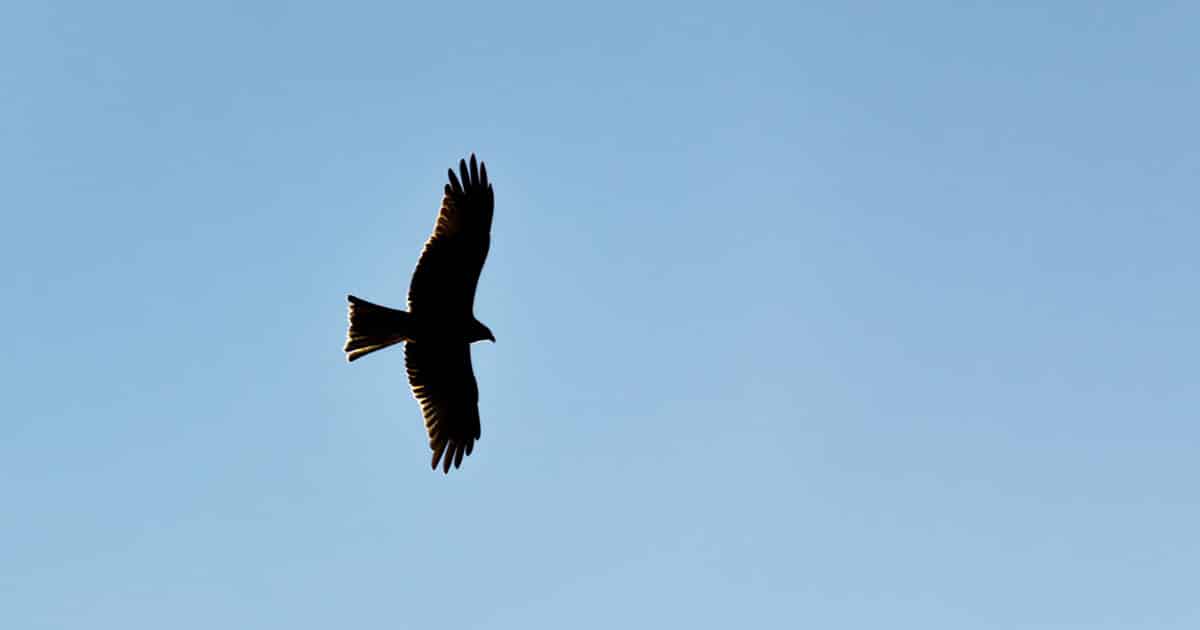 Cry of the red kite
(on the occasion of red kites breeding in north Co
Dublin for the first time in more than 100 years)
There is a deep forest in me,
grown from coniferous trees,
where you tread softly on dark green moss
and a gentle breeze keeps the coolth of the shadows;
where you can dance with the rain
on a needle-floored ground
without suddenly stumbling
over the triteness of life.
A red kite above the treetops,
coming over from his nesting place
in the copses, or down from the hills,
turns on the east wind
and looks for his prey.
He'll pick us up, take us into higher spheres
and greets us
with his high-pitched cry
the moment he releases us,
drops us back into being.
Rose hips I
All summer they have been blooming,
from late April through the heat
until now. Still a few pink
blossoms remain and can be spotted
along the way in early August
while the white ones have long withered.
Their splendor did not persist;
in their place red knobs slowly begin
to take shape and herald autumn not knowing
the sweltering heat signals: it is summer
still and there will be more of the season
for weeks to come. But come spring
again, in just a few short months
from now, the blossoms will return. Dots
of bright pink and shining white waiting
to become rose hips again.
Lüneburg haiku
(after Yvonne Förster)
crocus in winter
frozen life – impending death
spearing regardless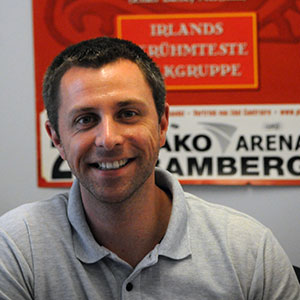 Sven Kretzschmar is a poet and writer from the southwest of Germany, who has read Philosophy and English at Saarland University (BA), Modern and Contemporary European Philosophy in Luxembourg (MA) and Medical Ethics at UCD (MLitt). His poetry has been published in the OTwo magazine of UCD's The University Observer, the catullan, Skylight 47, and Coast to Coast to Coast among others, and he was awarded 1st prize in the Creating a Buzz in Strokestown competition 2018. Further work is forthcoming with Poetry Jukebox in Belfast, and several anthologies from Irish publishers scheduled for autumn 2019.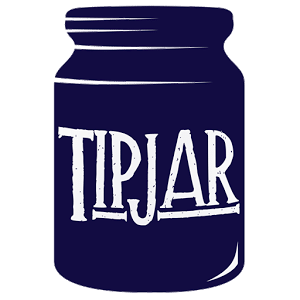 DEAR READER!
At The Wild Word we are proud to present some of the best online writing around, as well as being a platform for new and emerging writers and artists.
As a non-profit, the entire site is a labour of love.
If you have read the work in The Wild Word and like what we do, please put something in our tip jar to keep this amazing platform alive.
THANK YOU FOR YOUR SUPPORT!