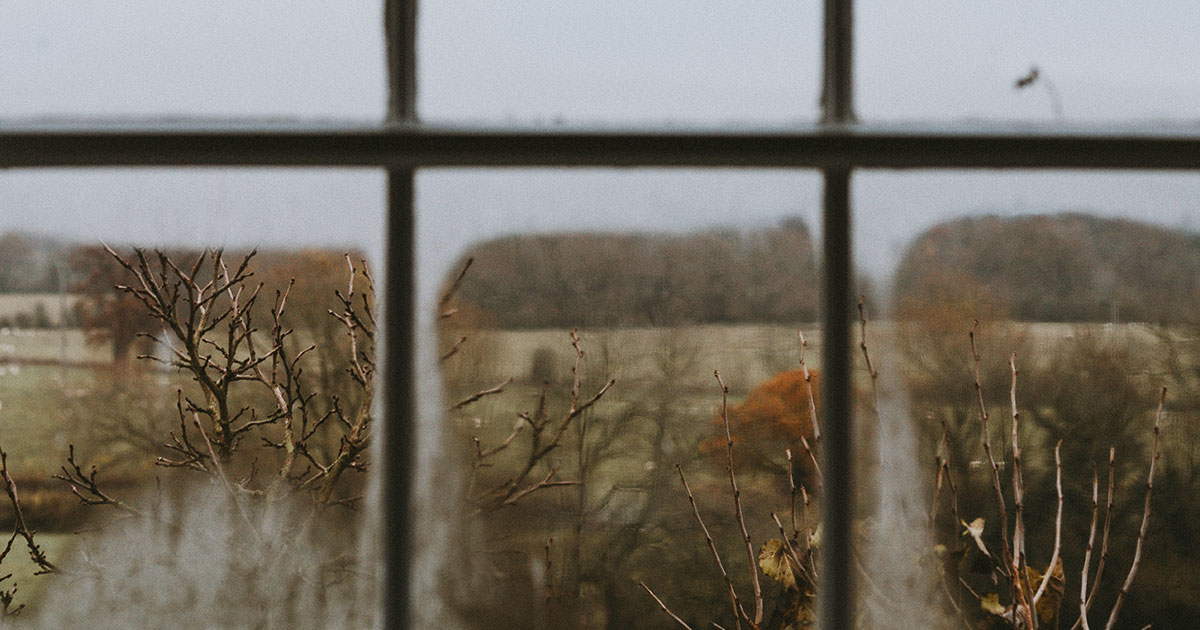 The Fire
As I take the mix of opioids and anti-depressants
I feel sorry for my poor parents
but I need to put out the fire
to extinguish the monster that's
hurting me somewhere between my throat and my chest
slowly my arms feel tender like petals
and the smells of the world become soothing
the white and mouldy sky that is the ceiling
cradles me like a fairy tale
the blood still boils
but I feel the fire getting extinguished
in one or two days I'll wake up and all will be over,
for some time.
I'll go back to enjoying tea and apple tarts
the smell of Eucalyptus and the colours of the impatiens
the cold touch of the window panes in these lonely nights of Autumn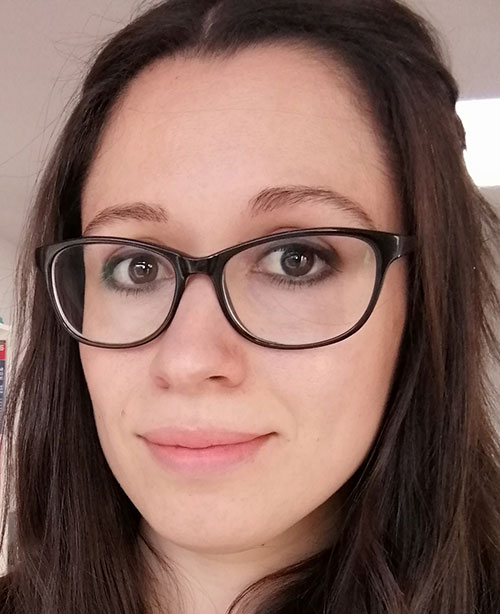 Virginia Ospitaletche was born in Montevideo, Uruguay and is the author of two books of poetry and short stories in Spanish, her native language. Her stories and poems have also been selected for anthologies or published in literary magazines in Uruguay, Spain, USA and Argentina.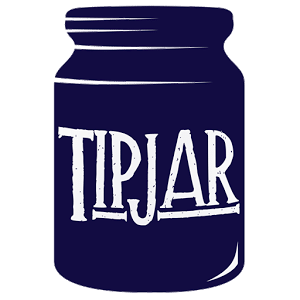 DEAR READER!
At The Wild Word we are proud to present some of the best online writing around, as well as being a platform for new and emerging writers and artists.
As a non-profit, the entire site is a labour of love.
If you have read the work in The Wild Word and like what we do, please put something in our tip jar to keep this amazing platform alive.
THANK YOU FOR YOUR SUPPORT!