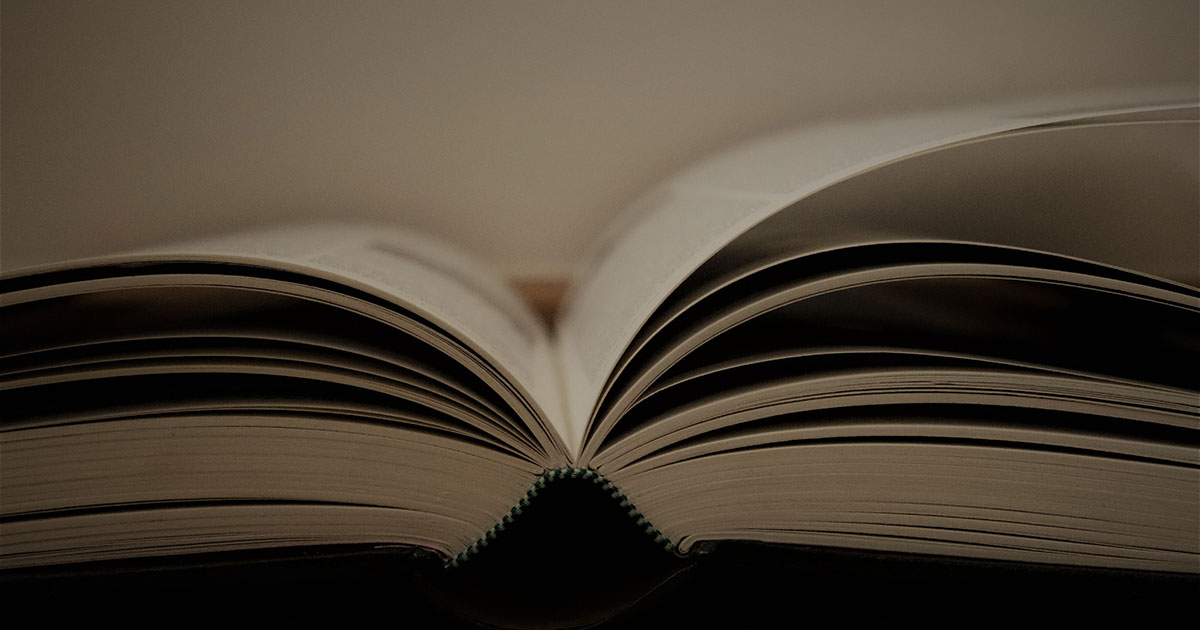 Almost Alone
The book reads itself.
I live alone except for you.
The sometimes ghost is almost gone.
Meditation and prayer my house guests.
My mind is fall foliage.
I change and change again.
What will this world make of me?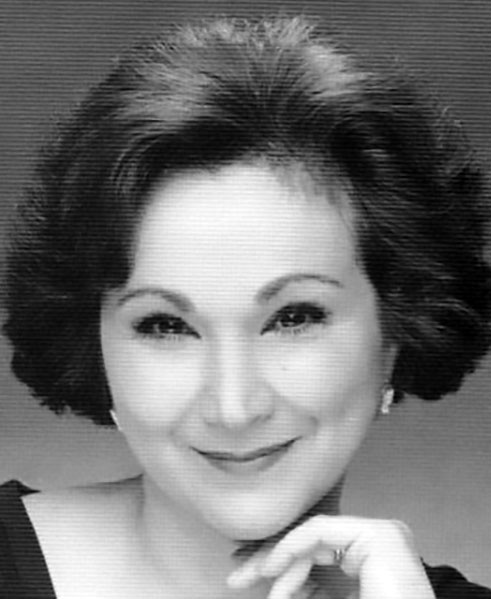 Sandy Rochelle is an award winning poet-actress and filmmaker. She is the recipient of the World Peace Prayer Society Poetry Award and The Autism Society of America's Literary Achievement Award. Individual Publications include: Visions International, Writing in a Woman's Voice, Ekphrastic Review, Backchannel Journal, Every Day Poems, Spillwords, Amethyst Review, Formidable Woman, and others.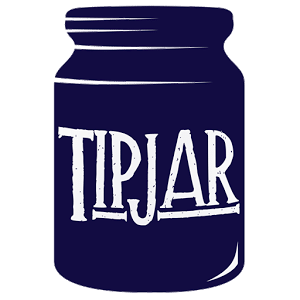 DEAR READER!
At The Wild Word we are proud to present some of the best online writing around, as well as being a platform for new and emerging writers and artists.
As a non-profit, the entire site is a labour of love.
If you have read the work in The Wild Word and like what we do, please put something in our tip jar to keep this amazing platform alive.
THANK YOU FOR YOUR SUPPORT!