An apology to oranges
I'm sorry,
that I picked you
out of the fruit bowl, slammed
you into the opposite wall like a fast bowler
spilling a meteorite at the pledge of his most adamant
opponent, like a duped knuckleball thrusting a comet to implode
a shadow from the fingers' vows.
On breaking the vacuum
it hung there for a moment,
as if trying to comprehend what to do
with its split sphere. Perhaps, it was scared too? Knowing
that punctured footballs get kicked
to rot away in a marriage of stagnant canals.
There was its store of sun, seeping
across the wall
and when I looked down
I could see my finger holds, like thick grooves in a railing,
could see the waxy sheen and delicate perforations on its skin
and my first thought was, what a waste of perfectly good fruit
and my second, that I will never taste orange again.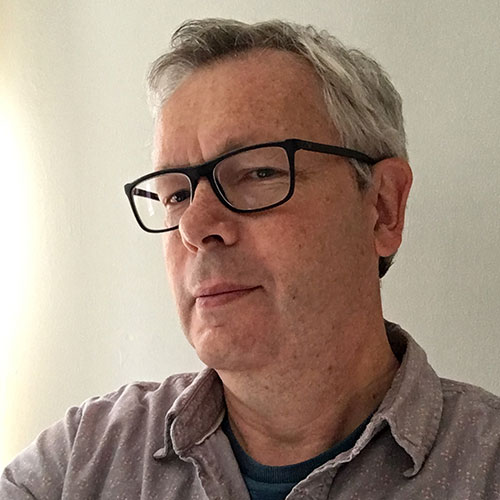 Paul Green has worked in nature conservation/environmental management for over thirty years and lives in rural Lancashire, UK. He has published various environment/nature papers/reports and recent poetry/fiction in The Curlew, The Fiction Pool and Tears in the Fence.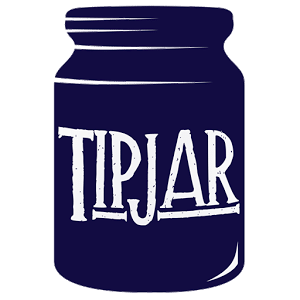 DEAR READER!
At The Wild Word we are proud to present some of the best online writing around, as well as being a platform for new and emerging writers and artists.
As a non-profit, the entire site is a labour of love.
If you have read the work in The Wild Word and like what we do, please put something in our tip jar to keep this amazing platform alive.
THANK YOU FOR YOUR SUPPORT!