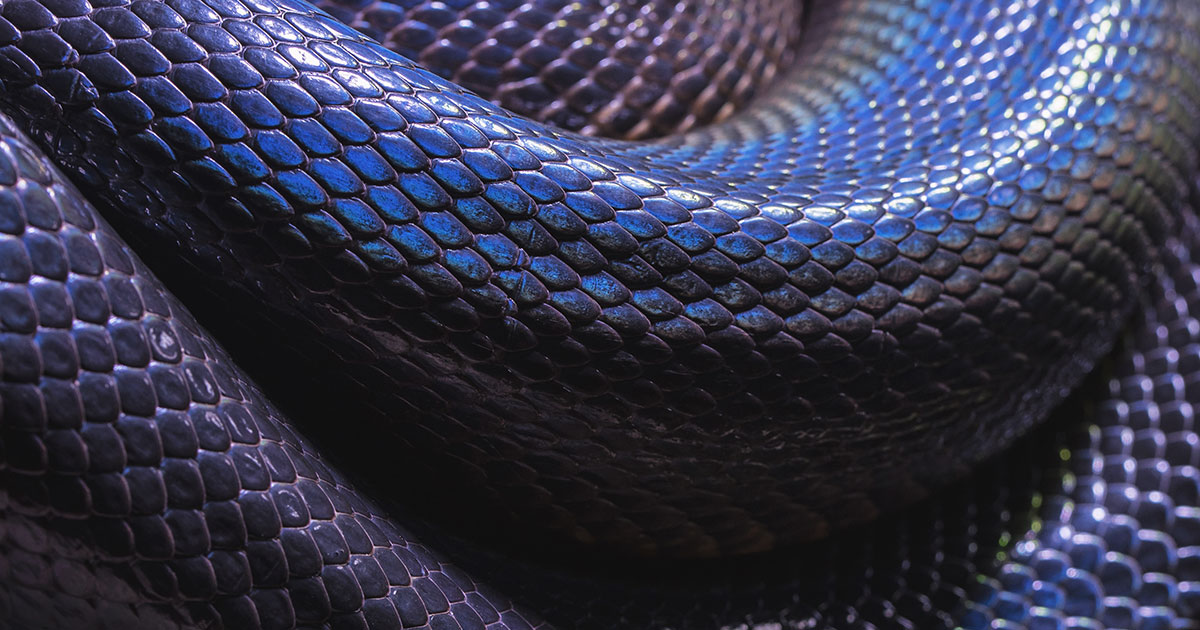 A Meme for the Winged
 
Will you take
 
a walk-in, I ask the bored
girl at the counter
of a randomly-landed-on
salon. Worked-in
a woman flattens 
my strands in her mirror.
Imagine thrusting my fist
through the frame like
an ex did once. Avoid the
forever clasped-in-time
version of myself 
grimacing. I pick
the glass-debris of the 
mind from my knuckle 
when she asks if I would 
like a vitamin treatment
I touch
brittle edges and think 
I'd better ask my snakes.
* * *
Imagine the gorgon
head or feather boa
lifelike tendrils slink.
Greedy wraparound 
and lovesuck
to death; this lunch. 
Heads surprise 
with warm care as 
cutting mouths 
open their gilded 
slide. The round
ness. Such 
sustenance.
Could a man be stopped 
in his tracks by the red
tipped mouths of snakes? 
Does the act of 
swallowing what 
you thought 
you needed
whole
stone
immovably yours
illuminate an 
inadequacy (some) 
adventurers might feel
in the presence of her 
finite mess?
Woman Wreathed in Seaweed
[An Octopus. A Red Mullet. A Seagull.]
He rose from roiling waves—green
with luck and brine. His mellow haunted her
memory. This drunk had murdered her triad of island lovers.
Would he match hand in rough-hewn hand?
Would he—as her longer lover—wrap expanse about her waist and want?
Would his need—grow stronger and stranger—slap
salt flush draught—then all at once—take flight?
* * *
You must know her
ring did not slip freely—this mouth 
had not been redly plunged, but readily plucked. 
Her loose debris waxed when pressed to the rough of his little boat.
She neither agreed
nor disagreed when the captain came to call.
* * *
Wingslashed.
This bloodful hue matched her drunk's sea-tangle
crown—his kingdom of bloom
and ridge—his thin lips on hers.
And monarch's miss lingered
among the vast shallows of tidal mass—gown slumped 
and knotted waist—wasted prospect—she is
a bashed tentacle or a slit fish to the guts of the gills—the gulls
with their wide beautiful mouths will crack her 
after her days on the island
wreathed in the soak of her lovers.
[After "The Man Wreathed in Seaweed" trnsl. by Italo Calvino]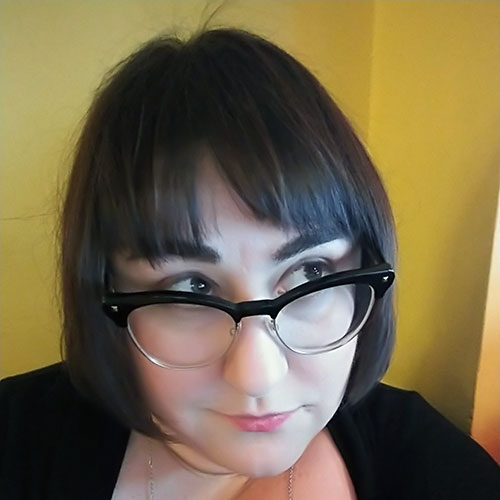 Kari A. Flickinger was a 2019 nominee for Best of the Net, and the Rhysling Award. She is an alumna of UC Berkeley and the Community of Writers. Her poetry has appeared in or is forthcoming from Rhythm & Bones Press, Menacing Hedge, and The Ekphrastic Review, among others. When she is not writing, she can be found singing to her unreasonably large Highlander cat, Bear. Find her: kariflickinger.com  @kariflickinger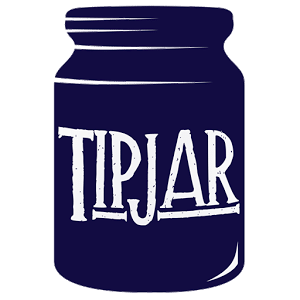 DEAR READER!
At The Wild Word we are proud to present some of the best online writing around, as well as being a platform for new and emerging writers and artists.
As a non-profit, the entire site is a labour of love.
If you have read the work in The Wild Word and like what we do, please put something in our tip jar to keep this amazing platform alive.
THANK YOU FOR YOUR SUPPORT!