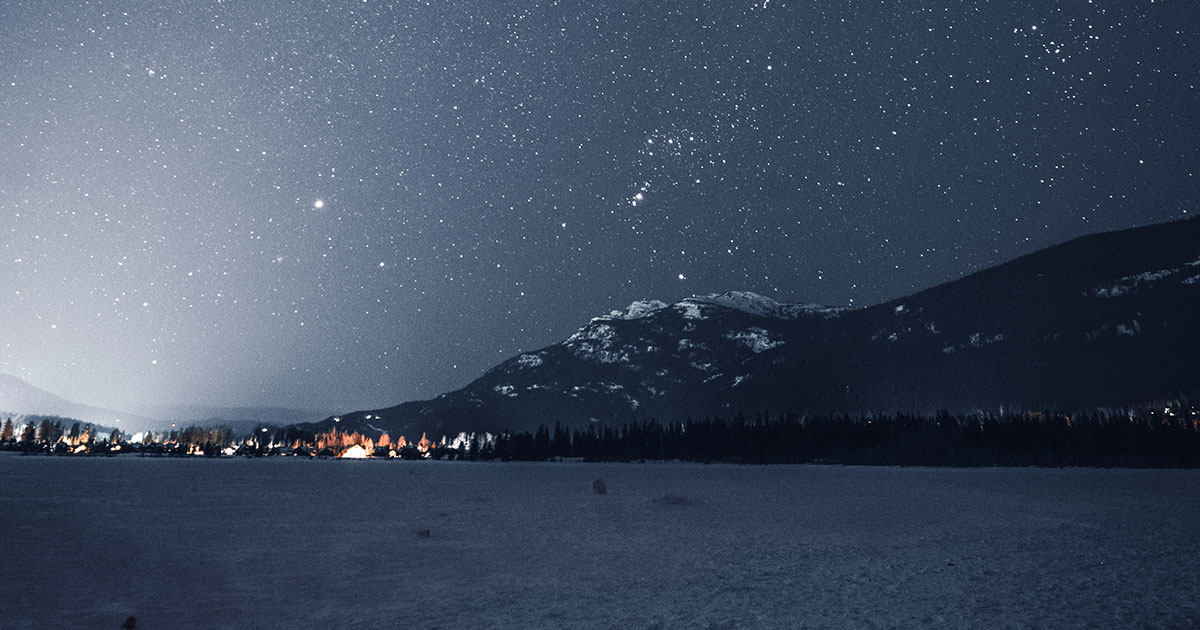 Sensing in the Darkness
the hush-silence before dawn
when snow muffles this world
a part of an awakening
to experience what is happening
gentle flakes
free-falling in slowness
light is powderpuff blue
silence is ripped so we might hear
what we need to hear
crackling passages of light
the awareness of birds
stirring the unseen.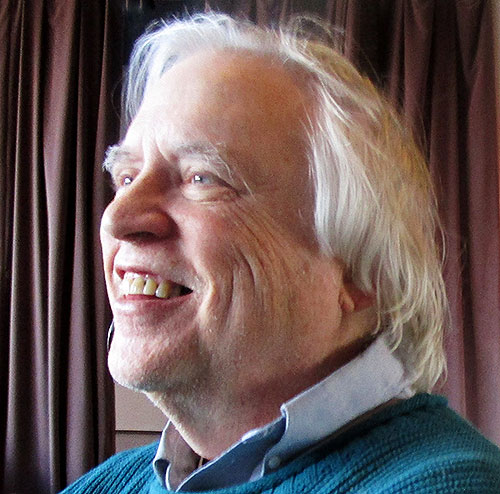 Martin Willitts Jr has 24 chapbooks including the winner of the Turtle Island Quarterly Editor's Choice Award, The Wire Fence Holding Back the World (Flowstone Press, 2017), plus 11 full-length collections including The Uncertain Lover (Dos Madres Press, 2018)  and Coming Home Celebration (FutureCycle Press, 2019). He is an editor for The Comstock Review.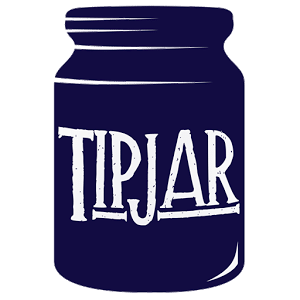 DEAR READER!
At The Wild Word we are proud to present some of the best online writing around, as well as being a platform for new and emerging writers and artists.
As a non-profit, the entire site is a labour of love.
If you have read the work in The Wild Word and like what we do, please put something in our tip jar to keep this amazing platform alive.
THANK YOU FOR YOUR SUPPORT!