Emotional Alchemy
Not allowed to cry
my child body releases tears
by peeing in bed and flooding
wooden classroom seat
hoping teacher won't notice
and demand mom come
or tell big brother to walk me
home to change clothes.
Numb to wetness
numb to shame
I became absent
though marked present and
donned an enigmatic smile
terror visible only to God.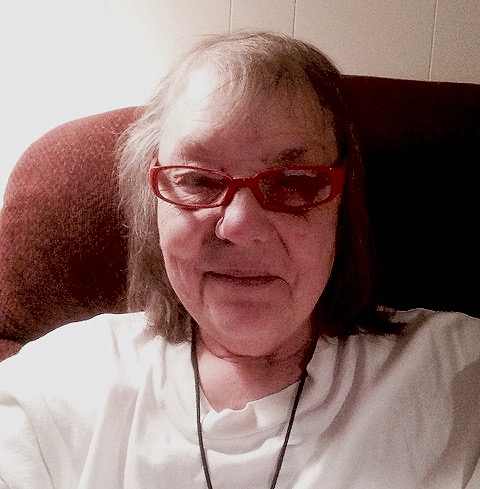 Judy Shepps Battle began writing poems long before she became a psychotherapist and sociology professor at Rutgers University. Now she can't think of a better way to spend her retirement. Her poems have been accepted in a variety of publications including Ascent Aspirations; Barnwood Press; Battered Suitcase; Caper Literary Journal; Epiphany Magazine; Joyful; Message in a Bottle Poetry Magazine; Raleigh Review; Rusty Truck; Short, Fast and Deadly, and the Tishman Review.