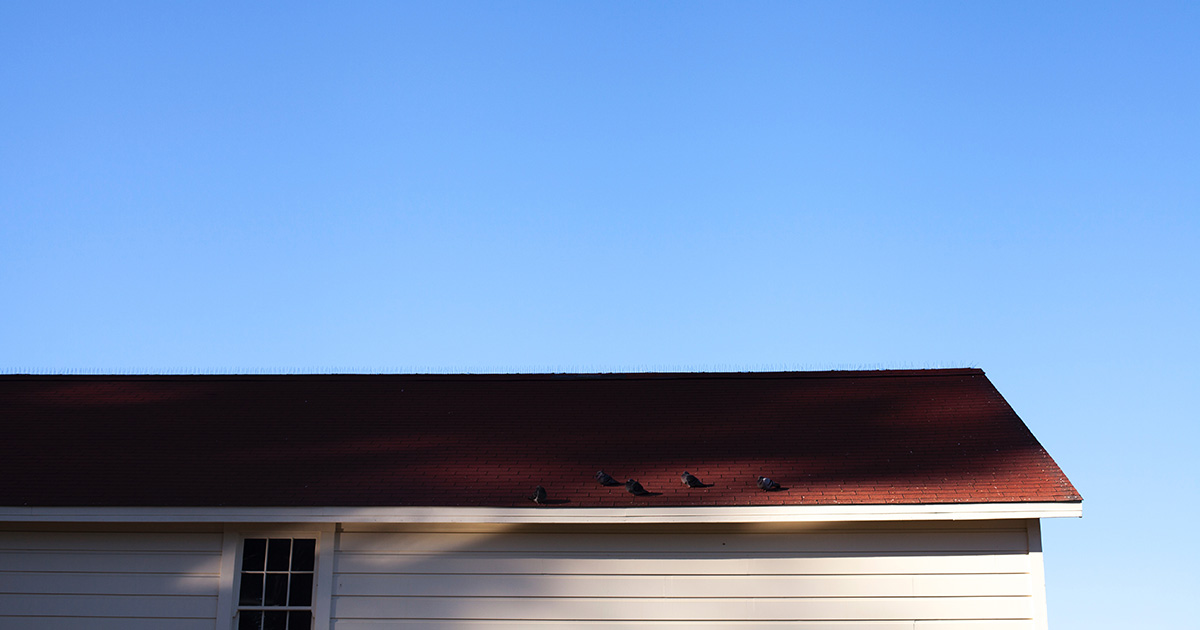 JOY COIL
This day lies.  It smiles
in that see-through blue sky,
all phony.  I look above tips
of our maple tree and see
the slimy stormy heart,
the true sky.  The sun is out
for now but it may hop
back into its closet
at the flick of a wrist.
I need for this day,
a Thursday, a Thursday morning
at 10:00, a Thursday when cars
slide metal tongues
into throats of Peruvian lilies,
to sing—rain begins to ache
in my bones and wind
strong enough to knock over
trash cans.  Yet right now
that grin-coaxing blue sky,
right now the perfect joy
coil unrolling above our roof.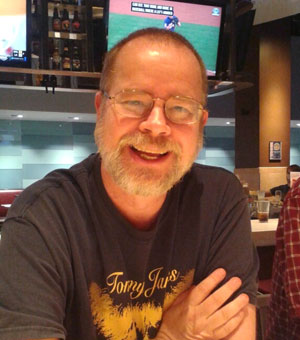 Kenneth Pobo had two books out in 2015: Bend of Quiet from Blue Light Press and Booking Rooms in the Kuiper Belt from Urban Farmhouse Press. He teaches creative writing and English at Widener University in Pennsylvania.