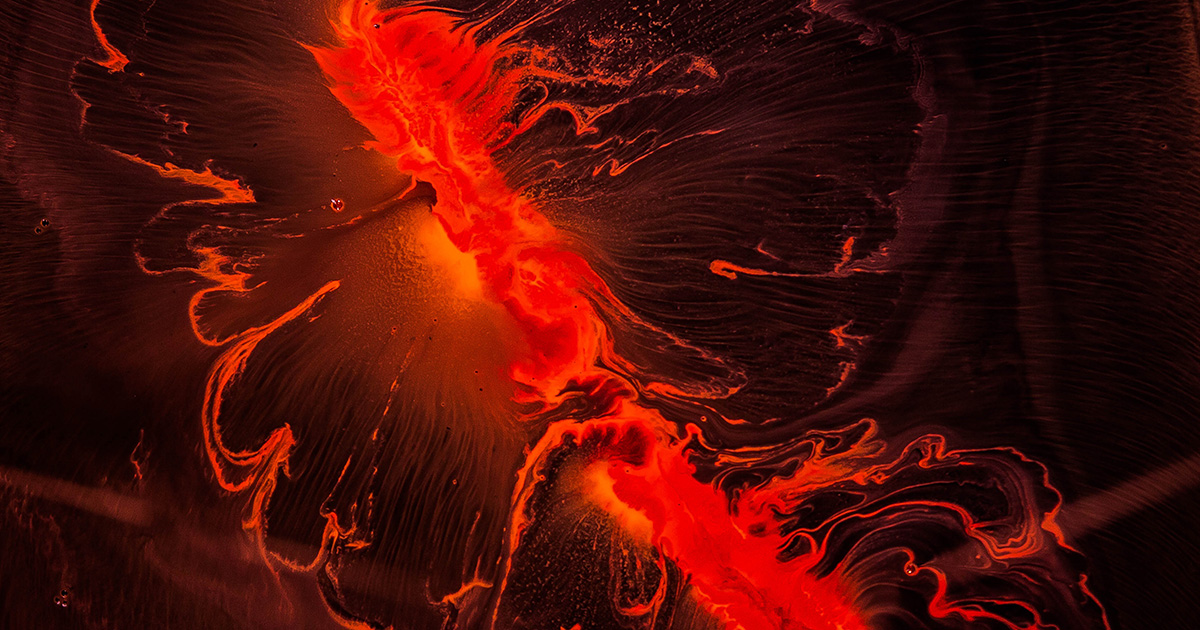 The Cyclic Heart
The fallen heart
sheds blood to grow
the seed that forms
the heart again.
And juice will flow
so love will sprout
that life may be
reborn anew.
Such life is planted
to replace
each ripened heart
so nothing's lost.
Thus heart returns
break after break
tear after tear
every new Spring.
Uncontrollably and religiously.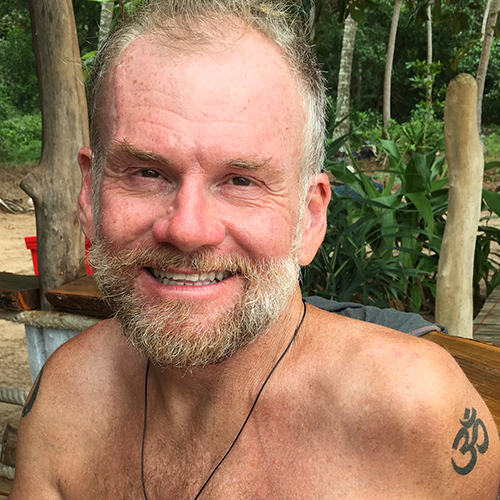 Glenn Whalan is an Australian nomad. Currently querying the manuscript of his debut novel, he writes poetry while sailing his boat in the Aegean.
DEAR READER
At The Wild Word we are proud to present some of the best online writing around, as well as being a platform for new and emerging writers and artists.
As a non-profit, the entire site is a labour of love.
If you have read the work in The Wild Word and like what we do, please put something in our tip jar to keep this amazing platform alive.
THANK YOU FOR YOUR SUPPORT!