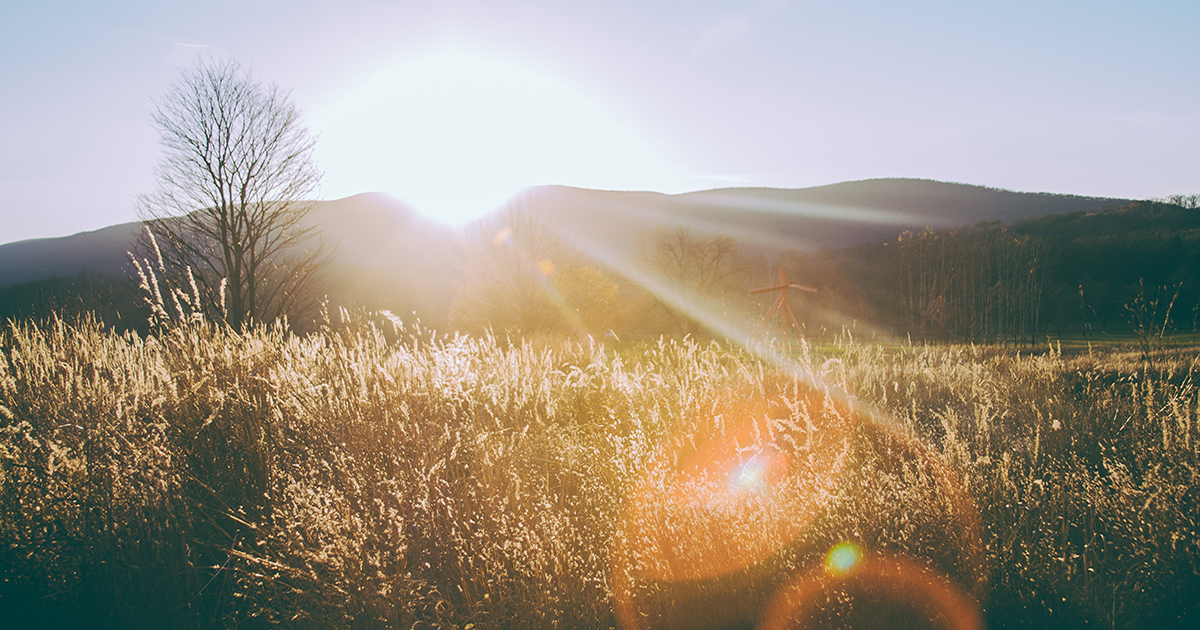 Meridian
Some nights stay up till dawn, lost in fugues
of yesteryear; here, of heyday days and nights
on spacious plains where humped herds
grazed and stampeded, thundering earth
with a rumble echoing through ages,
resounding in the songs and crafts of tribes
carnivorous yet respectful, careful to satisfy
survival's exigencies, not sport's excesses,
natives fated to be slain, outthrust from
or corralled within clannish lands overrun
by herds of another kind, droves of long-lost kin
pushing piecemeal seaward unto destiny.
Vernal longings distract the nostalgic,
yet the wise recognize, in the wake of scorched earth,
chaparral; amid ghosts, offspring in the flesh.
Elders know sorrow should receive hospitality,
never tenure. They gaze and glean how afar
stars burn clearly all through the night,
as must all to view dawn's new light.
Brandon Marlon is a writer from Ottawa, Canada. He received his B.A. in Drama & English from the University of Toronto and his M.A. in English from the University of Victoria. His poetry was awarded the Harry Hoyt Lacey Prize in Poetry (Fall 2015), and his writing has been published in 135+ publications in 21 countries. www.brandonmarlon.com