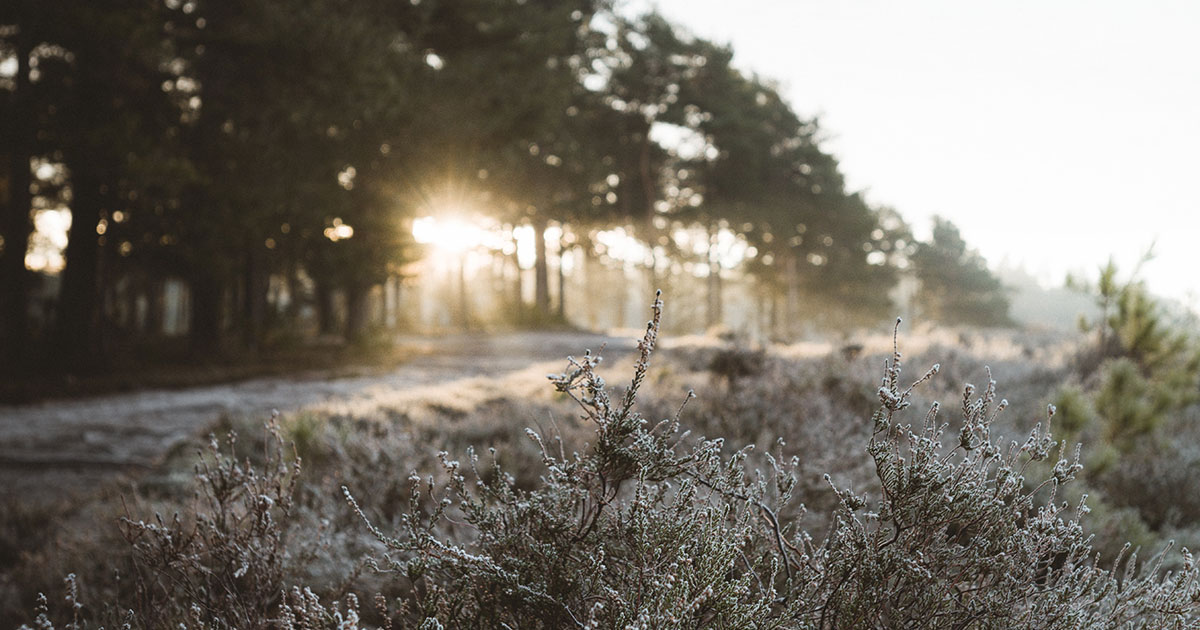 The Nature of Things
(In memory of Mary Oliver)
If I wanted
I could take the sun
shine bouncing off greying snow,
blackened with soot and tire debris
of sand and salt.
I could redirect
that sun to a whiter patch of snow
under trees,
where shadows bloom and cannot be evicted.
I could syphon those shadows
away.
Fold them up, store them like aged linens,
to be set out
at a formal dinner, perhaps,
or a special occasion for just us.
I would let those shadows rest,
while the sunshine explores
new territory
where it has not before been welcomed,
melting fresh, clean snow with innocent intent.
I could do all that,
if it would matter to you.
Grace at Mealtime
The ancient wooden table set for dinner,
a fork, one spoon, one napkin, bowl,
stands firm against the shadowed ghost
of late November sun.
In one corner there's initials,
"A.R.D." carved with a knife.
My fingers trace the path they made,
now worn down to obscurity.
The grand old table doesn't mind.
We sit together,
it and I,
doling out remembrances of children
grown, long moved away…who
reappear like phantoms,
strutting through our anecdotes,
they laugh along with us.
We share a cup of herbal tea,
mine's mint & sweet hibiscus.
I smile at the million rings
from cups we've sipped before.
We chat.
How has your day been?
What's on TV tonight?
Wait upon your answers.
Squash my expectations
that this endless silence can be filled.
I rub my hand against your grain,
stroke the wood familiar now to me as my own skin.
Thank you for your loyalty,
for sitting with me all these years.
We'll meet again tomorrow, yes?
I'd pick your favorite daisies from the garden,
but they're gone, like all the rest.
Beth Brody holds an MFA in Writing for Children from Vermont College of Fine Arts. She is currently working on picture books, two novels in verse, a children's poetry collection, and a poetry collection for adult readers. She won the 2018 Writer's Digest Poetry Award and has poems published in literary journals as well as the middle school anthology IMPERFECT. Along with her husband and a neurotic rescue mutt, Beth divides her time in the US between Connecticut and Vermont.