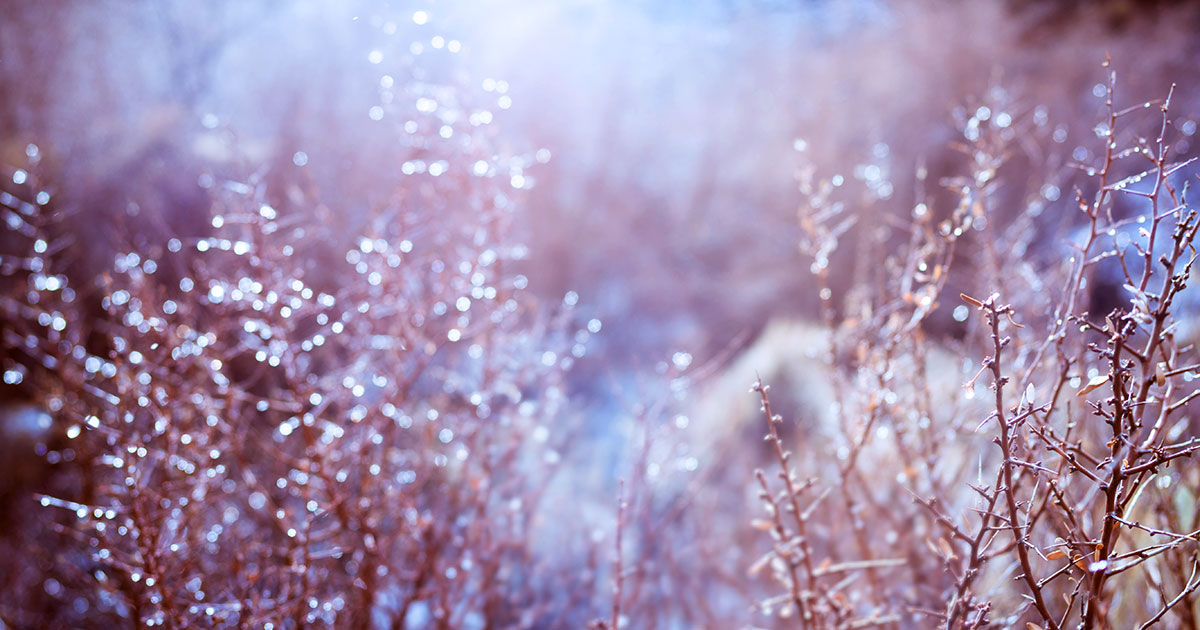 thaw of the permafrost
just a little summer
let me hiss from frozen mud
steam out from the cooing
rock I never knew I hit.
spreading out, that summer
kiss, a dissipate so quick
I feel my forming gills seize
against the freedom. Shrink
against my coming weight.
I need
some body. some heat
some damp to fruit.
with wishes good as whispers
all I can do is bide. find a stump.
some ground wet with rot
and death, with food,
but not cold
never cold
again.
give me hot blood.
give me mammals.
give me a city.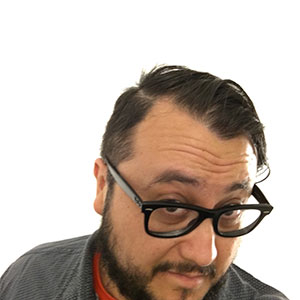 Adrian Ibarra is a poet and weirdo living in Oakland, CA. He is an MFA grad from Antioch University, Los Angeles where he served as managing editor for their literary magazine, Lunch Ticket. His work has been nominated for Best of the Net and has appeared at The John Lion New Plays Festival, in Burningword, Metaphor Magazine, and Barren Magazine, as well as other journals and magazines that don't exist anymore. Works in progress can be found at teenknifecrime.tumblr.com