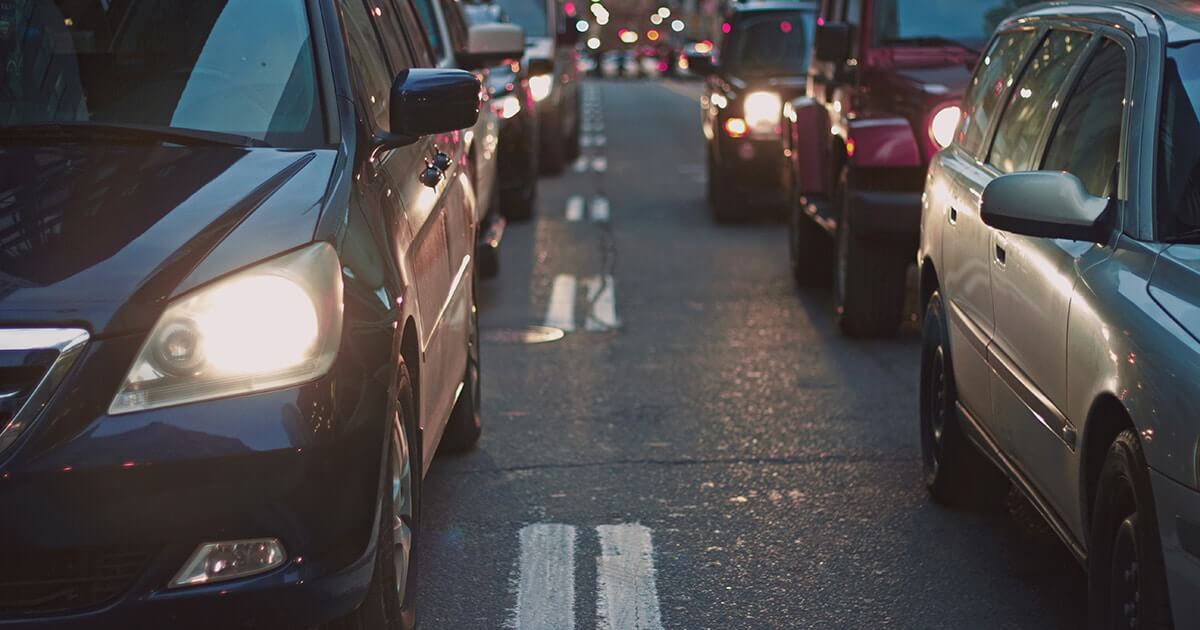 By Tim Clark
Earlier this week, while driving home from physical therapy for my aching, aging, arthritic knee, I was stuck in a line of traffic that seemed to wrap around the city, or at least the small corner where I live. It was endless. It was a Tuesday and the traffic was much heavier than usual. It almost a scene from the news: "Hurricane forces evacuation of Columbus, OH." In this case, though, some of the displaced decided to go back and grab some forgotten heirloom or cherished relic, maybe the charger cable for their phone.  I was at a loss to understand why there was all the traffic, and then it hit me—Holiday shoppers.
The traditional mad dash for deals that kicks off right after Labor Day, and lasts until sometime in January. Christmas, Hanukah, Kwanzaa, whatever mask it hides behind, was rising from its shallow hole and casting a blight on the land again.
Of course, I may have been a little cranky because I had just finished physical therapy and my knee was a little sore, and I was stuck, immobile, for what seemed like an eternity. I have two different therapists, and they act out a good cop/bad cop play. That night I had the bad cop.
"Oh, you're still limping," he noted, the disappointment obvious. I felt guilty about not getting better quickly enough.
I'm still old and I still have arthritis in my knee, I thought, but I said, "Just habit, I guess." No point in picking fights that I can't win. He added several new exercises, some of which were fairly uncomfortable. In all fairness, he let me stop at twenty on the worst, most painful exercise.
An hour later I was stuck in the quagmire of festive, celebratory traffic behind a Scion xB with a "Resist Hate" bumper sticker. Sitting in one position makes my knee hurt. Suddenly, inexplicably I began to hate that guy, or girl (I'm an equal opportunity curmudgeon.) I blamed them, even though they were stuck in the same traffic. Eventually, I made it home, and that is an accomplishment during the holiday apocalypse.
Normally I like it when my wife sends me to the store. She isn't too crazy about it because I am a firm believer in the laws of fluid motion, following the path of least resistance. If the aisle I want is too crowded I cruise until an empty one opens, and the Red Sea parts for my triumphant return and the eventual liberation of the gnocchi. Sometimes I have to go a long way, and will find treasures of unimaginable value.
"Where have you been?" she will ask.
"Buying gnocchi."
"You've been gone for an hour and a half."
"But look at this deal, plastic bags with a 'Foolproof Locking Mechanism' for only $1.50."  Who could resist?
"We don't use that kind of bag." She's right, normally we just use the ones that fold over.
"Not with that attitude, we don't." An old standard rebuttal, works for almost anything.
She will sigh and roll her eyes to the heavens for strength. But I have developed an immunity to the tactic.
This time of the year, though, I shudder when she asks me to go get something. It takes days just to get there. Gridlock doesn't describe the parking lot the streets become. You might as well forget about any sneaky back street shortcuts, they are filled with cars, stuck drivers blasting horns. The whole area sounds like a jungle filled with the calls of angry, mechanical birds.
And the drive is the easy part. The stores are filled with angry shoppers, so overcome with the spirit of the holidays they would gladly bash your skull in with a rock-solid fifteen-pound frozen turkey. Every inch of every aisle is a madhouse, a scene from Mad Max.
There is no path of least resistance, shopping at Verdun. Clawing your way from front to back, every item crossed off the list a grim reminder of the most wonderful time of the year. Jingle Bells ringing in your ears as you low crawl through the produce looking for the perfectly round, jiggling cranberries that Mom used to serve. No luck again this year.  Head to checkout.
A small, demure, kindly looking woman stands in the self-scan line in front of me, talking softly on her phone. Christmas plans being formed, gifts for children, grandchildren, menus, her voice as soft, kind and gentle as love itself.
"I need to go now," she says. "I am going to unroll this string of decorative, programmable, LED lights and garrote the nice young lady in front of me. She has fourteen items in the twelve items or less line."
I decide to take my chances standing in the full-service line. More security, you know? And I am not at fighting strength because of my bad knee. I should have started therapy earlier. Holidays sneak up on you, don't they?
Some of this is slightly exaggerated, and I always remember myself as more heroic, and resourceful, but Happy Holidays to everyone.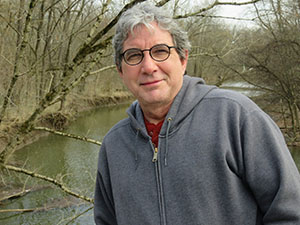 Tim Clark lives in Columbus, OH, where he works for a small warehouse. He is proud of his marriage, but he would have to ask his wife how many years it has been. He has a blog about life and the perils involved. You can see it here, Life Explained. He writes occasionally and with pride for Street Speech, a local homeless advocacy newspaper. He is contributor for Mercurial Stories, Writer's Newsletter, Cross and Bull Stories, and has stories in anthologies from SmartyPants Publishing and the coming edition of Blank Tapes. He is particularly vain about his monthly column on The Wild Word. He is working on his first novel, based on a series of short stories, random memories, and imagination.
DEAR READER
At The Wild Word we are proud to present some of the best online writing around, as well as being a platform for new and emerging writers and artists.
If you have read the work in The Wild Word and like what we do, please put something in our tip jar.
THANK YOU FOR YOUR SUPPORT!