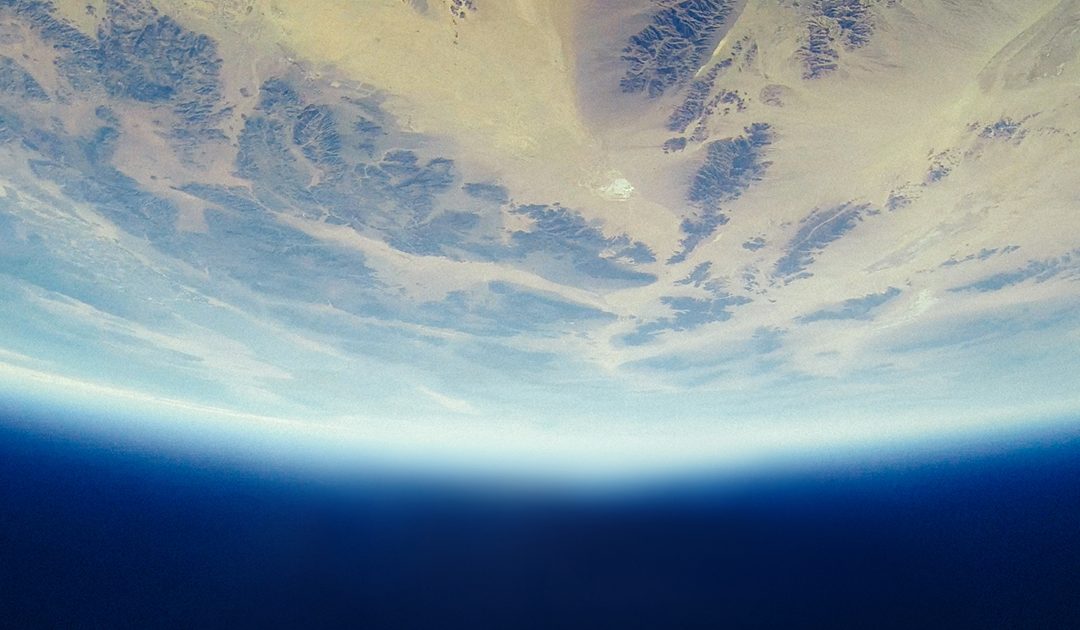 Mike Hembury on reimagining a world economy that would serve the entire planet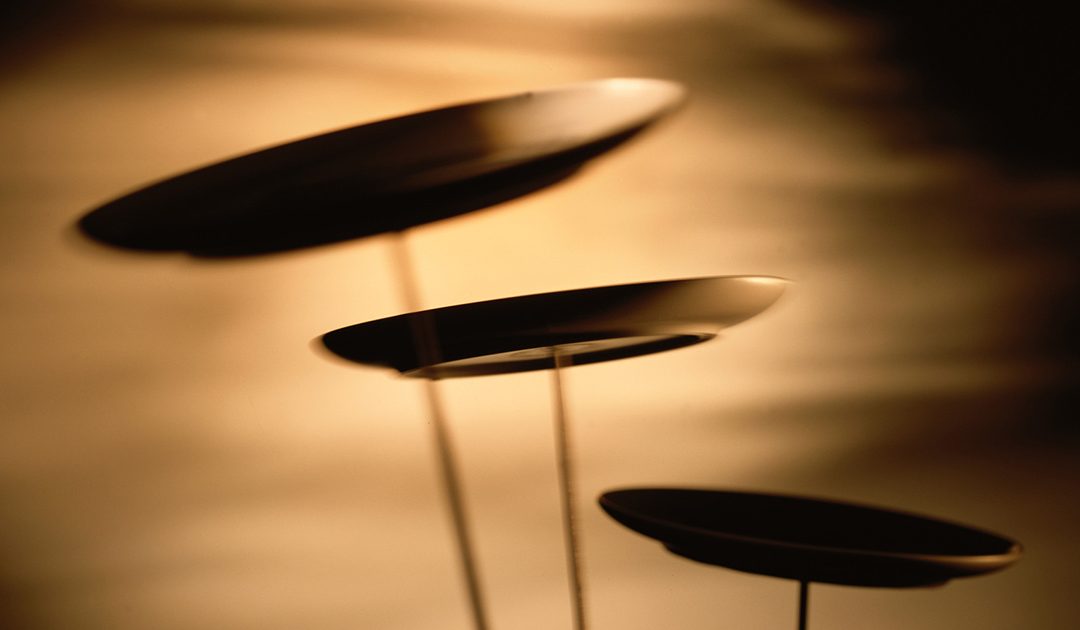 Jami Ingledue on the invisible behind-the-scenes work that mothers do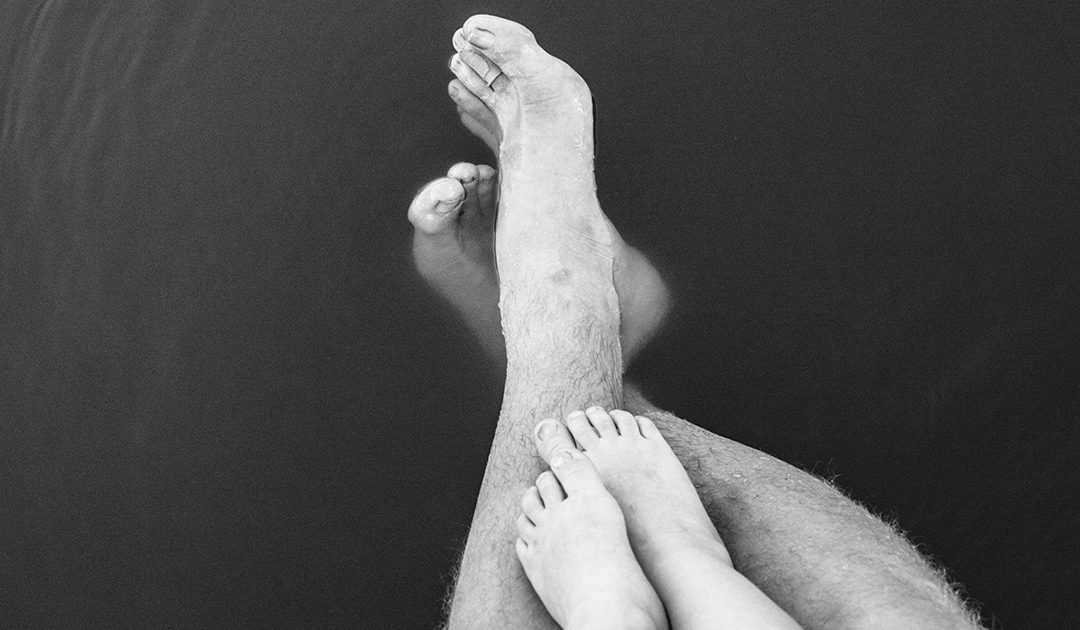 James Prenatt on discovering the changing nature of time as a parent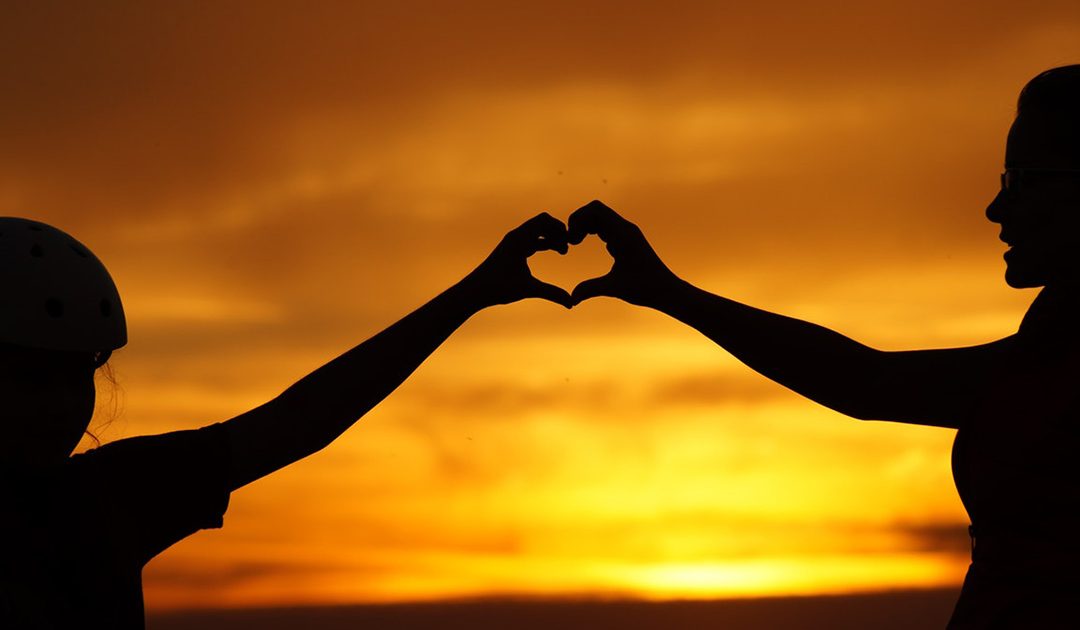 Annie Mark-Westfall on value and meaning of family
Tim Clark on the many tribes that he has been part of in his life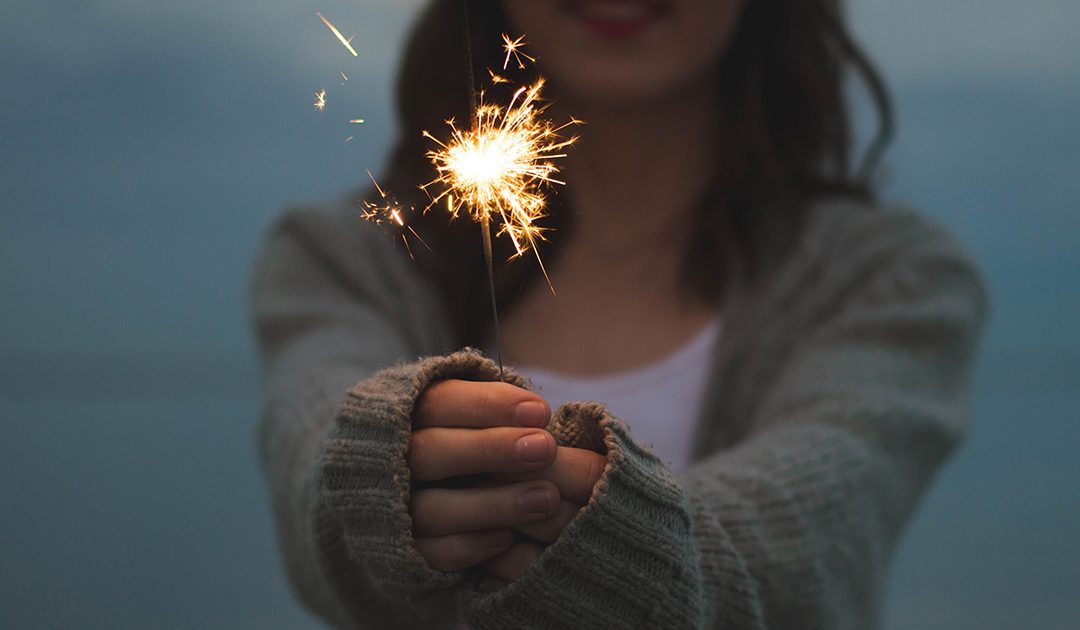 Reverend Rachel Kessler on moving past a 'me' culture towards a 'we' culture
Thadd Simpson's short story 'Dead Flowers and a Crying Island'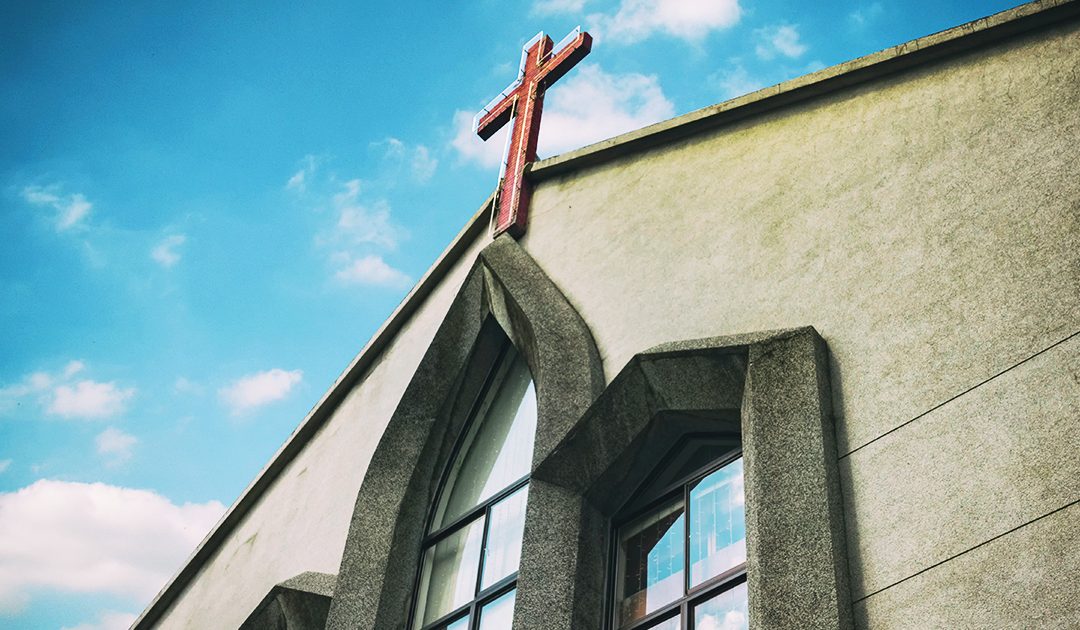 Leif Ecklert on revenge and retribution at a charity Catholic poker function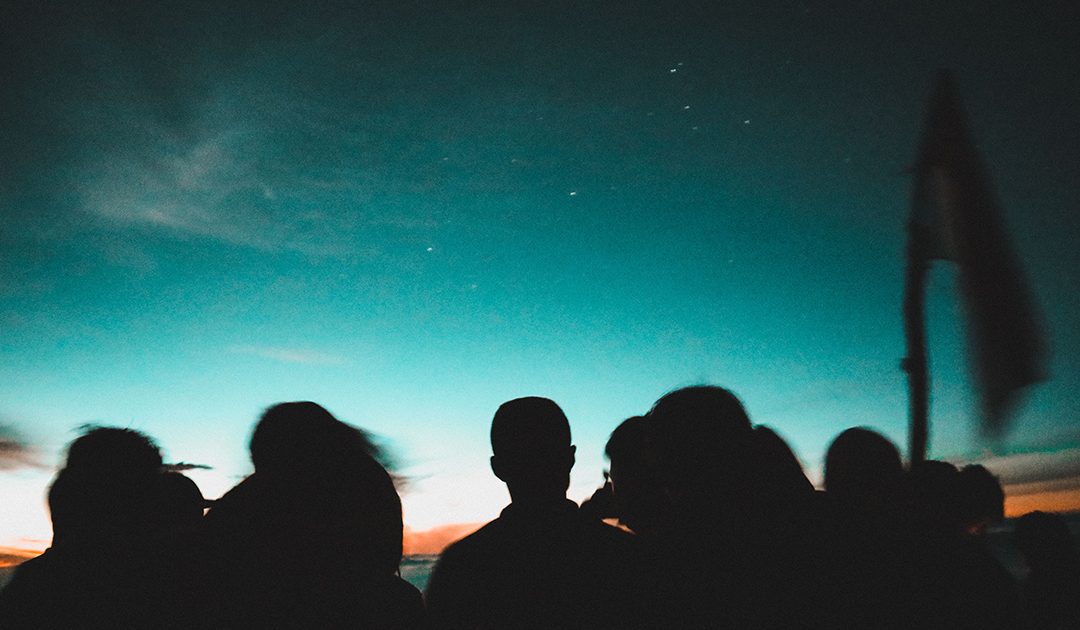 Jeremy Nathan Mark's poem 'Socialism's Coming'
Wendy Thornton's poems 'Never Underestimate the Ring of Fire' and 'Fire Tower'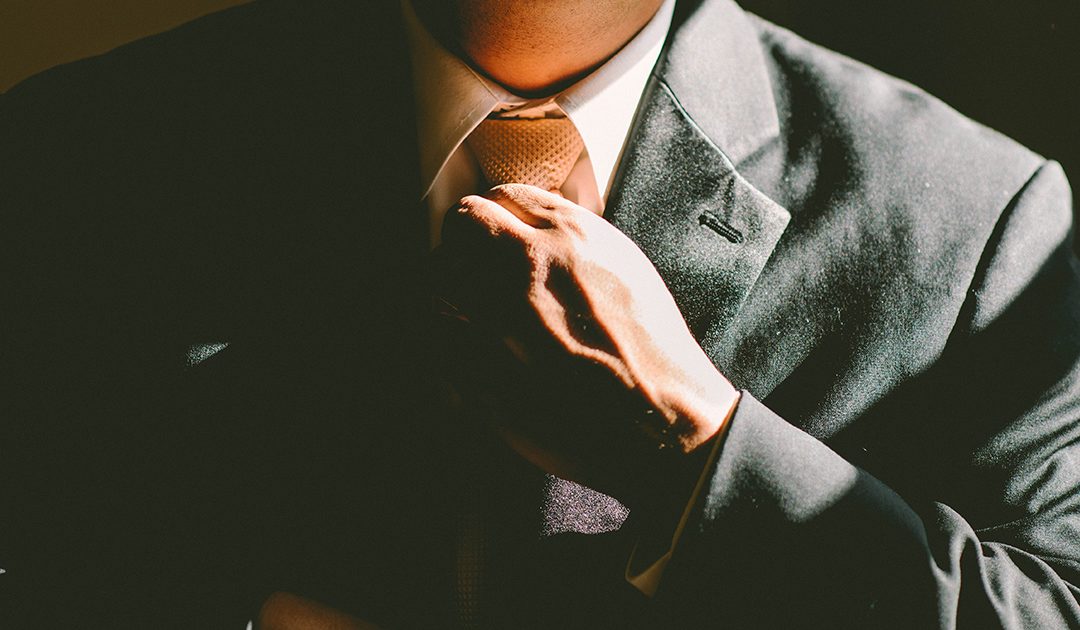 Sergio Ortiz's poem 'A Piece of My Heart'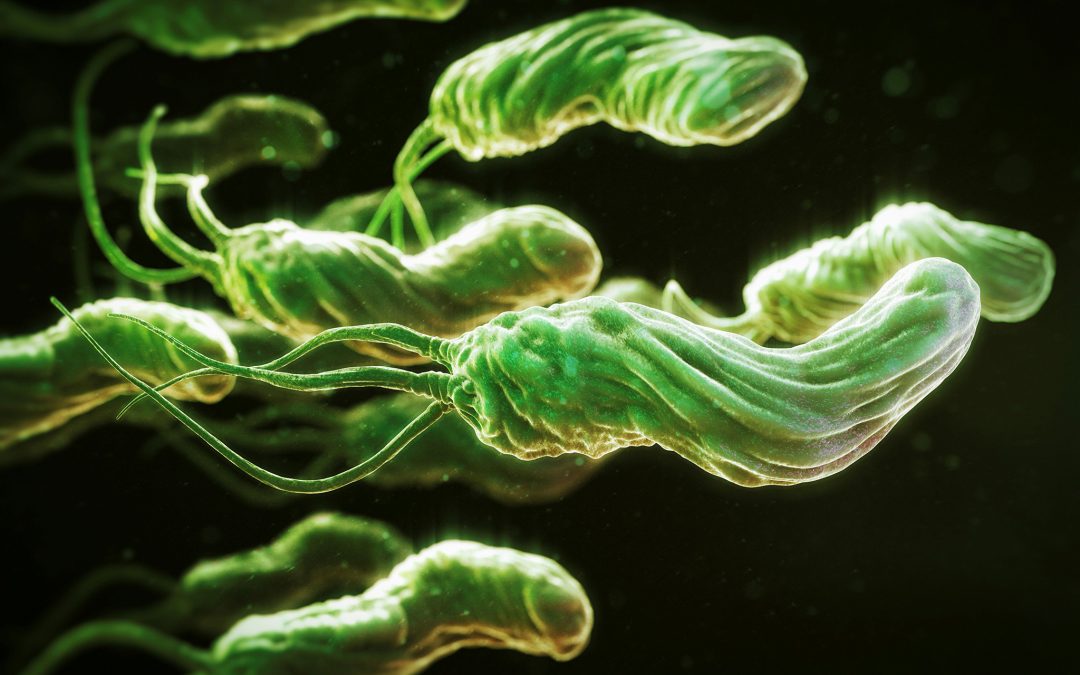 Devon Balwit's poems 'Host of Hosts', 'Spinning in Place', and 'In Commemoration of a Poetry Reading, Poorly-Attended'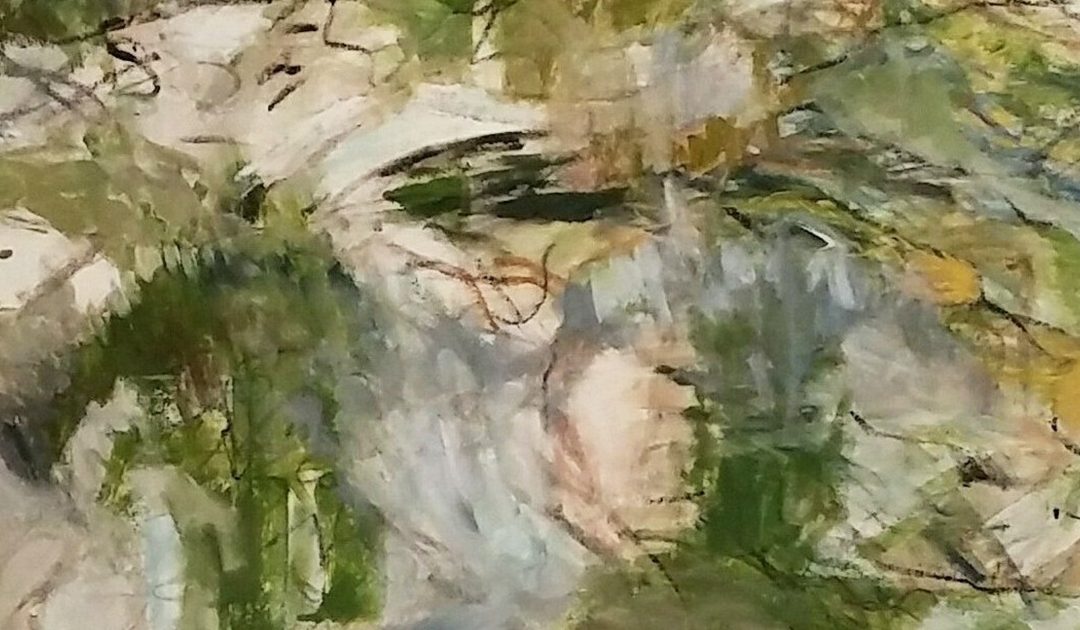 An interview with our Artist-in-Residence Hiram Larew with image by Karen Jelenfy
What commons us to rally?  What pulls our many strings together?  What's me that's also you?   All for One is a call, a rouse, a deep instinct to lend a hand and heart.  It also conveys time; it spotlights the spirit of our forebears as they struggled alone and together to move ahead.  And, it implies that we are more when arm-in-arm than when standing alone.  Its neighbor—and One for All—echoes this power of offering up, of joining in, and of seeking oneself in the collective.
So, how does an All for One approach in poetry call us?  For me, the notion of shoulder-to-shoulder speaks directly to the amazing influence we have on each other as poets.  How your work shapes mine.  And, how time doesn't matter at all—we stand alongside and are so remarkably shaped by all of those who have gone before.
What do you think?  How does All for One beckon you?
If it helps, here's are a couple of prompting questions—What would a poem that begins with you alone but ends with an All for One point of view contain in its middle?  Or, can you imagine a cause, a challenge, a wonderful joy that needs our "one another?"
If so, write it and most importantly, share your thoughts with us!
Over the coming month, I hope to learn from readers like you about the theme of All for One, your current imagination, and how The Wild Word site helps.  I also hope to write some new things with both my thoughts and yours in mind—and to share rough drafts that may result.
Most important of all, I hope we journey for a little way together.  And, that we take the chance to reckon, to enjoy some brights and some news.  And that we grin—most of all, that we grin.
Thanks,
Hiram Larew