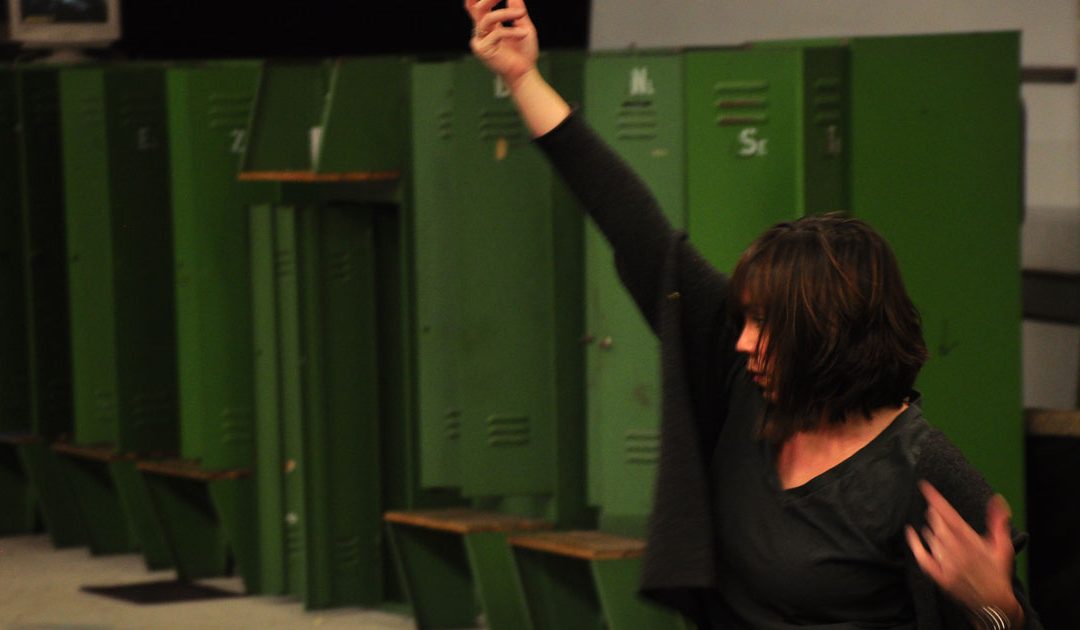 Kristin Tovson on dreams, dance, and balancing art and motherhood.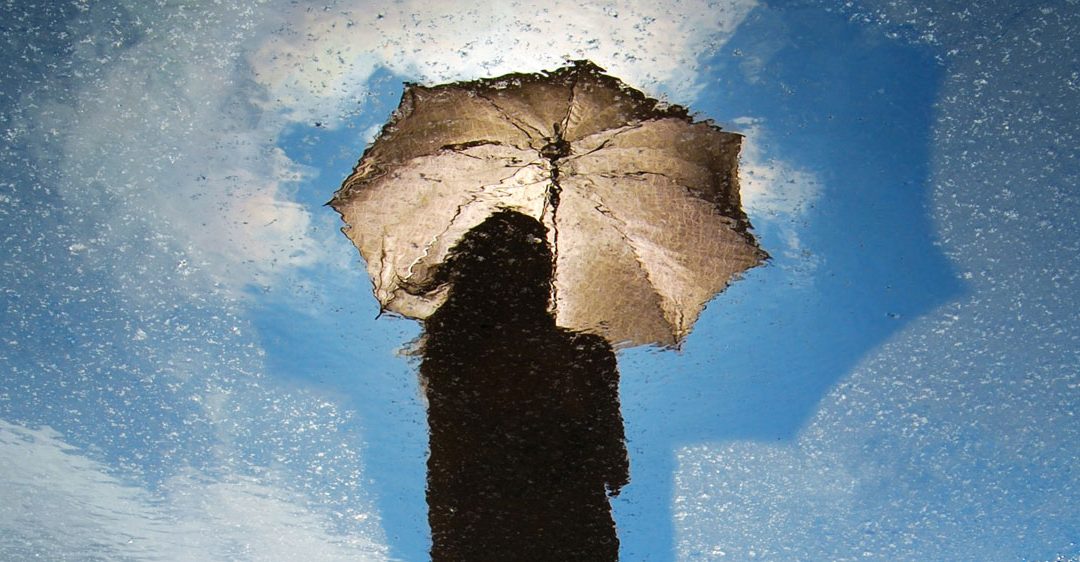 Nan DePlume (and her brother), on gender, bodies and Donald Trump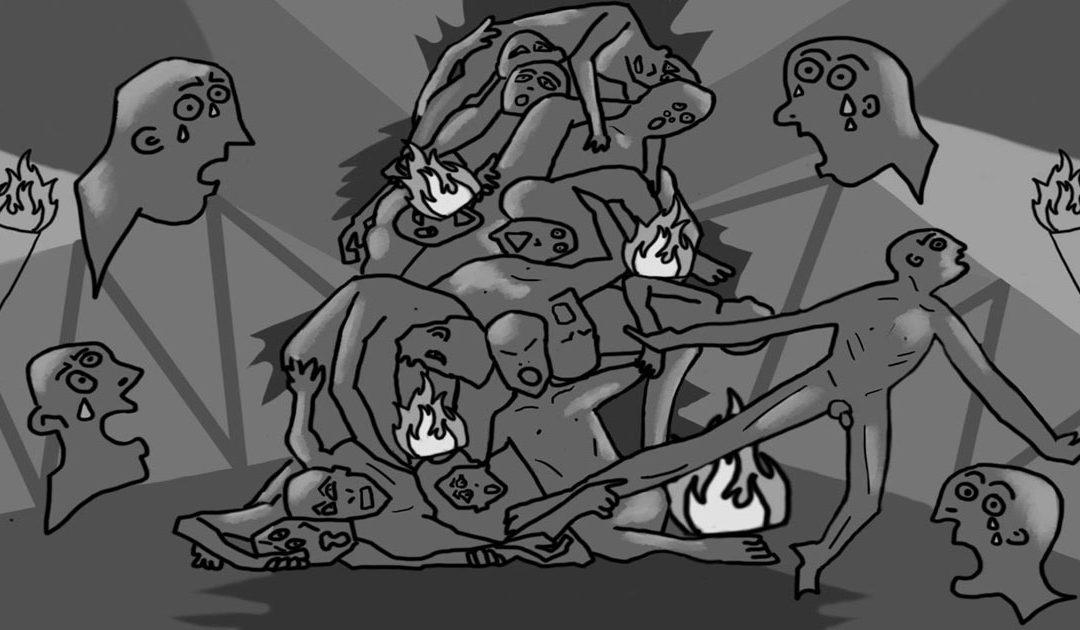 Eriko Tsugawa-Madden's poem 'Our Bodies (After Son of Saul)'
Tihana Romanic's story and photos about secrets inside and outside the body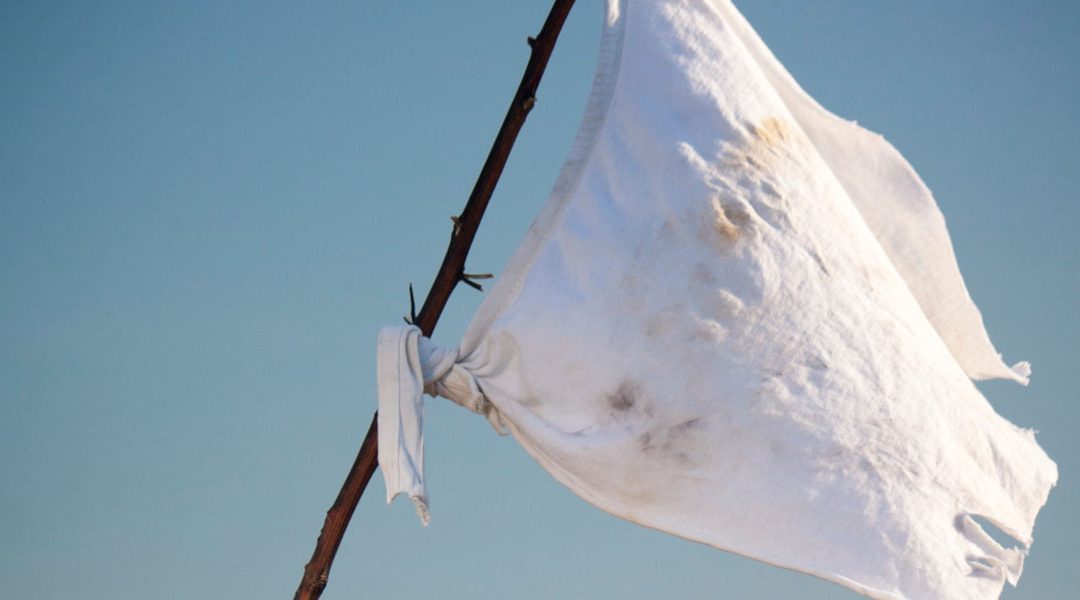 Jami Ingledue on navigating the minefield of dress-code rules for a teenage girl
Mike Hembury on the battle for of our bodies, equality, and the struggle against the patriarchy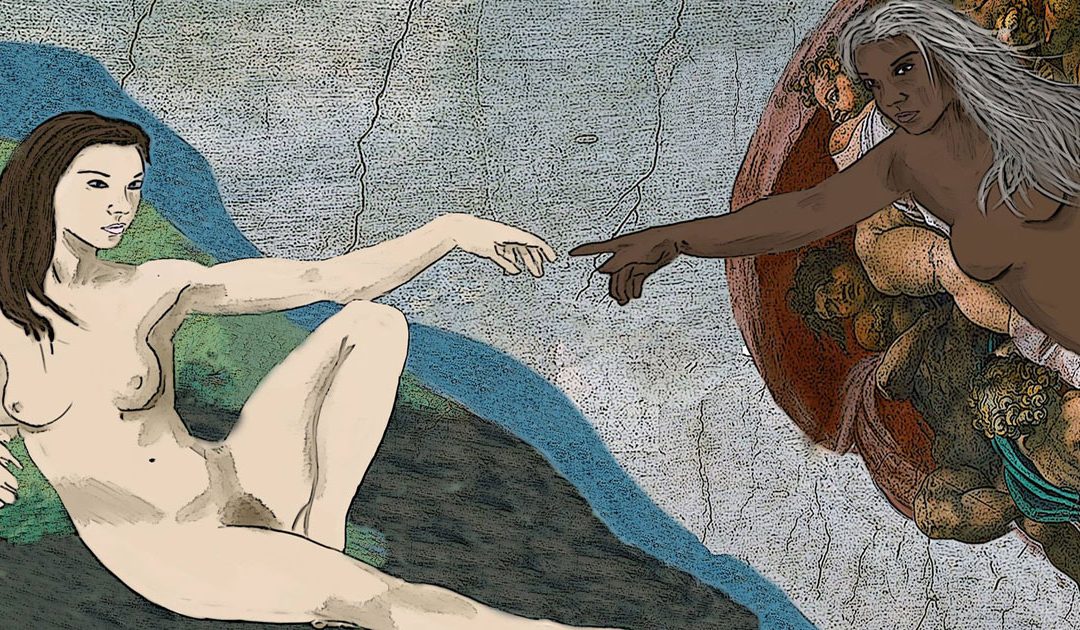 Ashling McKeever's 'Creation of Woman'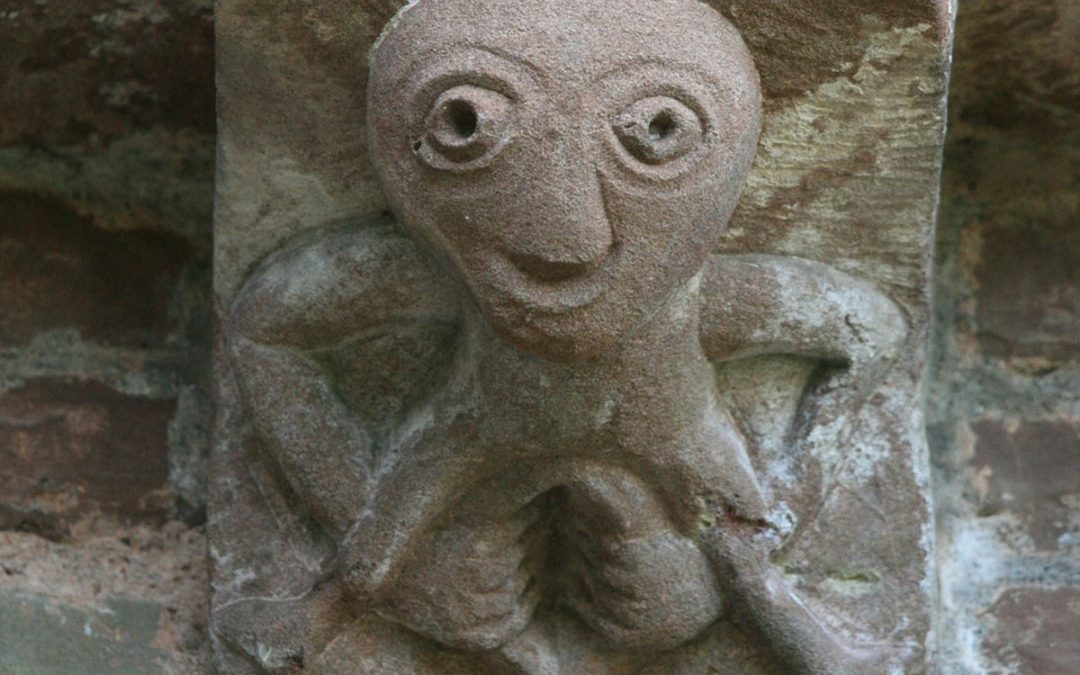 Our Editor, Kusi Okamura, on fighting for the freedom of women's bodies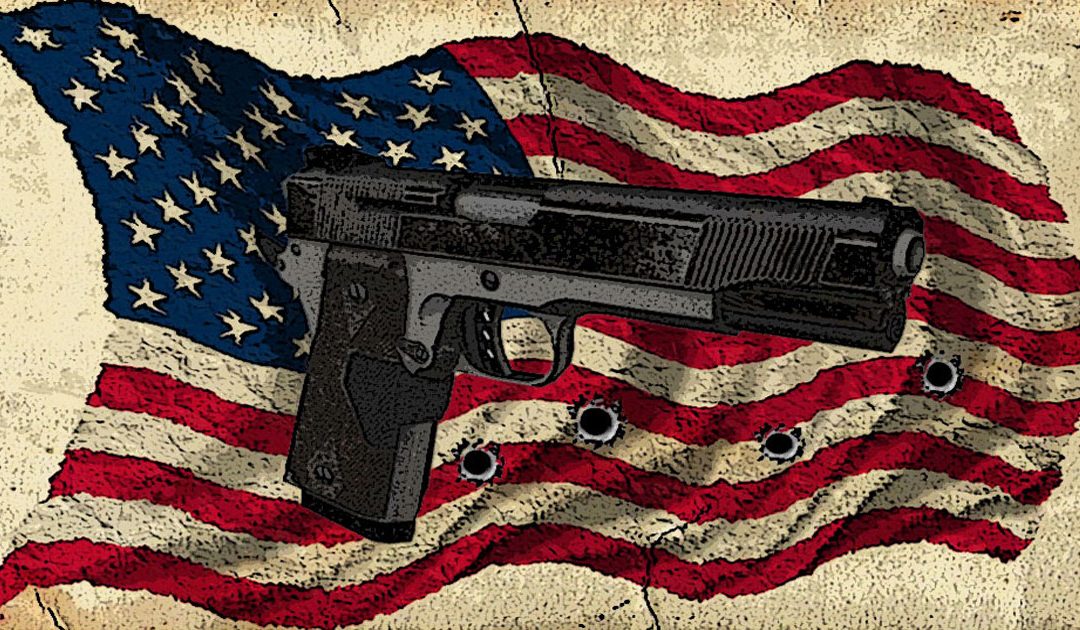 M.L. Long on the devastating impact of the gun laws and gun culture on America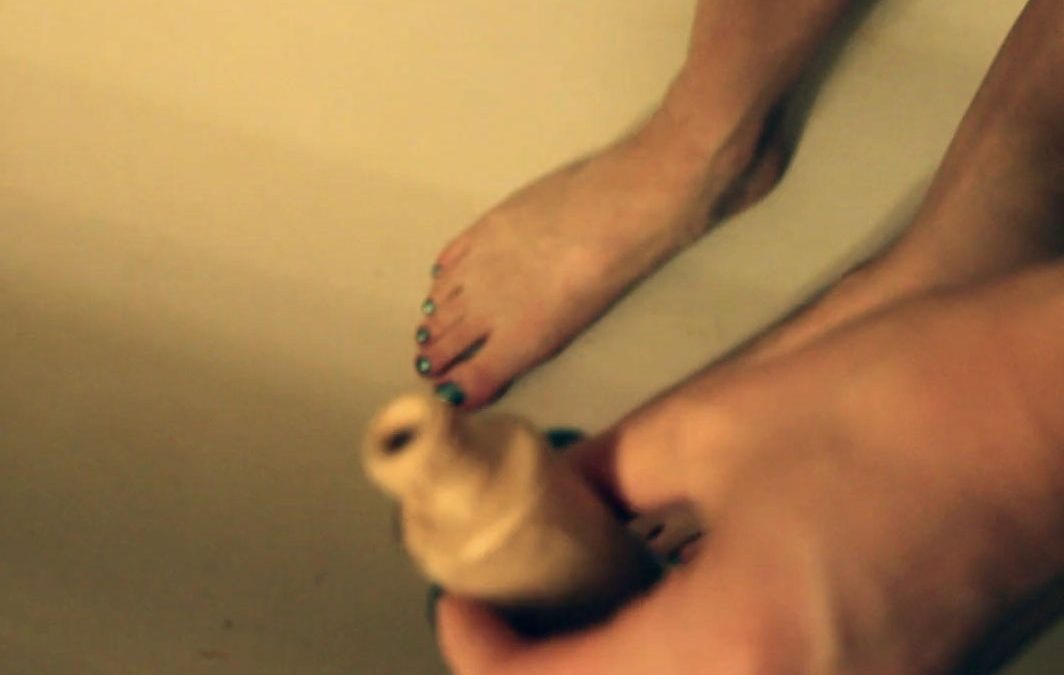 ARTIST-IN-RESIDENCE ★ ★ ★ ★ JULIA KIRBY 'Coverage' To 'cover', or to use 'coverage' means to hide something, or sometimes even protect something.  The same term is used in cosmetic makeup—coverage. Women cover their faces with makeup on a daily basis, but...