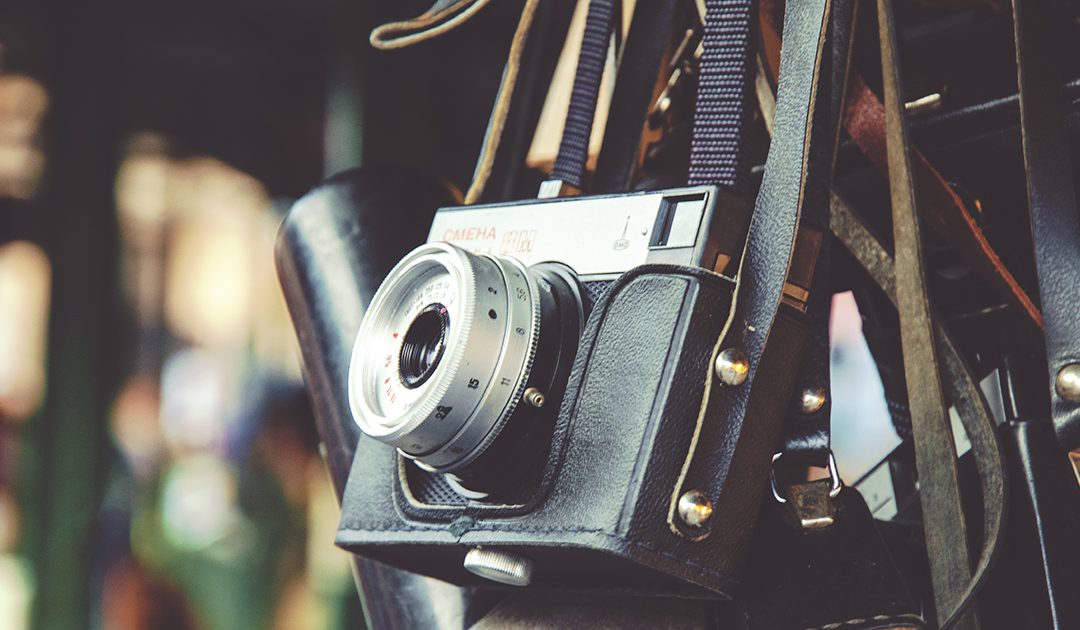 Ariel Calver on her passion for photography in all its different forms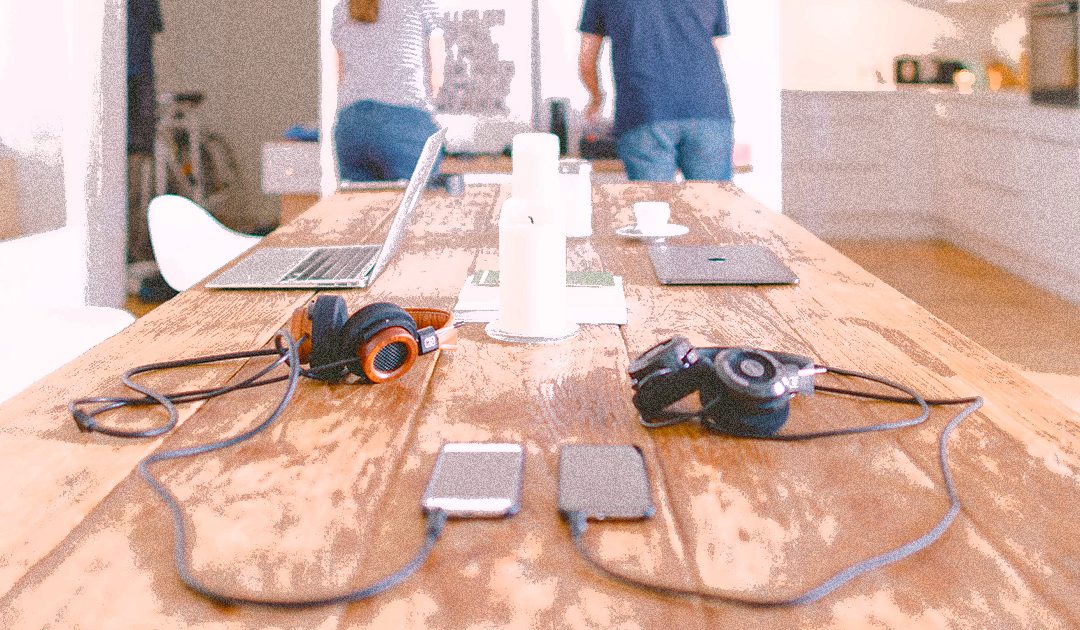 Sharon Murphy on a life-long love of technology and how her whole family embraces it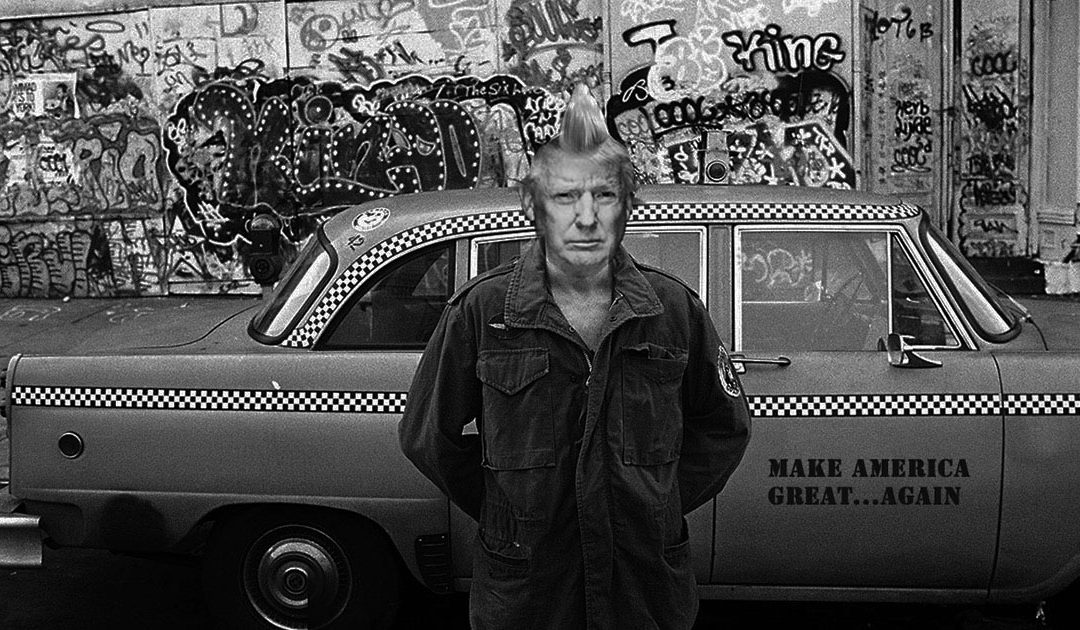 Maria Behan on Trump, Taxi Driver, and Clinton's win in the first presidential debate
Mike Hembury on the state and military arsenal that we are too dumb to know about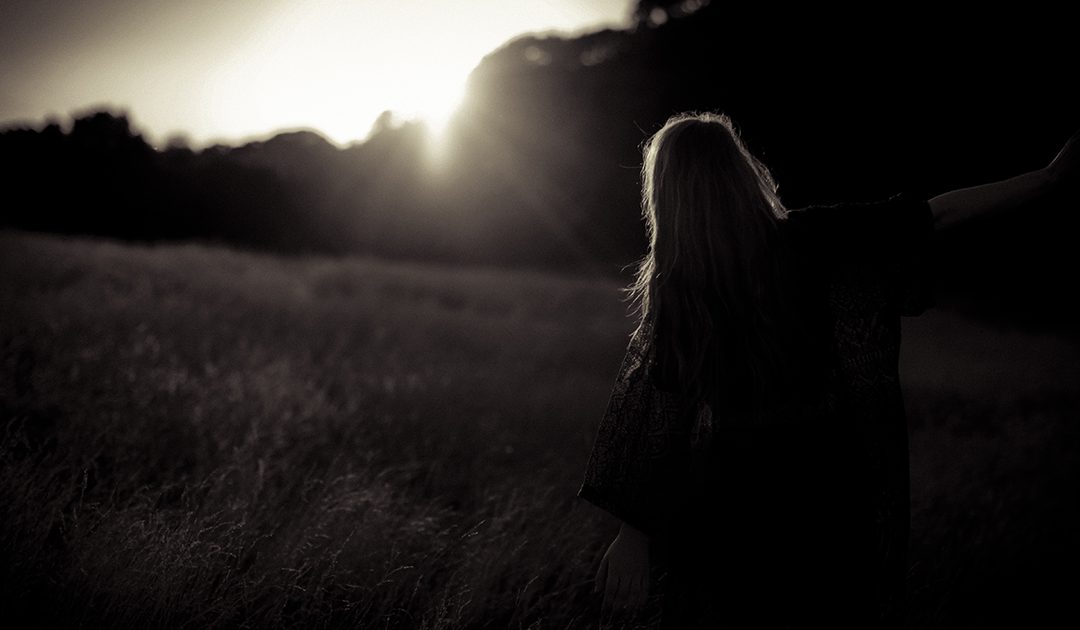 Jami Ingledue on the dangers of glorifying burnout and the power of letting go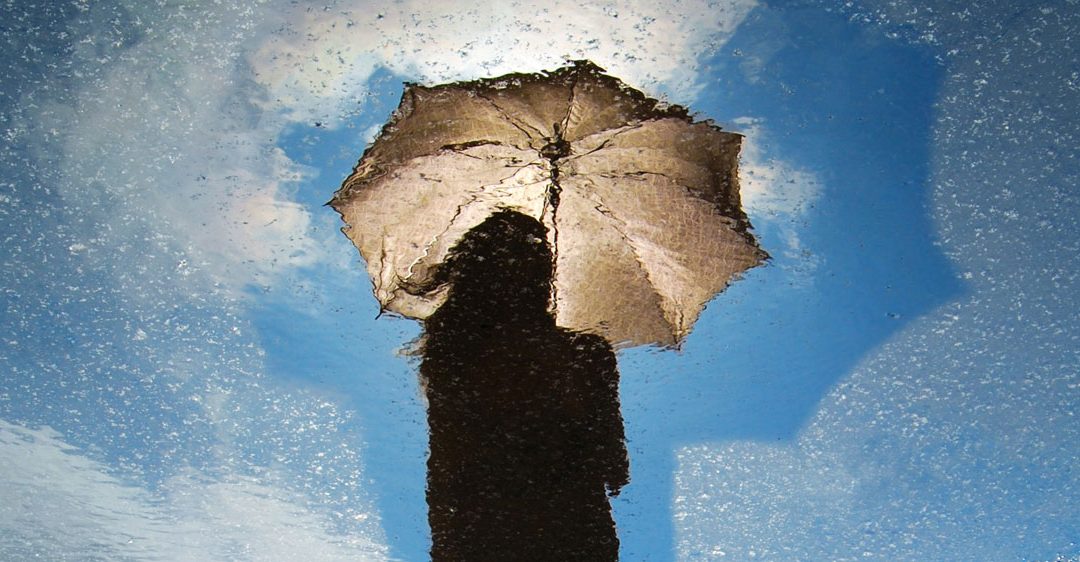 Nan DePlume on managing her mother's new love of technology and the big bad world of online dating.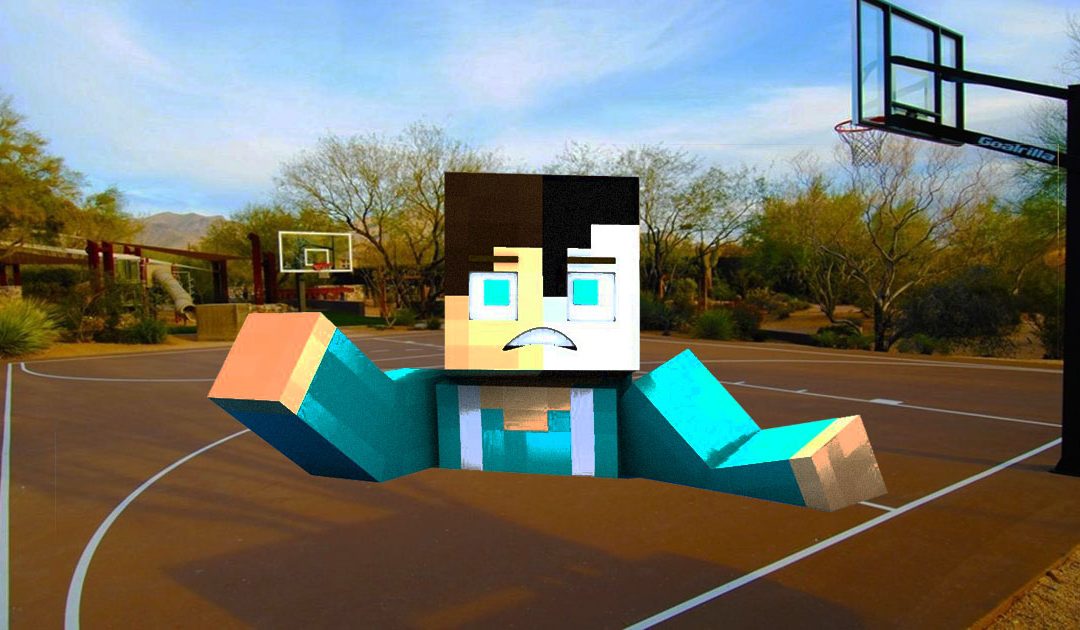 Erin O'Loughlin's dark short story about a boy and his dangerous love of Minecraft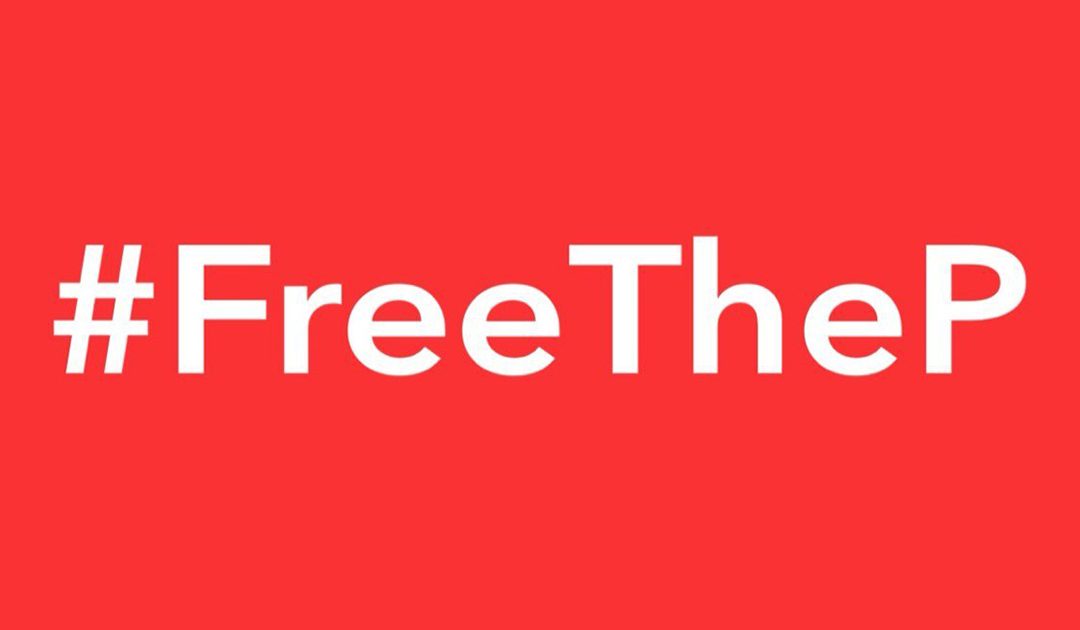 Susannah Hunt on menstruation as a human rights issue, feminism, and her #FreetheP campaign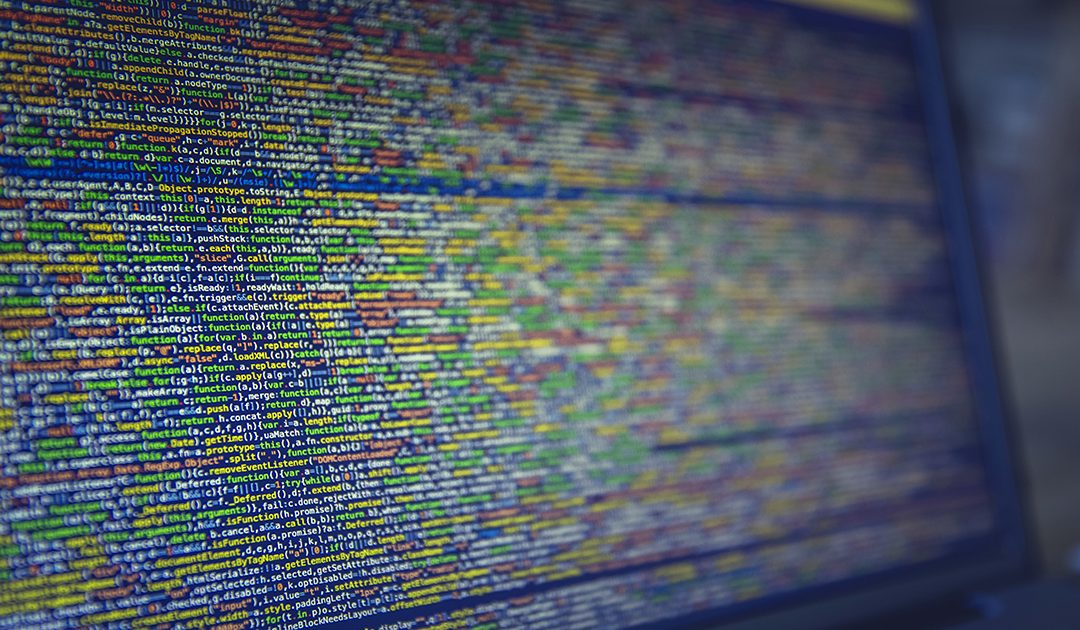 Anna Kress on moving beyond computer geekdom and using technology for social good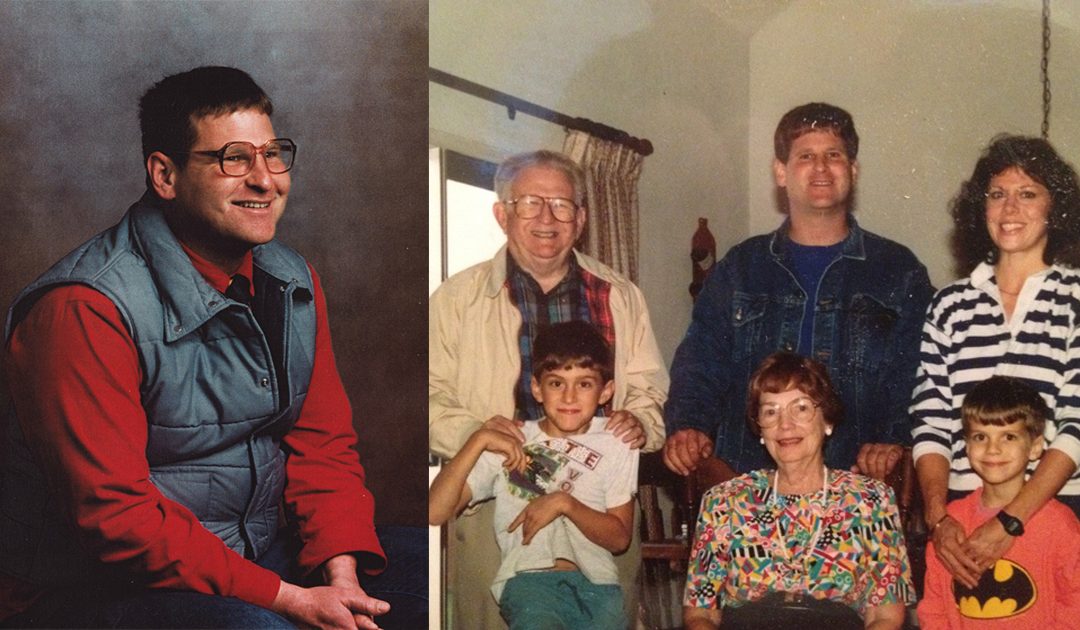 Kevin F. Adler on the story of his Uncle Mark and reuniting the homeless with social media

'Sudden Onset Boxset Addiction Disorder (SOBAD)'
Do you suffer from SOBAD? Then you're not alone. Doctors have seen an astonishing explosion of this little-known disorder, with estimates that it affects 9 out of 10 people. Symptoms include an inability to reach for the remote control, an unfounded belief that there's still time for one more and an overpowering craving to know what happens next. If you or someone you know suffers from SOBAD (Sudden Onset Boxset Addiction Disorder) please call the SWITCH-IT-OFF hotline for help and advice.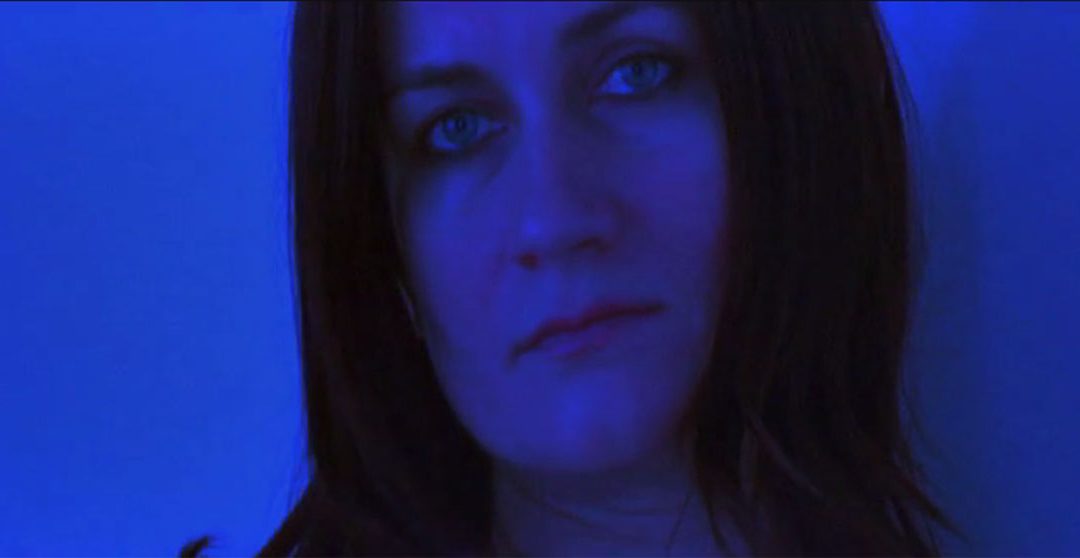 Our PLANET TECH Artist-in-Residence is writer, artist, and film-maker Emer Martin