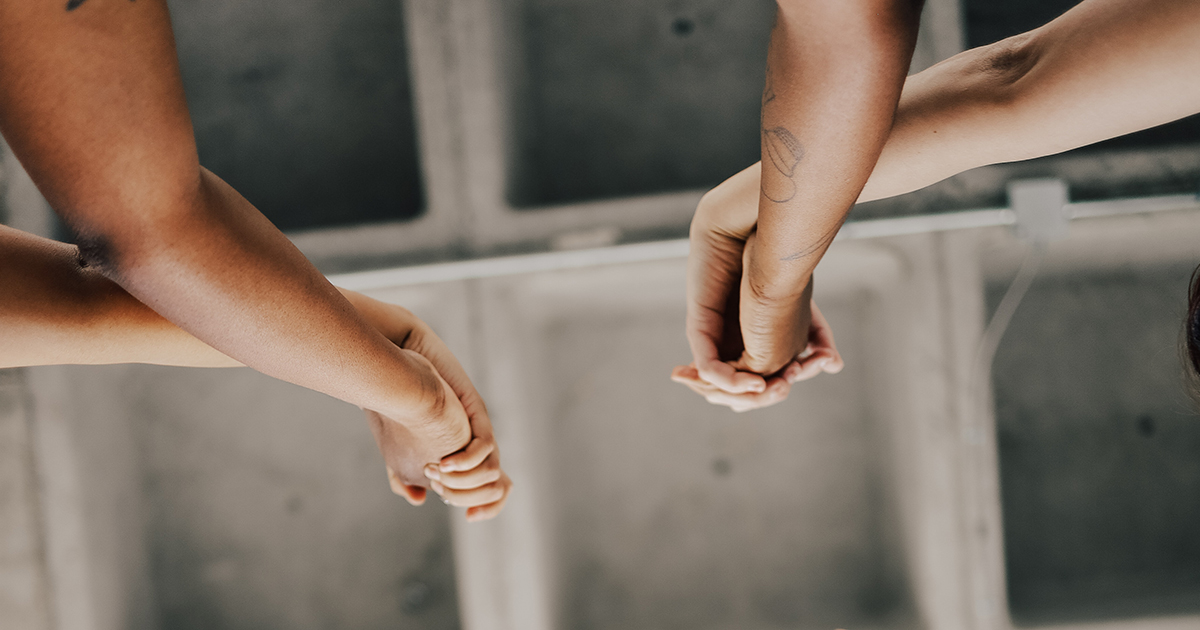 By Marina Bueno
In the movies that I watched when I was little, there was a definite line between good and bad. I rooted for the good guys to catch the evil-doers and put them away. Once the handcuffs were on and the villain was locked up the hero walked off into the sunset. That was as far as my criminal justice education went before I was plunged into a world where the lines were less clear.
By the time I began my current sentence, I'd been incarcerated numerous times. I'd left a trail of fear and misery in my wake. As I sat in my cell, a place that would be my home for twenty years, I finally faced the ugly truth. I was that villain. It was a stain that went further than the felon designation that was stamped on to me by the courts. My sentence was more than time to be served. It burrowed into my identity. My actions and the repercussions they had on my victims and family were seared into my mind. The hurt that I inflicted on people haunted me. I replayed the scenes in my mind each night, forsaking sleep. I was filled with self-destructive thoughts, there was no end to the hell I had put myself in. Each day was a battle to peel myself out of bed. I imagined what my victims thought of me. I felt that I was beyond redemption.
The criminal justice system does nothing to alleviate the image of the unrepentant criminal. Lawyers dissuade their clients from admitting guilt, expressing regret, or offering apologies. I didn't blame them for what they thought because what I thought of myself wasn't much different. I didn't realize that I had a question that the Department of Corrections couldn't answer. I did not know how I was going to be able to live the next twenty years with the unbearable guilt that I felt.
But help came from an unexpected source. The curse and the blessing of being in prison was that I was never alone. I was surrounded by women who shared my same condition. We all shared the deep suffering of being incarcerated, away from the world, our families, and everyone and everything we had ever loved. We shared the hurt of bearing responsibility for our own dark fates.
As soon as I was permanently housed in an institution I was adopted into a family. I had expected a cold reception, like the movies show, with hundreds of cruel voices screaming at me. But what greeted me was an immediate acceptance. Joanie gave me my first cup of coffee each day and we would sit together. Around bites of Dunkin' Stix we'd talk down the roads of our lives. Amanda ran me around the tracks of two separate prisons, compounding each step with ten years' worth of cheesy jokes. I watched how with quiet dignity as Ms. Ronnie and Ms. Sylvia led the line up the stairs to the chapel each time those doors opened. Catherine taught me how to write, one peer-pressured submission at a time, requiring my presence at every writing class available. Passion schooled me like a sage ninja master on the subtle art of laying low. And Sandy taught me the names of all of the birds in our skies. I was taught how to live a life worth living inside of barbed wire fences.
For the last fifteen years these people showed me kindness and acceptance that I felt I didn't deserve. I began to feel a deep compassion not just for others but also for myself, if only the barest amount. It emboldened me to begin to move forward to a point where I could tell the difference between me and my mistakes. Finally, it was the lesson of generosity that made the biggest impact. We all shared the deep suffering of being incarcerated, away from the world, our families, and everyone and everything we had loved. We shared the torment of bearing responsibility for our own dark fates. I was lucky that the women I was doing time with showed me what to do with the mountain of regrets and self-loathing I was living with.
I can't say that prison has saved me. It has only kept me in one place. Nonetheless, it put me within reach of the people who in showing kindness and acceptance have taught me about the value of service and generosity, something that I have strived to pass on to the women who have come after me. I saw in them, not just gradients of good, but beams of the purest love. It was in their treatment of others under the harshest circumstances that was the true tipping of the scale. Even after the world had discarded us for lost we found a way to nurture and help each other, to get to a place where we can look forward to a better life and to a new idea of what it takes to be the good guy.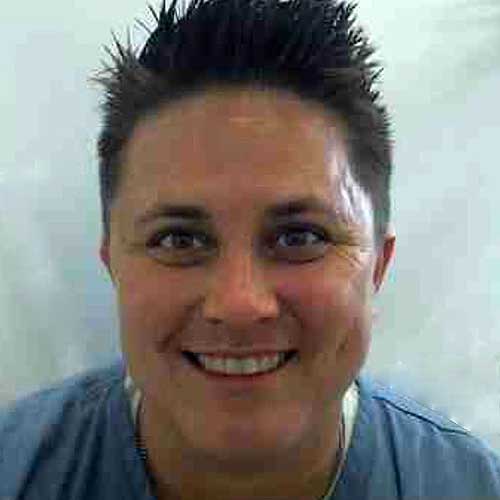 Marina Bueno is a Cuban-Russian immigrant that was raised in sunny South Florida. She's been published in Prisoner Express, Prison Journalism Project and Scalawag. When not obsessively jotting down ideas and stressing her editor, she enjoys reading science and fantasy fiction, taking long walks on the recreation field with service dogs in training, and peer pressuring her fellow residents in prison to take Exchange for Change courses. She's been incarcerated for 15 years and has a huge backlog of journals from which to pull material for her column From the Inside.
This column was made possible with the help of Exchange for Change, a non-profit based in Florida that teaches writing in prisons and runs letter exchanges between incarcerated students and writers studying on the outside.

Exchange for Change believes in the value of every voice, and gives their students an opportunity to express themselves without the fear of being stigmatized. Their work is based on the belief that when everyone has the ability to listen and be heard, strong and safe communities are formed, and that with a pen and paper, students can become agents of change across different communities in ways they may otherwise have never encountered.